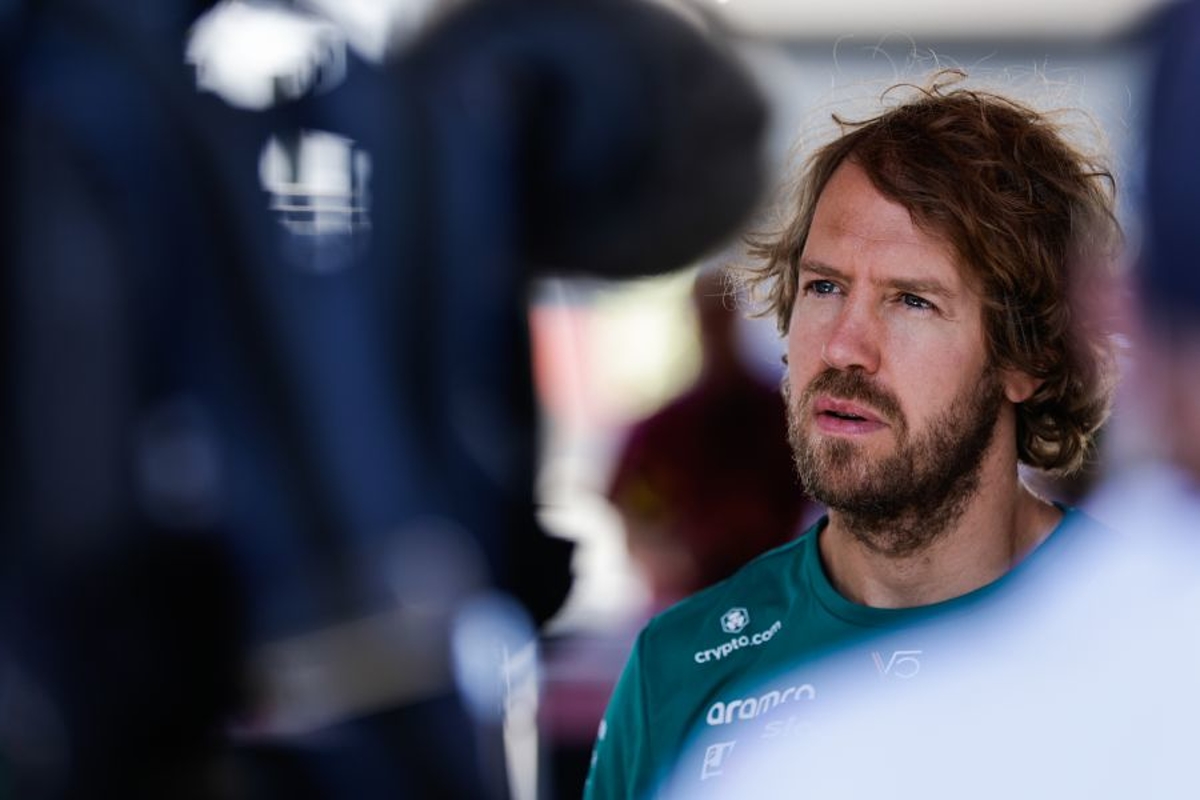 Vettel makes F1 demand after Hamilton-Piquet racism storm
Vettel makes F1 demand after Hamilton-Piquet racism storm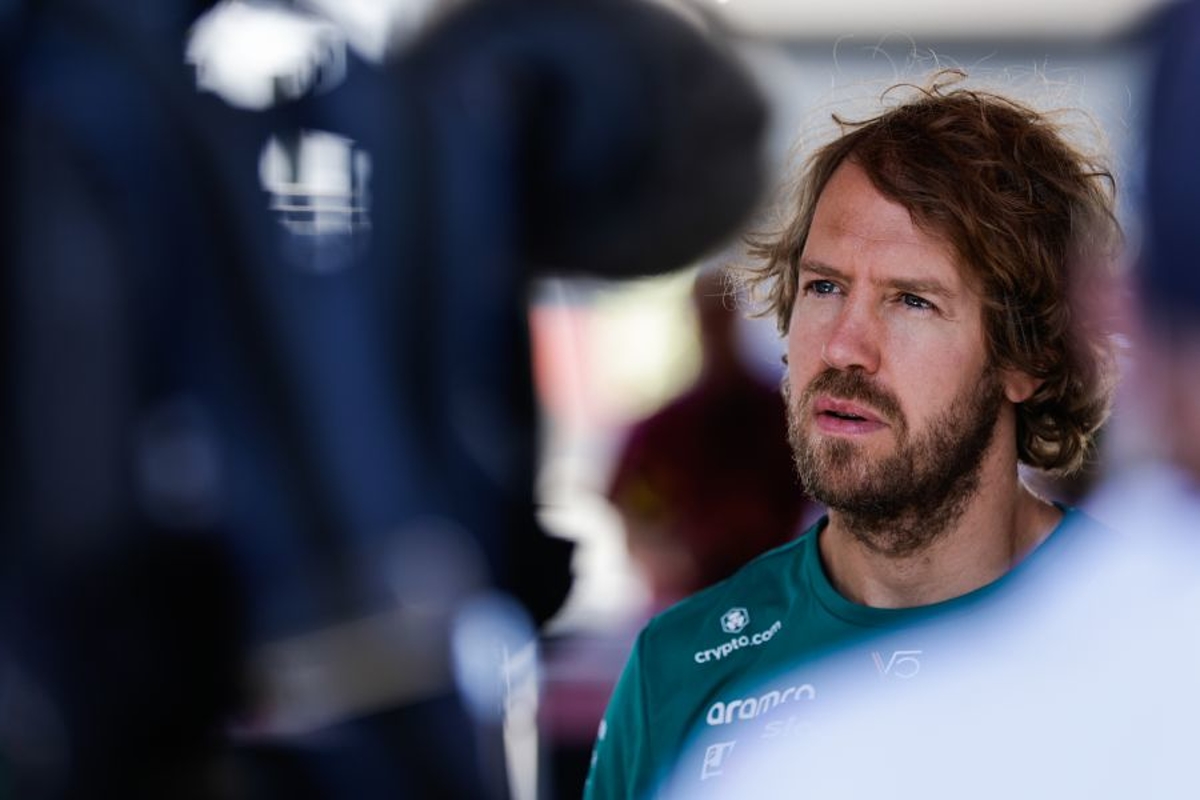 Sebastian Vettel has insisted F1 has a responsibility to address inclusivity issues after a turbulent week for the sport.
Three-time champion Nelson Piquet sparked a storm when using a derogatory racial slur when describing Mercedes driver Lewis Hamilton during an interview that surfaced ahead of the British Grand Prix.
In addition, Red Bull terminated the contract of test and reserve driver Juri Vips after the Estonian used a racist term during a gaming live stream, although Hitech GP has continued to employ the driver, much to the surprise of F2.
Piquet has since been banned by F1 and had his honorary position as part of the British Racing Drivers' Club suspended - and which will also certainly be removed - as a consequence of his language, with the F1 community rallying around Hamilton.
Aston Martin driver Vettel, who abstains from using social media, said: "It is more than just the recent days if we are very honest. It is probably what he [Hamilton] has been through, and his family, his entire life.
"Any form of abuse is wrong so I think to see there was so much response from all of the F1 community and so quickly, people responded and expressed support on the matter towards Lewis.
"I don't think there should be any room for these kinds of comments. We still have them a lot... I think we have come a lot further than many years ago but it doesn't help when there are still these things out there and people saying inappropriate or using inappropriate language and saying the wrong things.
"It is very important to continue to talk about it because as you said, it is not gone, it won't happen overnight, that would be great, but it is a bigger matter and F1 in that regard has a responsibility to address these issues, which I think we are trying to."
F1 must make it clear we are "open to everyone" - Vettel
F1 reacted quickly to condone Piquet's comments, with the situation testing the sport's WeRaceAsOne initiative for the first time.
Explaining the importance of F1 being open to all, Vettel added: "We have a campaign, WeRaceAsOne, and it is very clear where we are going and where we want to go in the future.
"More than language, and the things we are trying to do, is how we behave and how we include everyone there is, no matter which colour you are, what type of partner you have, what is your sexual orientation, so every community is welcome.
"We should always respond in that way very quickly and make it clear we are open to everyone. Kindness matters, people matter and it was bad to see what was going on."