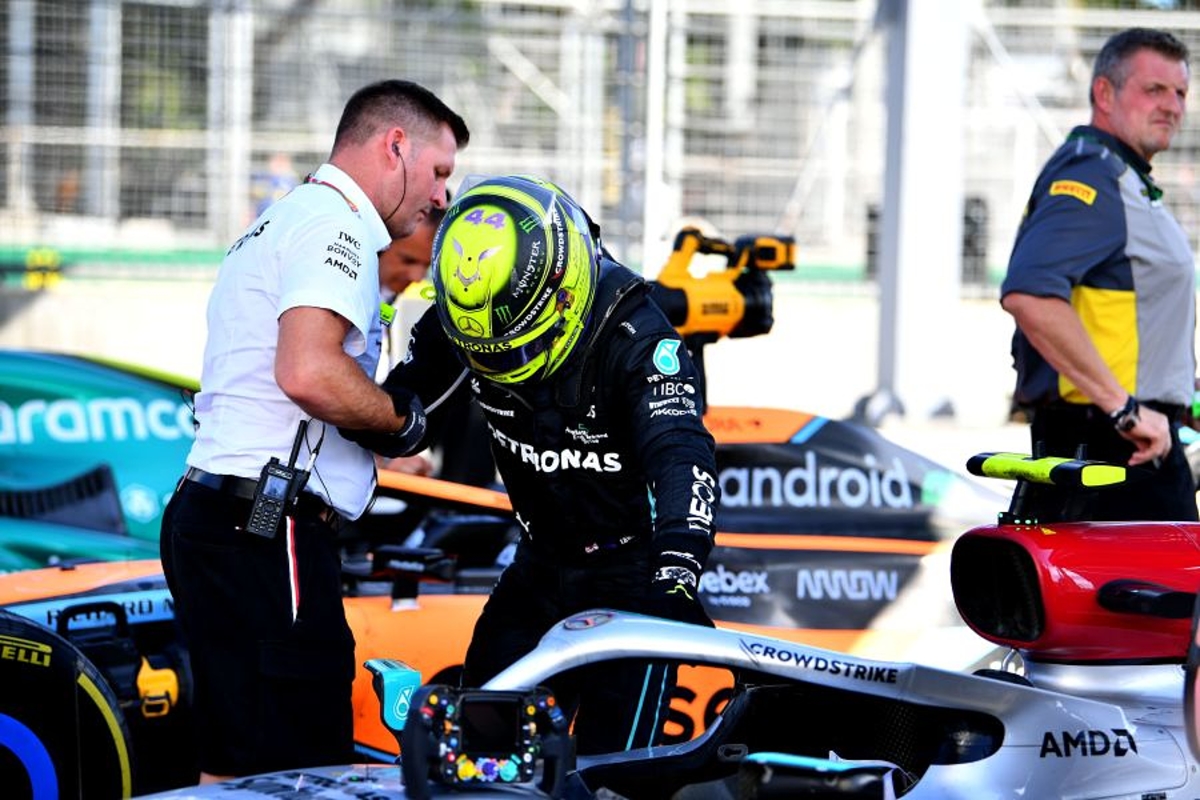 FIA set deadline to implement new porpoising rules
FIA set deadline to implement new porpoising rules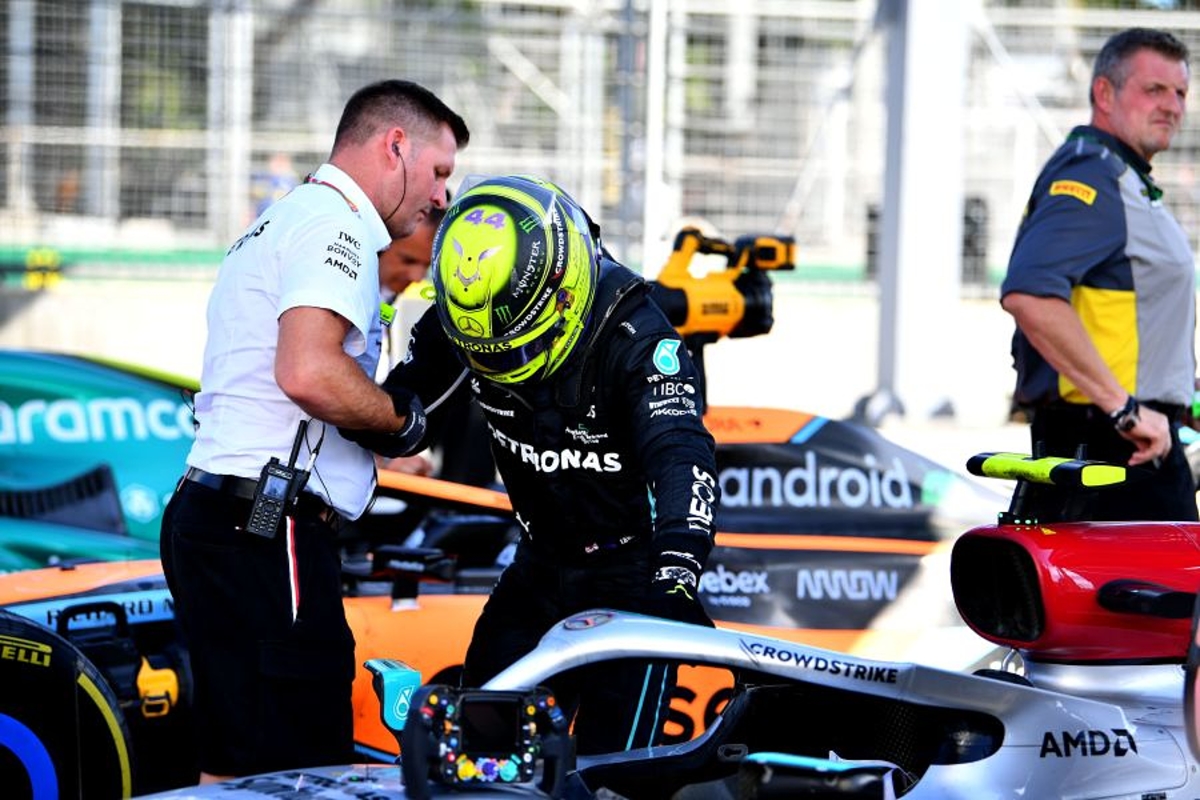 The FIA has imposed a deadline for all F1 teams to comply to a new technical directive surrounding the porpoising saga.
Motor sport's governing body introduced a TD prior to the last race in Canada, only for it to prove controversial given there was no time for the teams to react, with the sole exception of Mercedes.
The reigning champions introduced a stay on its W13s ahead of Friday practice that was later removed prior to qualifying and the race in Montreal.
The remaining nine teams also argued it could not be introduced as regulation unless initially debated and then subsequently approved by the World Motor Sport Council.
The FIA still monitored the level of porpoising/bouncing across the weekend at the Circuit Gilles Villeneuve, and although significantly reduced compared to the prior event in Azerbaijan, claims it has now set a metric around the vertical oscillations.
The 10 teams now have the forthcoming double-header at Silverstone and Austria to provide feedback around the metric before a signed-off TD is introduced as law for the following race in France.
An FIA statement read: "In connection with safety concerns previously raised by the FIA regarding the vertical oscillation [porpoising] of the new generation of Formula 1 cars, the FIA is now taking the next steps to address this issue and has sent a draft update to the technical directive issued prior to the Canadian Grand Prix to the teams.
"The FIA's analysis of vertical oscillation data has concluded, and we have defined a metric by which to monitor this - the update has been sent to teams to allow them to conduct their own analysis over the next two grands prix to understand what, if any, changes they may need to implement in order to be compliant when the technical directive becomes effective as of the French Grand Prix.
"Additionally, the technical directive also sets out some updated parameters relating to plank wear and skid stiffness, which are inherently related to the same issue, and go hand-in-hand with the metric.
"These changes are necessary in order to provide a level playing field between the teams when the metric is implemented."