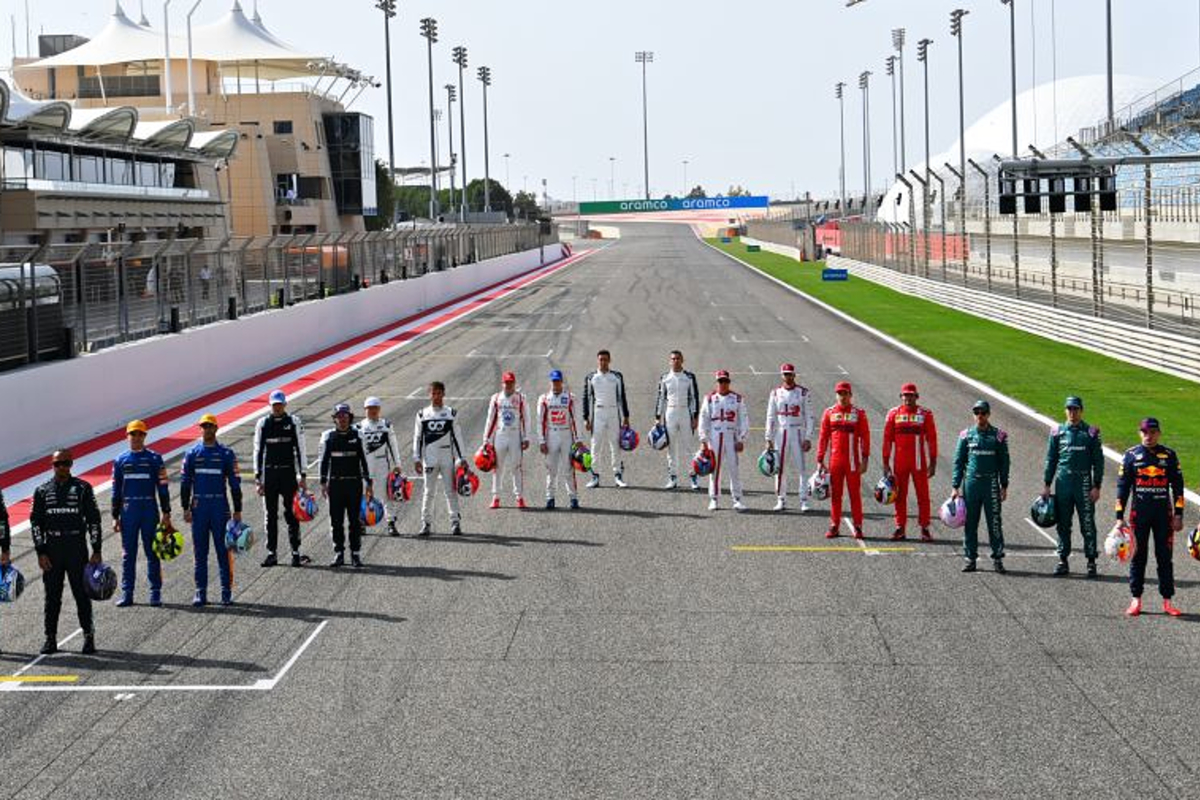 Quiz of the season 2021
Quiz of the season 2021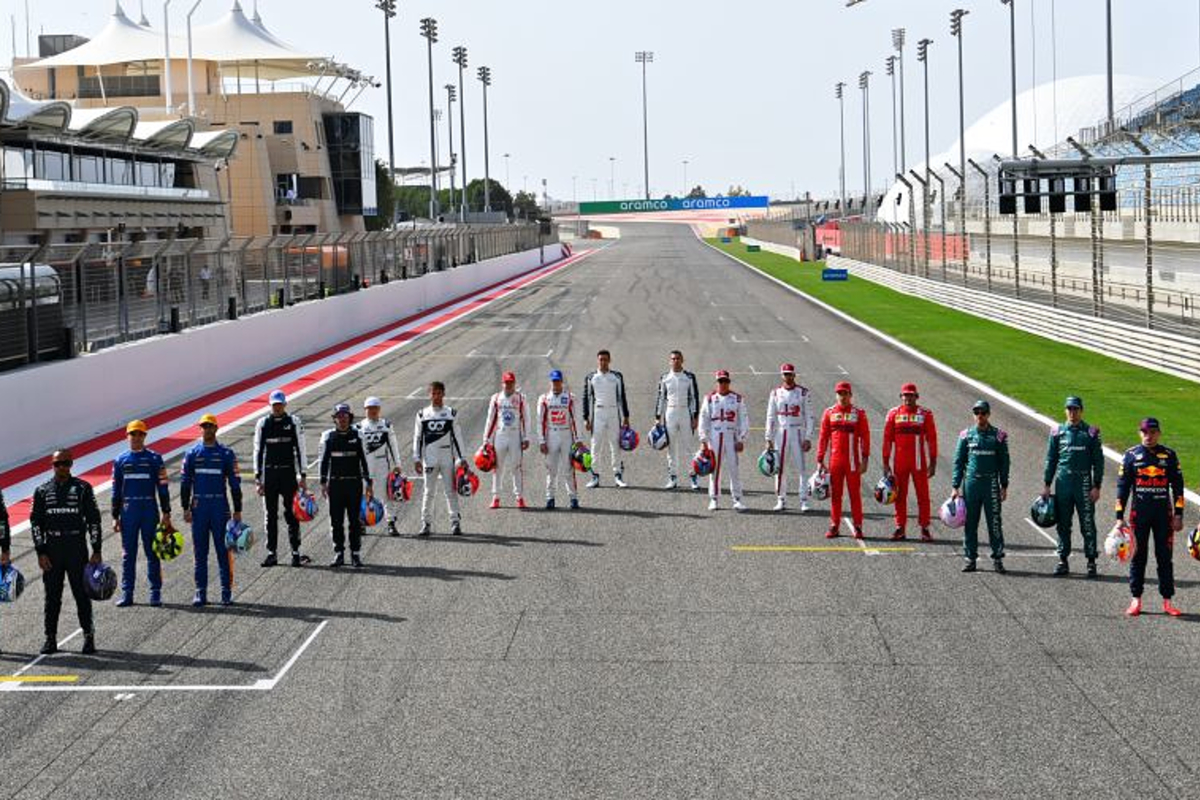 The 2021 F1 season was filled with so much action and drama it's hard to remember what happened when. So, here's your chance to show you know your stuff.
Try out our 20-question quiz to see if you're a podium finisher [16 or more correct answers], a midfield runner [10-15] or a backmarker fighting for scraps.
Answers are at the bottom of the article [and no peaking!]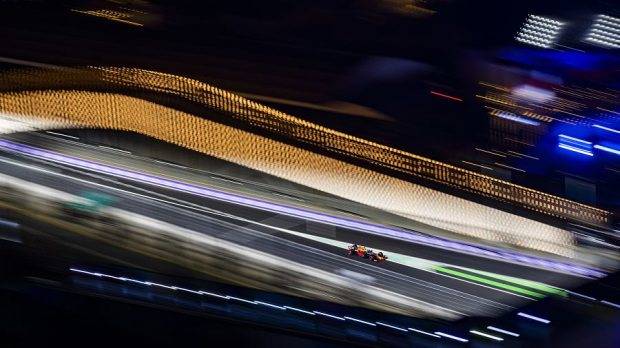 1. How many venues made their F1 debut or returned to the calendar in 2021?
1. Two 2. Three 3. Four
2. Who won the first F1 Sprint Qualifying race?
1. Max Verstappen 2. Lewis Hamilton 3. Valtteri Bottas
3. Which driver did NOT get Covid-19 during the racing season?
1. Charles Leclerc 2. Kimi Raikkonen 3. Nikita Mazepin
4. How many races was it since Fernando Alonso last raced an F1 car when he made his return in Bahrain?
1. 32 2. 35 3. 38
5. Who was the last non-Red Bull junior to join the team before Sergio Perez?
1. Mark Webber 2. Alex Albon 3. David Coulthard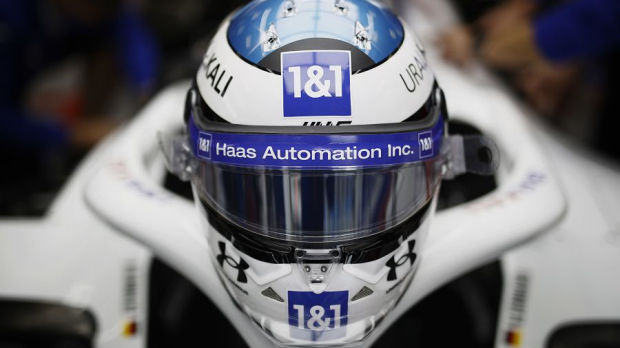 6. How many drivers made their F1 debut in 2022?
1. One 2. Three 3. Four
7. Which two teams changed their name and colours for the 2021 season?
8. How many races had red flags in this season?
1. Four 2. Six 3. Eight
9. Who won the first race of the season?
1. Max Verstappen 2. Valtteri Bottas 3. Lewis Hamilton
10. Who said over the team radio: "Yeah perfect, say hi!"
1. Daniel Ricciardo, after being told his team-mate Lando Norris was going faster behind him. 2. Esteban Ocon, after winning in Hungary and being passed a congratulations message by his girlfriend. 3. Max Verstappen, after being told he had been waved a black and white flag for weaving.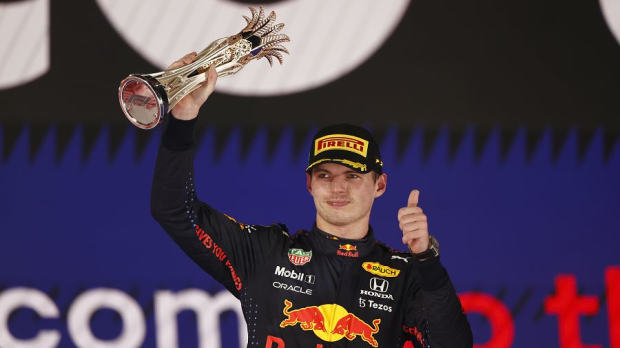 11. How many different winners were there in the 22 races this season?
1. Four 2. Six 3. Eight
12. What was unusual about this year's pole position in Monaco?
1. It was switched to the opposite side of the track 2. It was left empty 3. It was moved 15 metres forward
13. Max Verstappen led more laps than any driver this season – but of the 1,239 racing laps, how many was he ahead?
1. 463 2. 592 3. 651
14. What F1 personality's name is "I CLAIM SHAME" an anagram of?
15. Who completed the most laps of all?
1. Lewis Hamilton 2. Sebastian Vettel 3. Carlos Sainz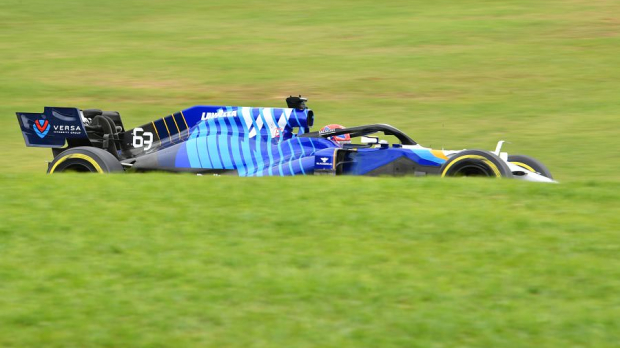 16. Williams broke its points duck from last year with 23 this season, but when did it last score more?
1. 2018 2. 2017 3. 2015
17. Who said: "I'll try the front wing, maybe it's 25 grand"
1. Max Verstappen, after being fined for touching the rear wing of Lewis Hamilton's car 2. Lewis Hamilton, in response to Max Verstappen touching his rear wing 3. Sebastian Vettel, after parking up behind Hamilton following Max Verstappen's fine
18. How many races were cancelled during the season?
1. Three 2. Four 3. Five
19. What message did Sebastian Vettel wear on his t-shirt in Hungary?
1. Same Love 2. Racing Rainbows 3. One Love For All
20. How many different drivers started from pole?
1. Three 2. Four 3. Five
------------------------------------------------------------------------------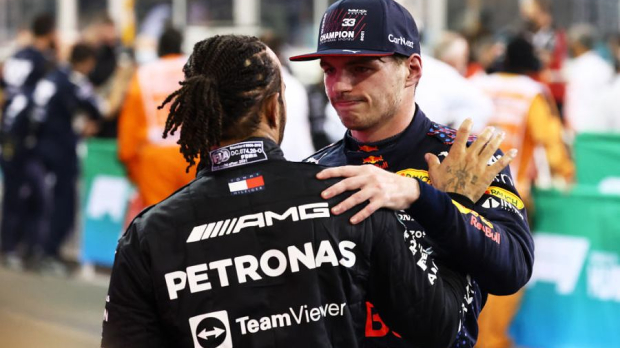 ANSWERS
1. Three [2] Zandvoort returned, in a heavily revised format, to host the Dutch Grand Prix, while the Losail circuit in Qatar was drafted in as a last-minute replacement and Saudi Arabia made its scheduled debut on the calendar.
2. Max Verstappen [1] Silverstone was the venue for F1's first experiment with the new Sprint Qualifying format. Hamilton had qualified first, but Verstappen got the better of him in the 100km sprint to claim pole for the race itself.
3. Charles Leclerc [1] Kimi Raikkonen was forced to miss the Dutch and Italian races after contracting Covid-19, while Nikita Mazepin was sidelined in Abu Dhabi. Leclerc did catch coronavirus – for a second time – but it was after the season had finished.
4. 38 [3] Alonso left the grid at the end of 2018 and even though he was only out for two seasons, the 2019 season had 21 races and the coronavirus-hit 2020 season still managed to get in 17 races in total.
5. Mark Webber [1] Red Bull reached outside its young driver pool for the first time since 2007 when it brought in former Racing Point driver Perez to replace Alex Albon for 2021. Australian Webber was the last driver to do similar.
6. Three [2] AlphaTauri handed Red Bull junior driver Yuki Tsunoda his F1 debut in place of Daniil Kvyat, while Mick Schumacher and Nikita Mazepin were brought in to replace Romain Grosjean and Kevin Magnussen at Haas.
7. Racing Point and Renault - Racing Point turned from pink to racing green after being re-named as Aston Martin for 2021 while the former Renault team introduced a new dazzling blue as it became Alpine.
8. Six [2] F1 broke the red flag record for a season with six different races being stopped. They were in Emilia Romagna, Azerbaijan, Britain, Hungary, Belgium and Saudi Arabia, the latter having two red flags in one race.
9. Lewis Hamilton [3] Despite dire predictions for Mercedes following a poor pre-season test and Verstappen claiming pole for the opening race in Bahrain, Hamilton managed to take the season-opening victory.
10. Max Verstappen [3] Red Bull driver Verstappen sent this message to the stewards after being shown a black and white flag – F1's equivalent of a yellow card – following some solid defence of his lead from Hamilton in the Brazilian Grand Prix.
11. Six [2] Red Bull's Verstappen won ten and Mercedes' Hamilton won eight. The other four were won by Valtteri Bottas (Mercedes), Perez (Red Bull), Esteban Ocon (Alpine) and Daniel Ricciardo (McLaren).
12. It was left empty [2] Charles Leclerc claimed pole after he crashed in the latter part of qualifying, stopping his rivals from improving on his time – but damage to his gearbox discovered on race day prevented him from taking up his place on the grid.
13. 651 [3] Red Bull driver Verstappen was out in front for more than half of all the laps raced in the 2021 season – more than two-and-a-half times the 246 led by his closest rival Hamilton.
14. Somewhat appropriately, this is a scramble of the name of the FIA race director Michael Masi, who came under fire in the latter part of the season for some controversial decisions.
15. Carlos Sainz [3] Hamilton finished more races than any other driver, being classified in 20 of the 22 events, and team-mate Bottas was next on 17. In terms of laps, however, Ferrari driver Sainz was on top, completing 1,236 laps (Hamilton did 1,211).
16. 2017 [2] It seems a long time since the once great Williams team was competitive, but actually it was only four years ago that it finished fifth in the championship with 83 points. This year, 18 of its 23 points came from second place in Belgium.
17. Sebasitan Vettel [3] Verstappen was fined $50,000 for touching the rear wing of rival Hamilton's car to check its flexibility at the Brazilian Grand Prix – leading Vettel to make this joke to his Aston Martin team as he parked up behind the Mercedes.
18. Five [3] Races in China, Canada, Singapore, Japan and Australia were all cancelled during the season due to coronavirus restrictions. Vietnam was due to debut in 2021 but was already dropped in 2020 after an official was charged with corruption.
19. Same Love [1] Aston Martin driver Vettel has become a standout campaigner for LGBTQ+ rights this season and in Hungary he wore a bright rainbow t-shirt with this slogan on, along with a pair of white trainers with a rainbow pattern on.
20. Five [3] Verstappen started from pole position in 10 of the season's 22 races, twice as many as Hamilton with five. The other Mercedes of Bottas claimed four poles, Ferrari's Leclerc two and McLaren's Norris one.