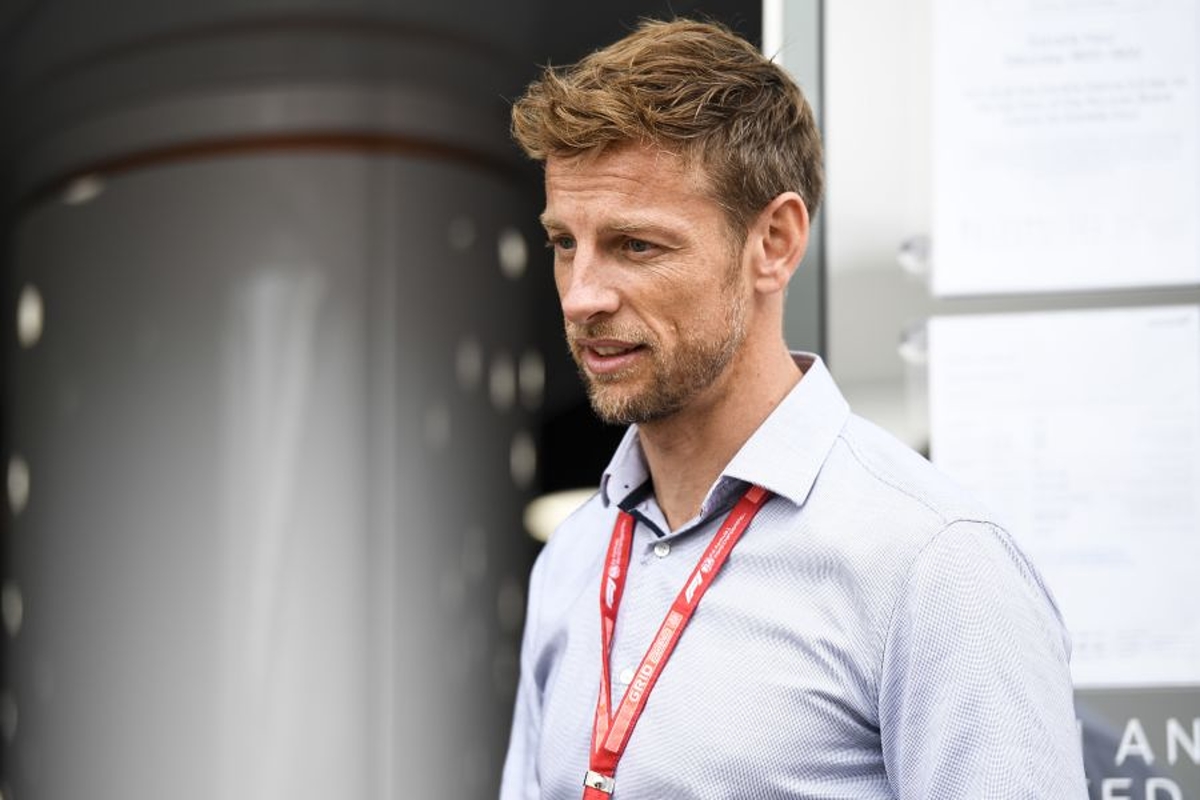 Button admits Canadian GP weekend could now spiral into CHAOS
Button admits Canadian GP weekend could now spiral into CHAOS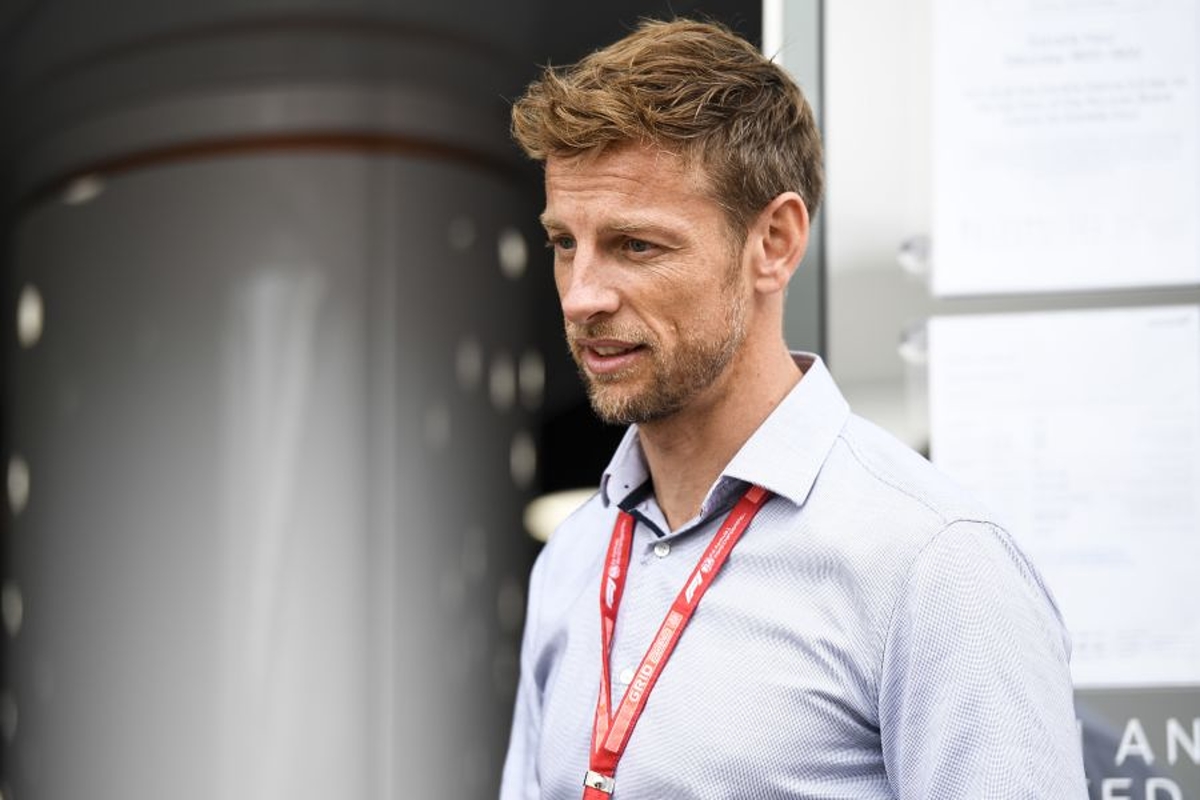 Jenson Button has admitted that the early end to FP1 at this weekend's Canadian Grand Prix could cause teams a lot of problems.
The first practice session allowed for less than 10 minutes of running before a combination of Pierre Gasly's Alpine failing on track and a malfunction in the local CCTV system caused the rest of the session to be red flagged.
The FIA announced that they will add 30 minutes to the second session of the day, but rain is expected to be in the air later in the day – and very likely on Saturday for the final practice session too.
"The problem is [that] when it rains, you can't really get a feel for what the updates are doing, and the data doesn't show either," the former world champion explained.
READ MORE: F1 Canadian Grand Prix weather forecast
Advantage Red Bull – again
"Especially if you have sensors all over the car when there's spray, you don't get the information you need. Red Bull are pretty lucky – they did the right thing [and] got out there as soon as they could.
"They would've got information, but other people would've struggled with that. It's a real shame. It's possibly going to rain tomorrow, that's why they actually needed these sessions in the dry to get a feel for a bit of race setup.
"I don't think any racing driver likes the rain, but it's how you deal with it. Around here, it's a really tricky place in the wet, because the white lines, it's very narrow. You slip up [and] you're in the wall."
Valtteri Bottas ended up unexpectedly topping the timing sheets in the truncated session, while three drivers – Esteban Ocon, Lewis Hamilton and George Russell – failed to even complete an out lap.
The lack of dry running for all drivers and teams though, could certainly present issues as the weekend progresses – especially at track with the history of the Circuit Gilles Villeneuve.
READ MORE: F1 On TV: Meet the Sky Sports and Channel 4 Commentators