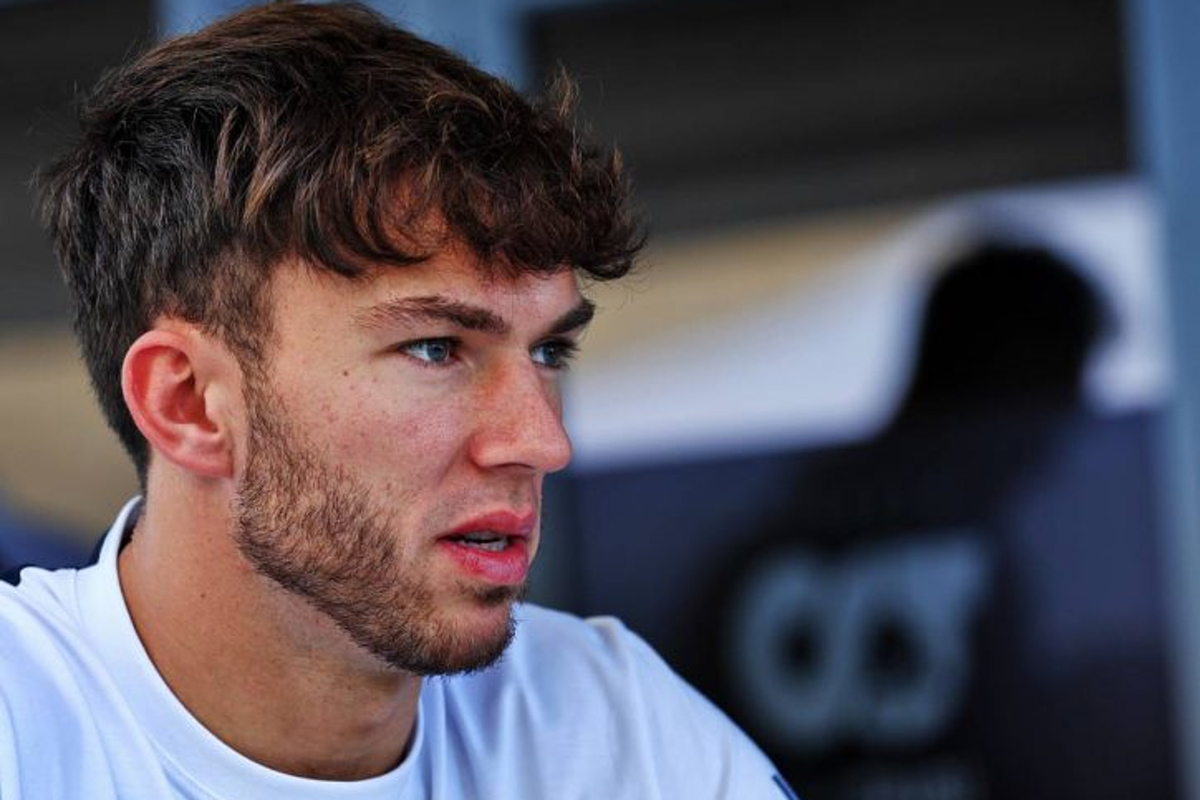 Gas-tly nightmare! Alpine weekend off to HORROR start within two minutes in Canada
Gas-tly nightmare! Alpine weekend off to HORROR start within two minutes in Canada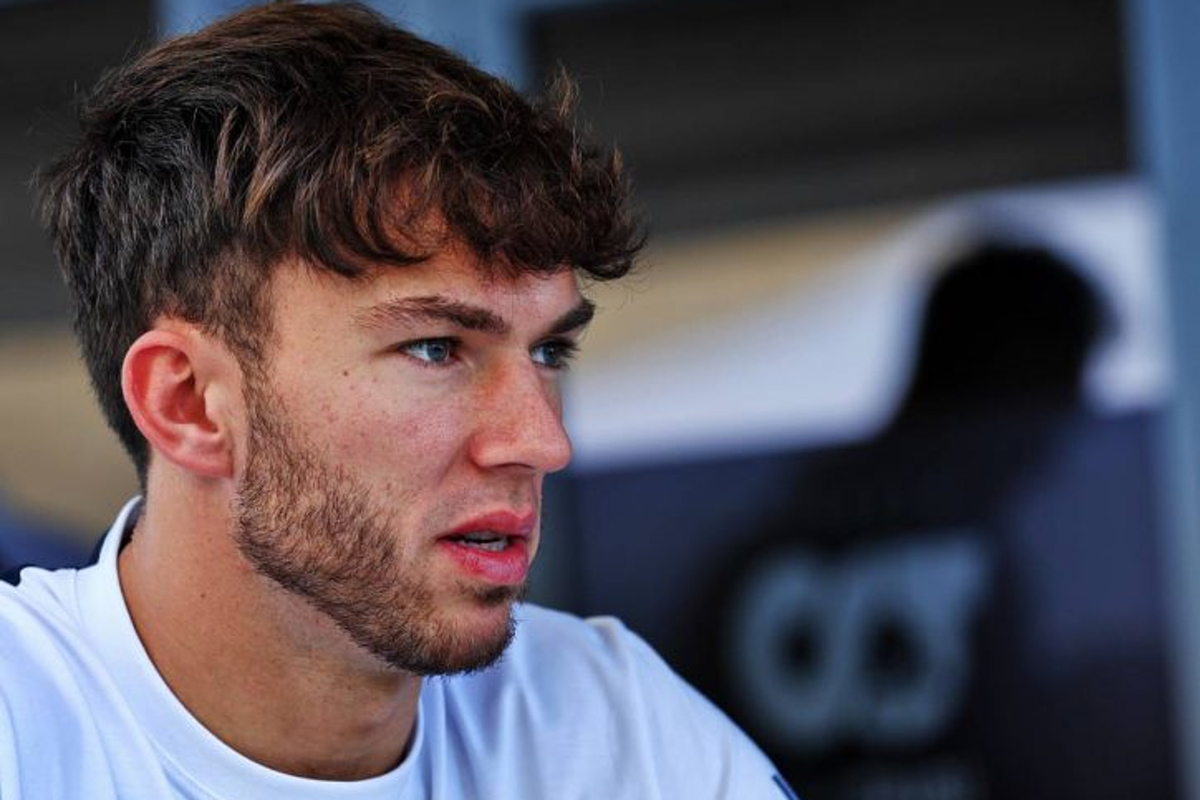 Alpine's Canadian Grand Prix started in the worst possible fashion, with Pierre Gasly's car breaking down barely two minutes into the first free practice session of the weekend.
The incident caused the session to be red flagged, with Gasly's machine stuck by the side of the track.
"Lost the driveshaft. Let me know what to do," the Alpine driver said over team radio. "No gears."
Problems early
"I don't know [the] cause," team boss Otmar Szafnauer told Sky. "But it looks like the clutch disengaged and we can't get it engaged again. Hopefully, when we get it back it won't be a big issue to fix.
"If we can get the car back, I think it'll be a quick fix."
Alpine's problems weren't only with Gasly's car though, with Esteban Ocon not starting the session while mechanics worked on his car.
READ MORE: F1 Race Engineers: The stars of team radio with Hamilton, Verstappen and co