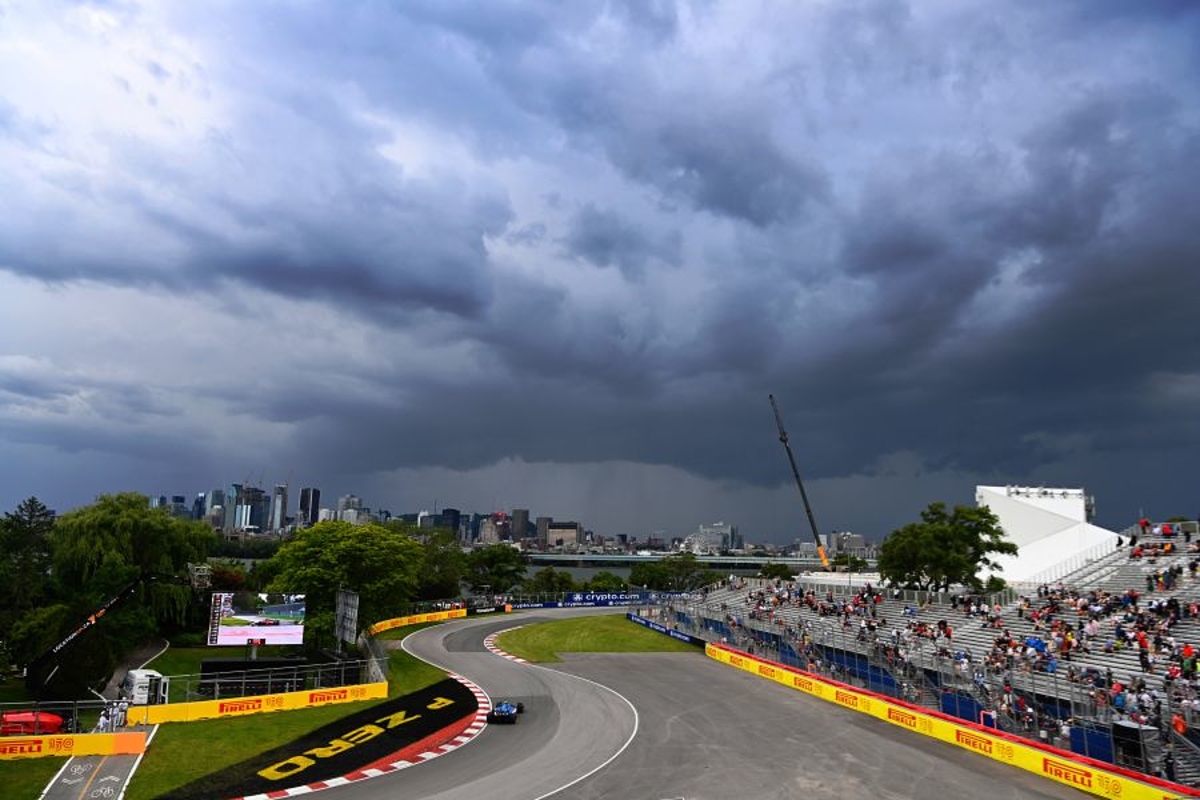 F1 Canadian Grand Prix weather forecast
F1 Canadian Grand Prix weather forecast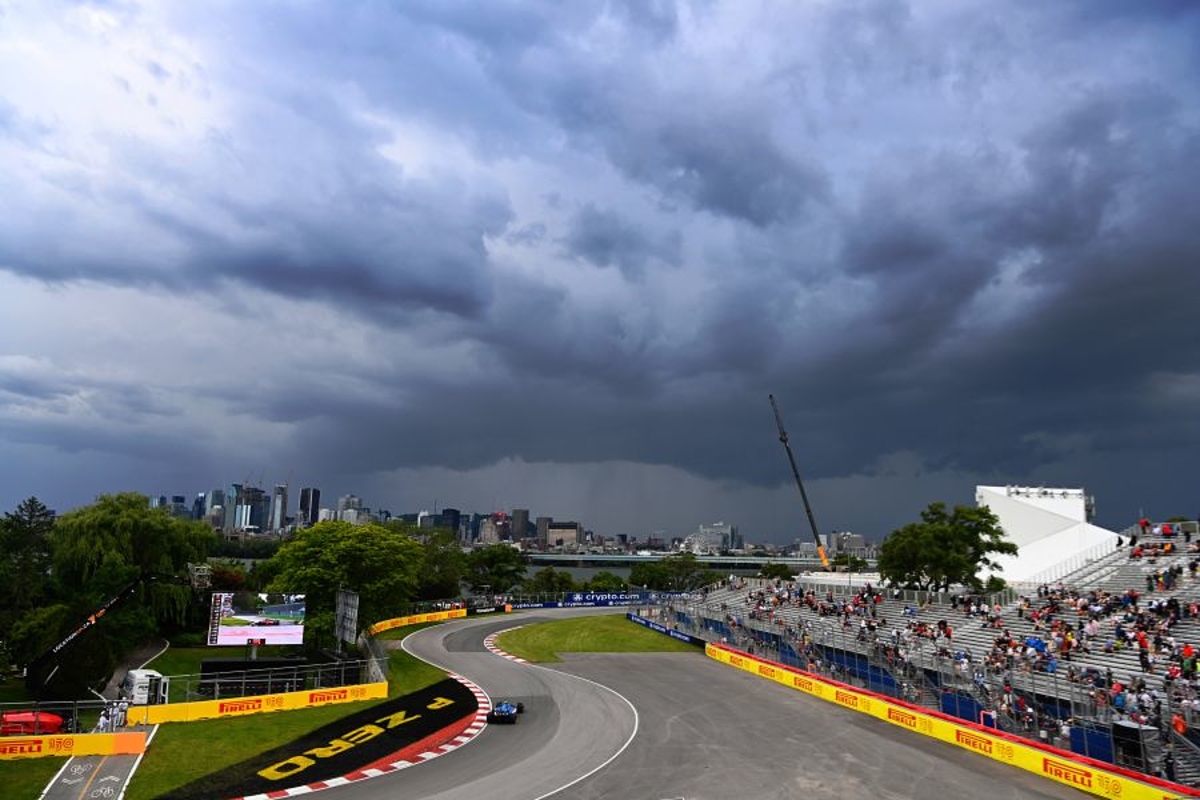 After Formula 1 fans witnessed heavy rain during the initial practice sessions and subsequent qualifying, Sunday's race is looking like it will remain dry – but rain showers forecasted before lights out could still play their part.
Just a few minutes before lights out, the chance of rain falling during the race has dropped to 5 percent.
Changing track conditions could ignite chaos around the Circuit Gilles Villeneuve, but it is now highly likely to remain dry throughout the race.
Saturday's rain-impacted qualifying has seen plenty of grid penalties handed out amongst the confusion and carnage that unfolded on track in Montreal.
And although the race itself on Sunday might well remain dry, a wet circuit could still play havoc for drivers and teams alike as they look to navigate their way around a challenging track.
Canadian Grand Prix weather forecast
Sunday
Unfortunately – or fortunately, depending on your point of view – the chances of a wet race on Sunday is now looking incredibly slim.
Mercedes and Aston Martin will be glad it's staying dry as they look to challenge pole-sitter Max Verstappen, while Red Bull appear by far the strongest team in the wet.
While the temperature still sticks around same the 20ºC (68ºF) range, right now despite overcast skies predicted there is thought to be very little chance of rain for the 2pm start on Sunday afternoon with conditions forecast to remain dry throughout the race and beyond.
Yet the 40 percent chance of rain from 10am to 1pm (local time) ahead of the race could still have played into the teams' difficult strategy decisions to make - which is all about tyre choices and subsequent pit-stop timing.
READ MORE: F1 Practice Today: Canadian Grand Prix 2023 start times, schedule and TV channel