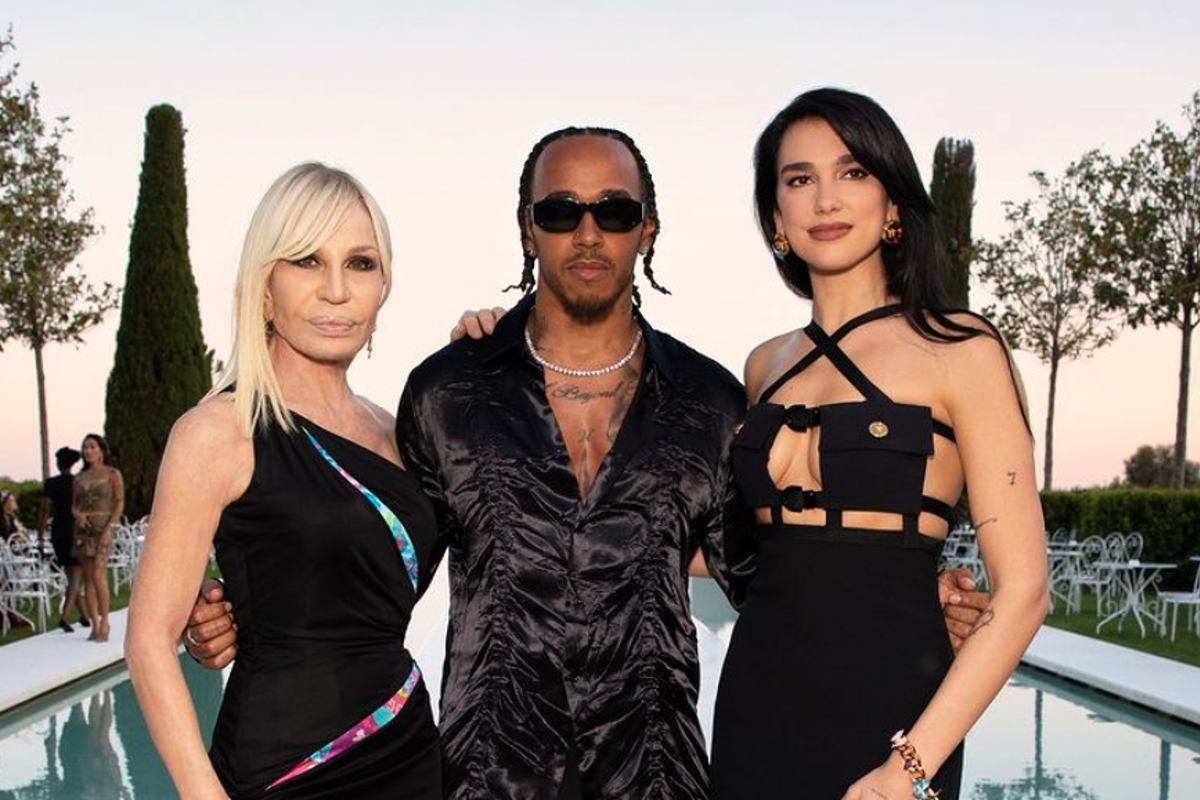 'Insane' Hamilton PARTIES with A-listers amid Ferrari speculation as F1 heavyweight says he MUST MOVE to beat Verstappen - GPFans F1 Recap
'Insane' Hamilton PARTIES with A-listers amid Ferrari speculation as F1 heavyweight says he MUST MOVE to beat Verstappen - GPFans F1 Recap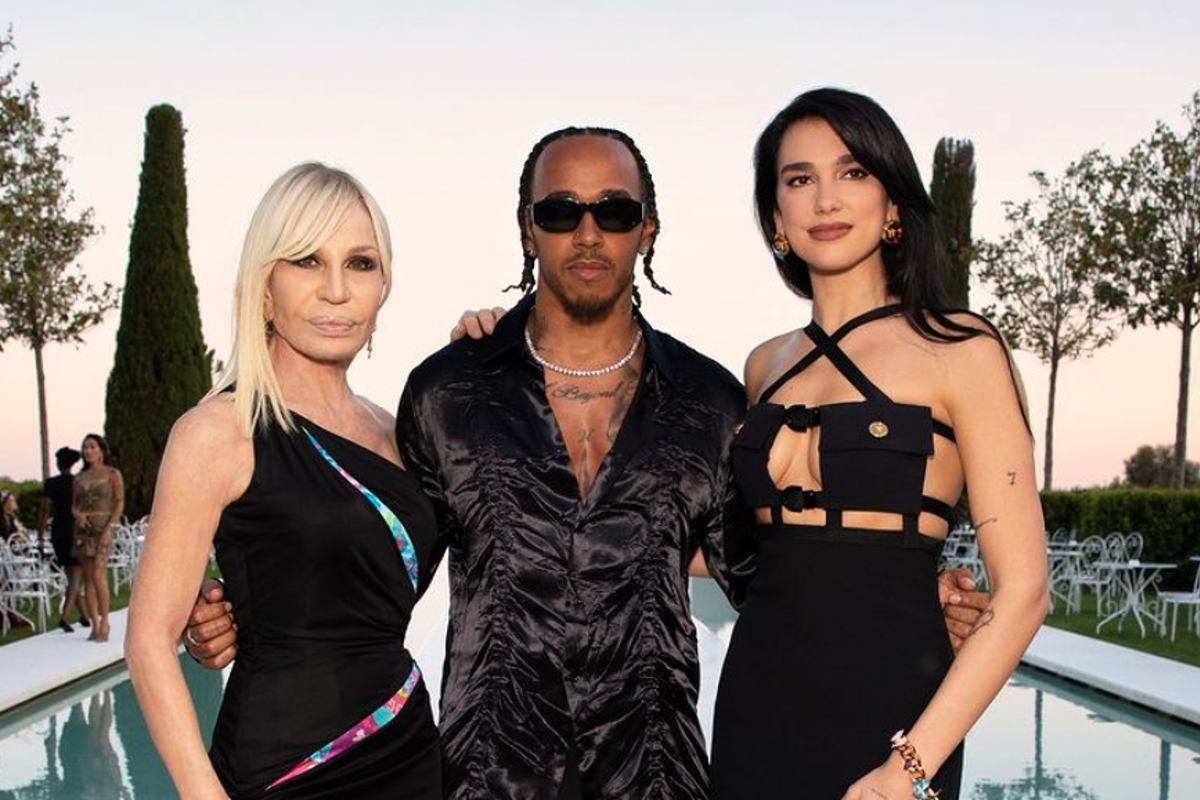 Lewis Hamilton has been relaxing ahead of this weekend's Monaco Grand Prix by attending a fashion show hosted by legendary designer Donatella Versace in Cannes alongside a pop megastar.
➡️ READ MORE
Hamilton career praised as 'INSANE' by former Red Bull driver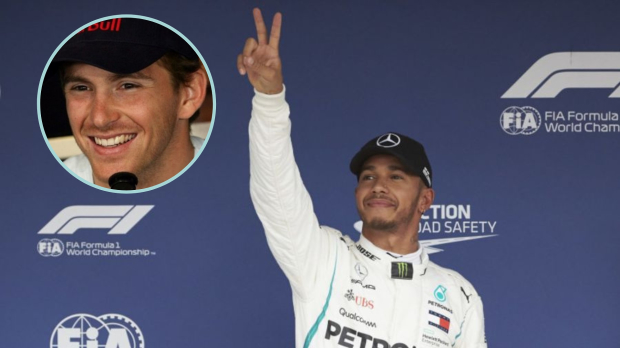 Lewis Hamilton's F1 career has been described as "truly insane" by former Toro Rosso driver Scott Speed who has offered huge praise to the Brit's pace and longevity.
➡️ READ MORE
Lewis Hamilton to Ferrari – Who will COMPROMISE first to make deal happen?
Lewis Hamilton has been linked with a £40 million move to Ferrari in the past few days, but there are certain fundamental differences between the two parties that will have to be resolved if a deal was to happen.
➡️ READ MORE
Marko insists Hamilton NEEDS Ferrari switch to beat Verstappen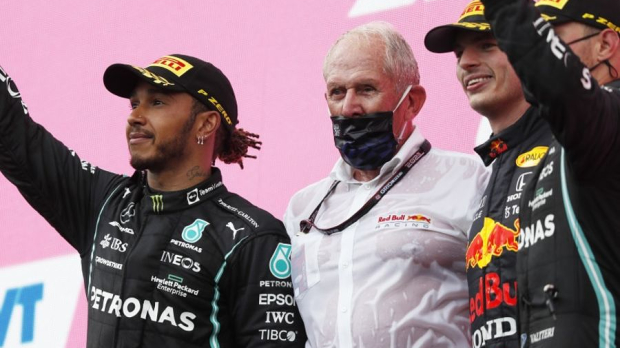 Red Bull advisor Helmut Marko claims Mercedes driver Lewis Hamilton needs a move to Ferrari in order to reclaim the throne as the highest-paid Formula 1 driver.
➡️ READ MORE
F1 CEO backs 'EXCITING' Honda F1 return after Aston Martin confirmation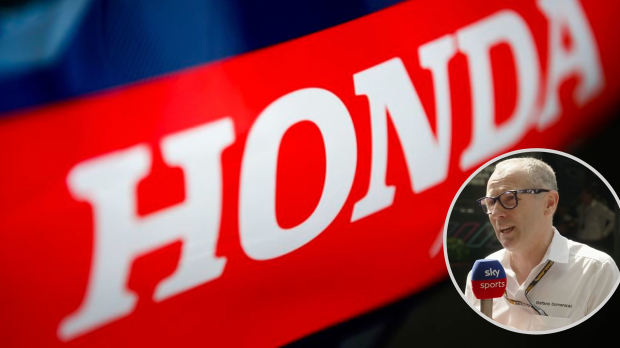 Stefano Domenicali has given his opinion on Honda's return to F1, claiming that the partnership is 'exciting' not just for the Aston Martin team, but for the whole sport.
➡️ READ MORE
McLaren reveal STRIKING new car set to debut in Monaco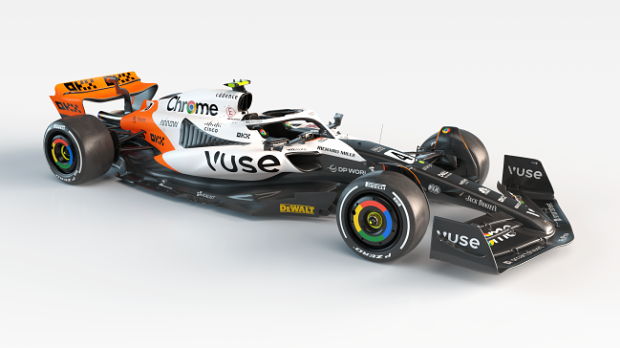 McLaren have revealed their car will have a bold new 'Triple Crown' livery as it takes to the streets of Monte Carlo this weekend for their 60th anniversary as a team.
➡️ READ MORE