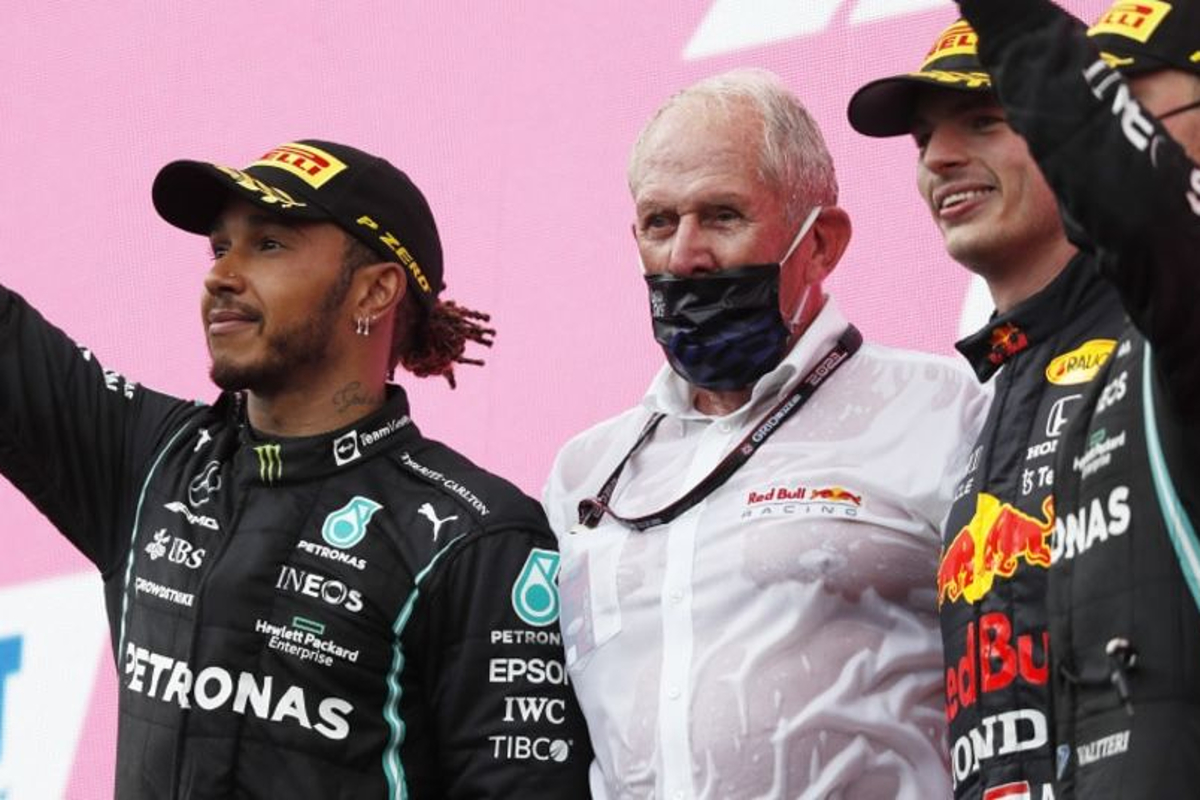 Marko insists Hamilton NEEDS Ferrari switch to beat Verstappen
Marko insists Hamilton NEEDS Ferrari switch to beat Verstappen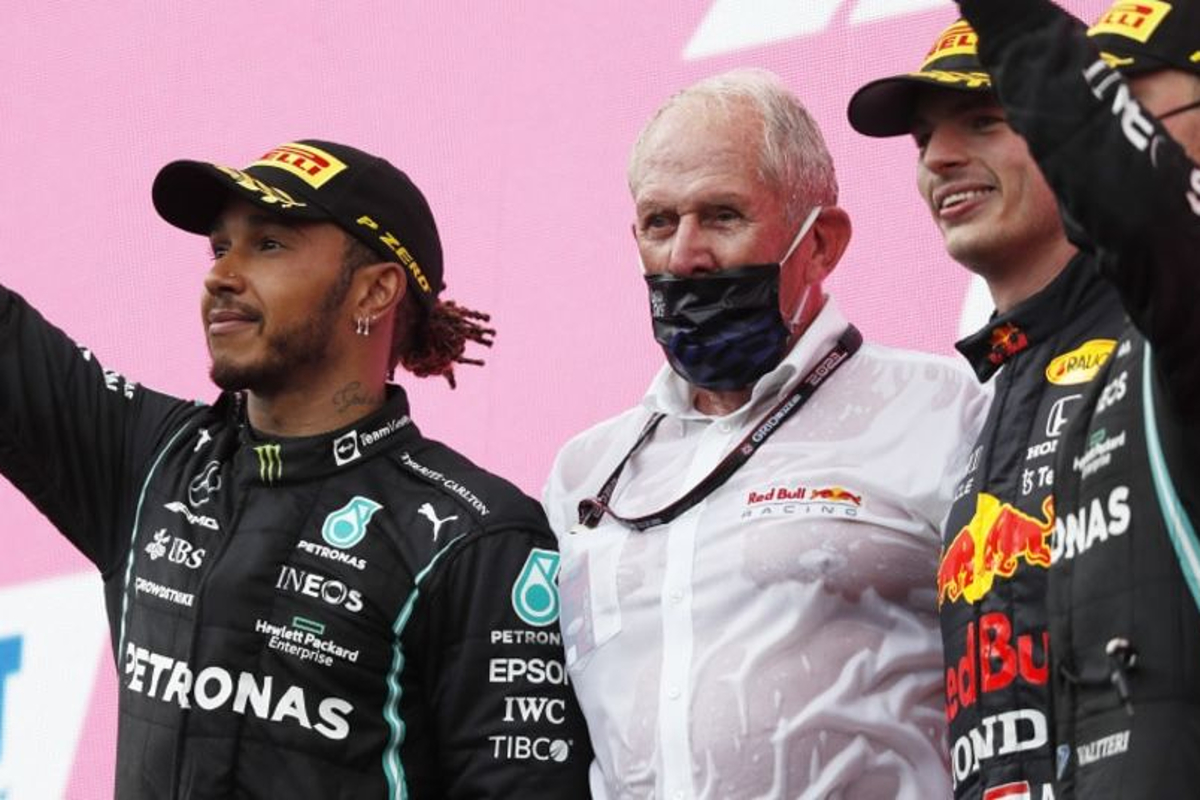 Red Bull advisor Helmut Marko claims Mercedes driver Lewis Hamilton needs a move to Ferrari in order to reclaim the throne as the highest-paid Formula 1 driver.
The Austrian believes there are two factors that "really annoy" Hamilton, one is that Red Bull's Max Verstappen dethroned him as F1 world champion and the other is that the Dutchman now earns more than him.
Since the 2022 regulation changes, Mercedes have been miles off the pace. The once-dominant Silver Arrows have had to sit back and endure Red Bull's blistering pace.
Despite reports that Hamilton could be swooped up by Ferrari in a deal worth £40 million, Marko believes it will difficult for the seven-time world champion to claim another crown.
"There are two things that really bother Hamilton," said Marko to F1 Insider.
"Firstly, that he is no longer a world champion and will find it difficult to become one again in the future."
"And he knows that there is no place for him at Red Bull."
READ MORE: F1 Driver Salaries: How much do Hamilton, Verstappen and co earn?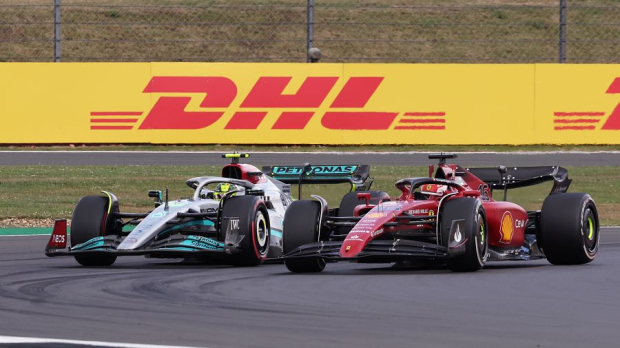 Hamilton's crucial juncture
The 80-year-old believes the allure of joining the Italian powerhouse Ferrari would fix one of his "problems", suggesting the move would have to be financially motivated.
"Whether Ferrari will be better for him in sporting terms than Mercedes in the future is not set in stone," Marko said.
"In addition to the sporting perspective, Lewis is far from happy about no longer being the highest-paid driver in Formula 1.
"That title now belongs to Max Verstappen. At least with Ferrari's help, he could change that."
Hamilton finds himself at a crossroads in his Formula 1 career, grappling with both sporting and financial concerns. With his team principal Toto Wolff recently admitting that negotiations are "uncomfortable", it remains to be seen whether Hamilton will jump ship for the Prancing Horse.
READ MORE: Lewis Hamilton to Ferrari – Who will COMPROMISE first to make deal happen?