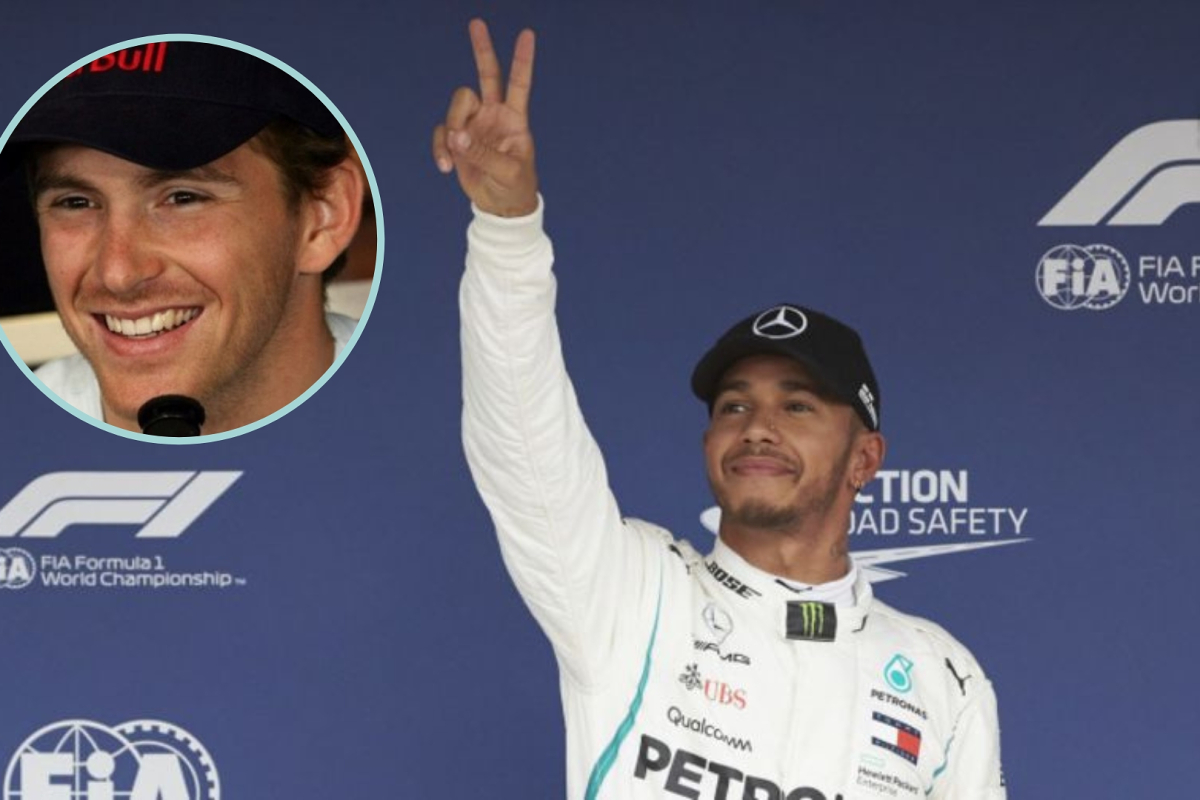 Hamilton career praised as 'INSANE' by former Red Bull driver
Hamilton career praised as 'INSANE' by former Red Bull driver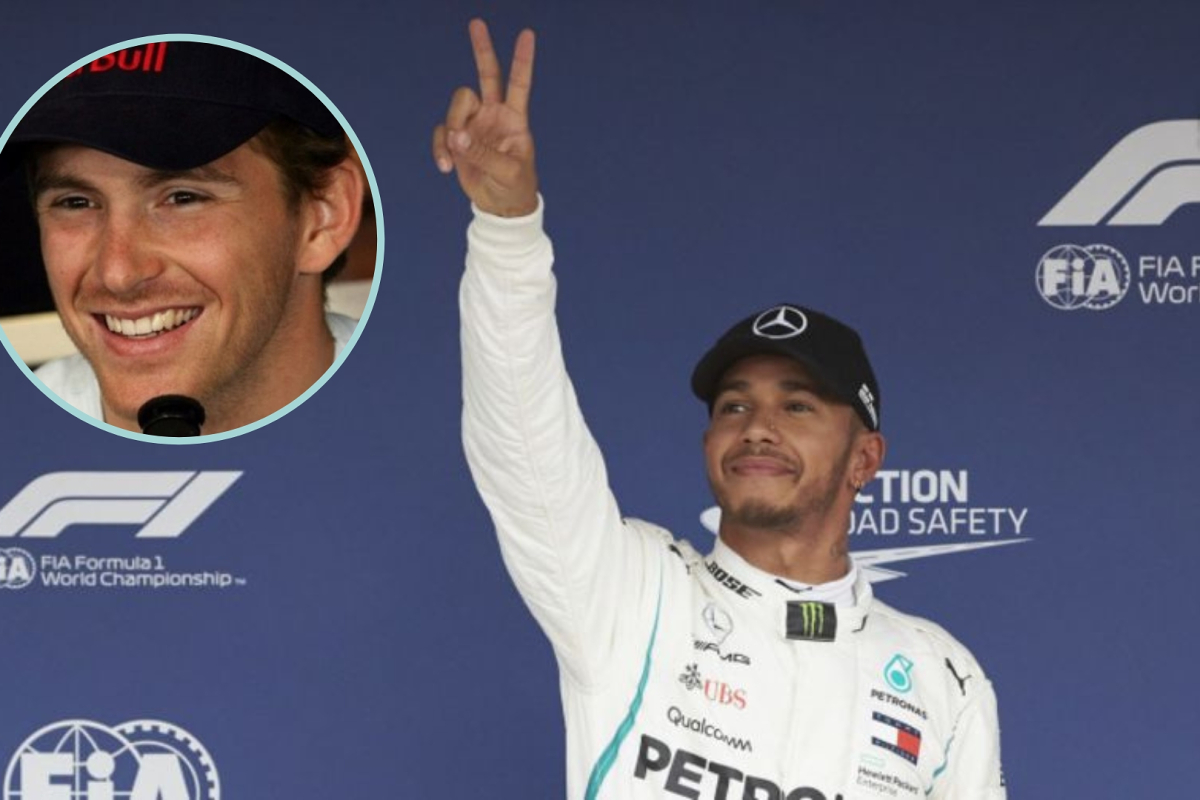 Lewis Hamilton's F1 career has been described as "truly insane" by former Toro Rosso driver Scott Speed who has offered huge praise to the Brit's pace and longevity.
The 38-year-old is still going strong, over 16 years since his debut in Australia for McLaren in 2007.
He has gone on to break countless records and jointly holds the record with Michael Schumacher for the number of championship titles, standing at seven.
Speed was a contemporary of Hamilton's, driving in F1 in 2006 and 2007 before being dropped by Toro Rosso in favour of another future world champion in Sebastian Vettel.
Speaking to the Beyond The Grid podcast, the American said drivers like Hamilton and Nico Rosberg were "special" and thinks it is astonishing how consistent Hamilton has been over the years.
"Those guys were special," Speed said. "Obviously, Lewis still is because he's still competing with this next generation of drivers, which is remarkable and truly insane."
READ MORE: Vettel accused of getting Red Bull 'GOLDEN CHILD' treatment by ex-F1 driver he replaced
Speed: Winning in Formula 1 depends on timing
Speed's time in Formula 1 came when there was a huge amount of championship-winning talent on the grid.
He debuted in Schumacher's final season with Ferrari, while Fernando Alonso, Kimi Raikkonen, and Jenson Button, would all go on to win F1 titles themselves, along with Hamilton, Rosberg, and Vettel.
The Californian showed flashes of promise but struggled to get any consistent pace out of the car and left after the rain-soddened 2007 European Grand Prix, when Red Bull decided to promote Vettel to the junior Toro Rosso team.
He is more philosophical when reflecting on his own F1 career and says there are plenty of brilliant drivers who have never won a title, adding that timing and circumstances have to be correct to win.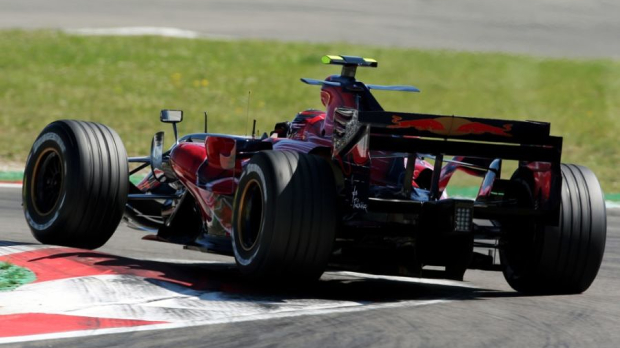 Speed added: "Achievement in Formula 1 is so difficult because there's so many guys that are in Formula 1 that don't have a Formula 1 World Championship, but they're amazing.
"So depending on your era and your timing of when you're in there or when you're not, it's incredibly important."
READ MORE: Who is Helmut Marko? The genius behind Red Bull rise to power