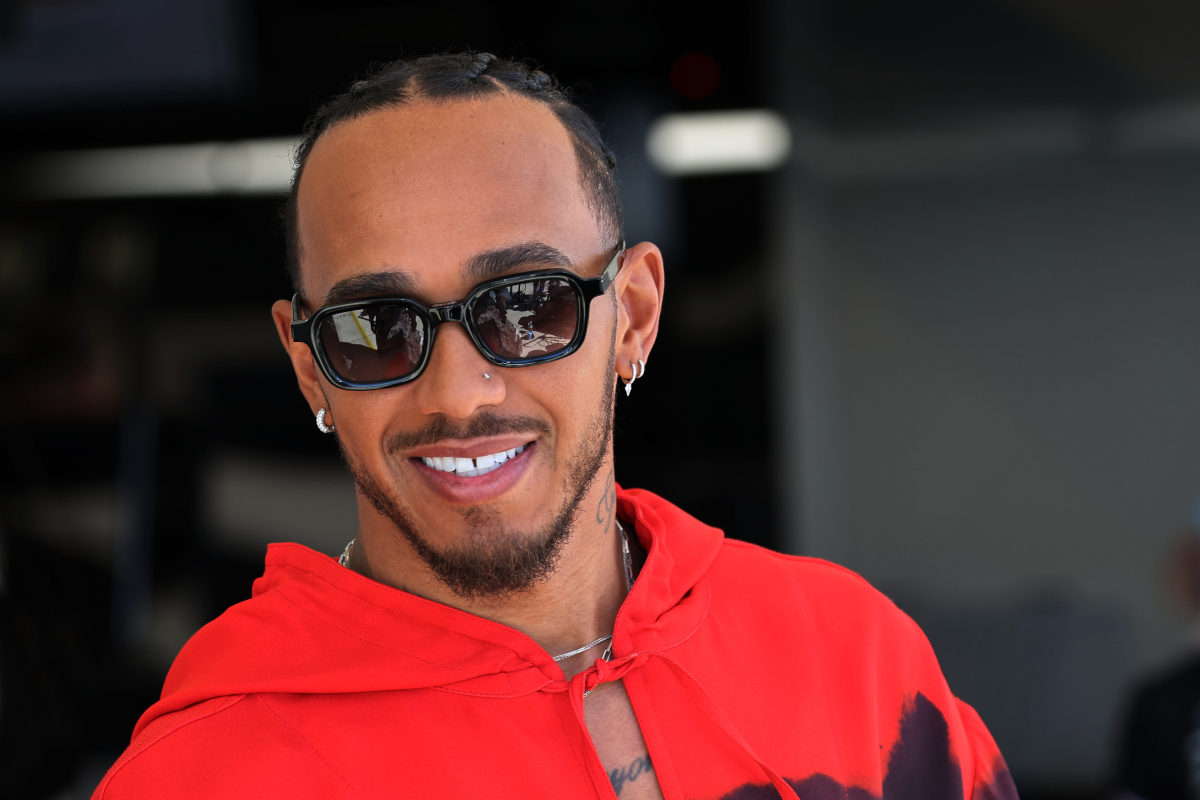 Hamilton parties with pop MEGASTAR at exclusive event hosted by fashion royalty
Hamilton parties with pop MEGASTAR at exclusive event hosted by fashion royalty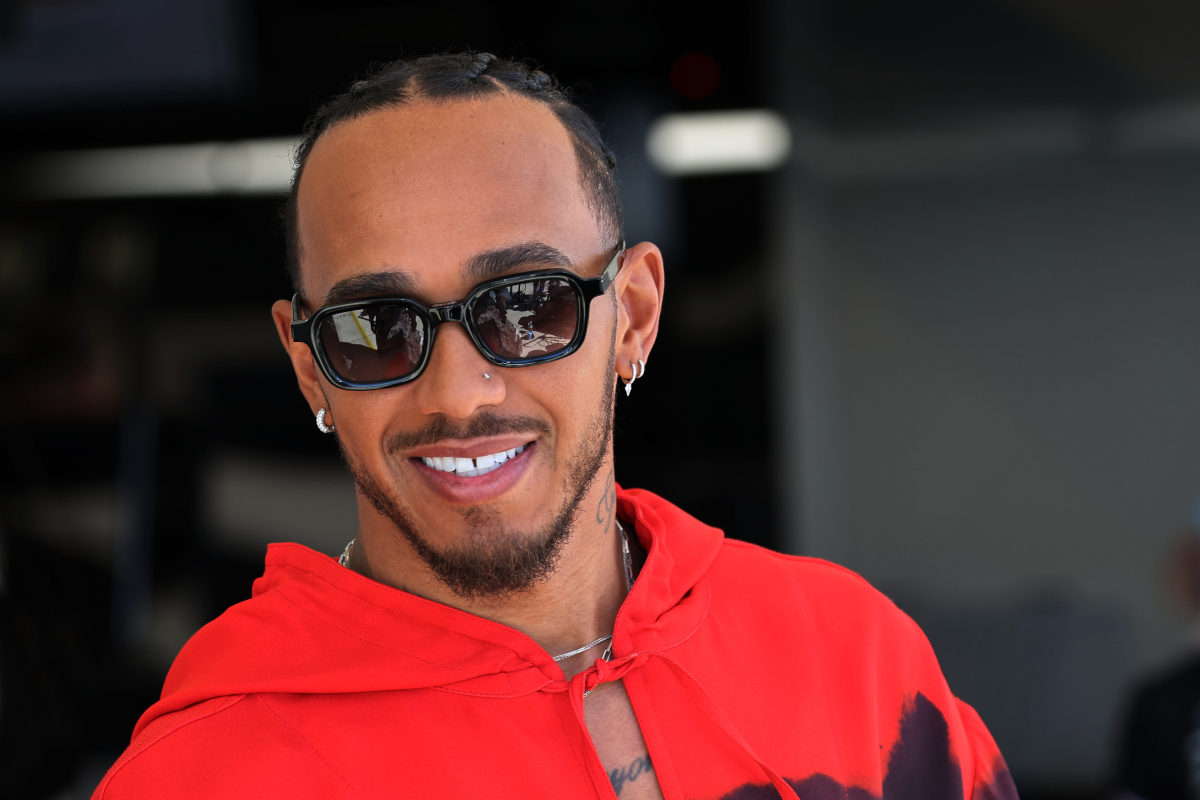 Lewis Hamilton has been relaxing ahead of this weekend's Monaco Grand Prix by attending a fashion show hosted by legendary designer Donatella Versace in Cannes.
The seven-time world champion is preparing to get behind the wheel once again, three weeks after the last race in Miami where Max Verstappen won ahead of Sergio Perez.
Hamilton has only got one podium to his name so far this season, finishing second in the Australian Grand Prix at Albert Park and is already well off the pace of the Red Bull duo.
Even though he is not leading on track, Hamilton is still clearly a big draw off it and has been pictured spending time at Versace's summer collection launch in Cannes, co-designed by pop star Dua Lipa.
He may have got along well with Dua Lipa too considering he enjoys dabbling in music himself, as recently revealed by McFly guitarist Danny Jones.
READ MORE: Hamilton 'set to be offered £40m to LEAVE Mercedes' in staggering transfer move
Hamillton no stranger to celebrity bashes
By far, Hamilton is the most marketable of all current F1 drivers and is one of the most recognisable sports stars on the planet.
He has won seven world titles and that contributed to him coming out on top over defending champion Max Verstappen in the Forbes list of richest sports stars.
The 38-year-old might be getting toward the latter stages of his F1 career but is not slowing down when it comes to interest away from the track.
Only last week, he was seen at a lavish event involving Justin Bieber as he enjoyed an unexpected weekend off following the devastating floods that led to the cancellation of the Emilia Romagna Grand Prix.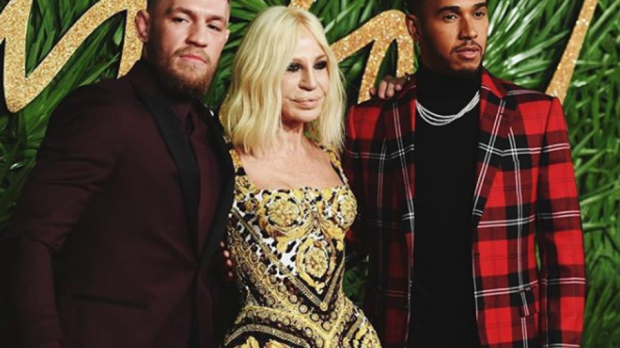 He may have got along well with Dua Lipa too considering he enjoys dabbling in music himself.
Hamilton still enjoys the high life even in Formula 1 circumstances as he headlined a free all-day launch party for the Las Vegas Grand Prix in November last year.
It's also safe to say that when does attend some of these events, he opts for a more unusual wardrobe...
READ MORE: Hamilton hits back at F1 HATERS as Mercedes star labelled 'mad hippy'
READ MORE: F1 Driver Salaries: How much do Hamilton, Verstappen and co earn?