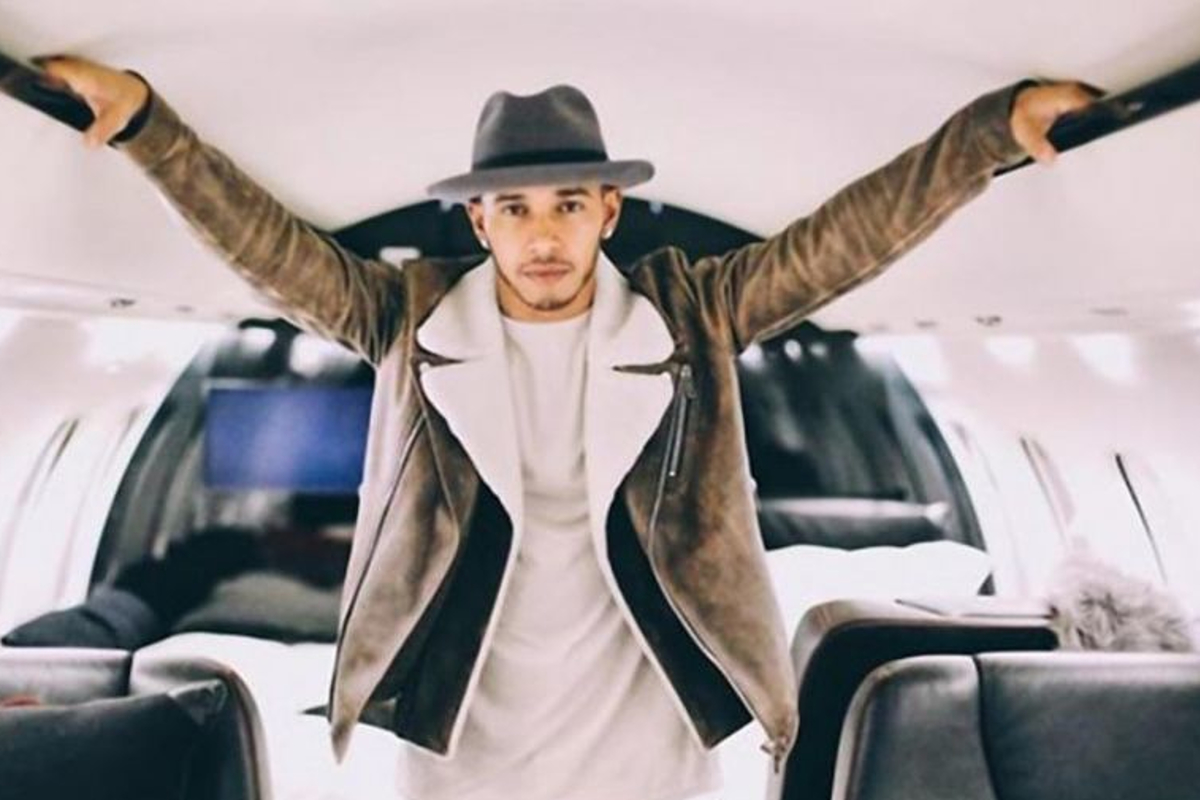 McFly guitarist reveals UNUSUAL Hamilton travelling companion
McFly guitarist reveals UNUSUAL Hamilton travelling companion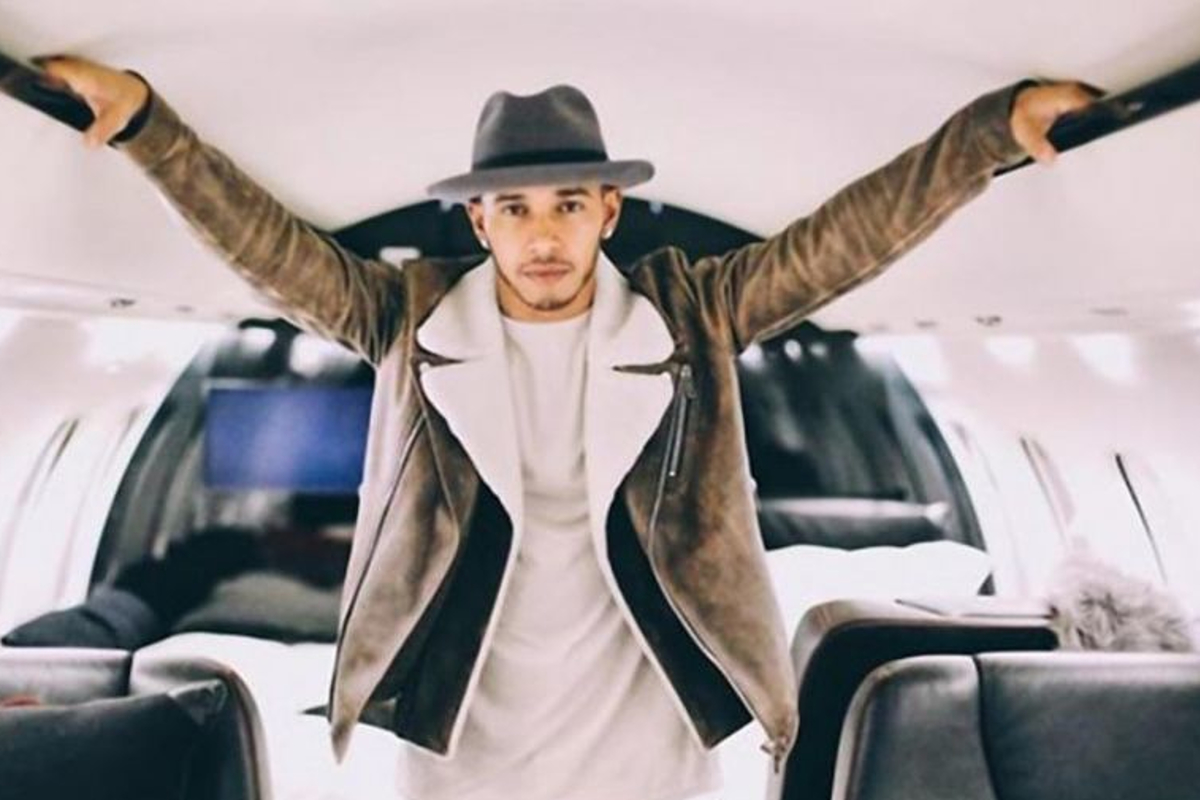 Lewis Hamilton's liking for music is well established but it may go even deeper that fans of the F1 legend first thought.
It has now been revealed that he travels around the world with a mini music studio, between races and throughout the offseason, as Hamilton regularly indulges his love of music in a different way.
That is according to Danny Jones, guitarist of 2000s pop-punk sensations McFly, who says he has seen the seven-time world champion in action with his smart setup.
The 38-year-old loves to make music and has already had sessions with musicians such as Drake and Frank Ocean.
Now, speaking ahead of headlining Silverstone Festival in August, Jones says Hamilton has a few extra talents on the side.
When asked about whether musicians want to be racing drivers and visa versa, he said: "I know Lewis Hamilton does - he has a little bit of a studio set up when he goes on tour. I've seen!"
READ MORE: Hamilton escapes Mercedes stress by recording some new music
Hamilton a potential hitmaker?
Formula 1 has not exactly been kind to Hamilton over the past couple of years with Mercedes dropping well behind the Red Bull car in terms of pace.
Hamilton didn't come close to troubling Max Verstappen last year as he seeks an eighth world title to pull clear of Michael Schumacher.
The Stevenage racer is therefore lucky he has plenty of other hobbies to indulge in when he is not at the wheel of an F1 car.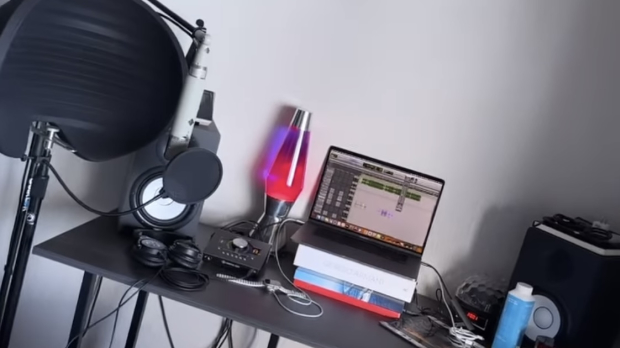 In 2018, he featured on Christina Aguilera's 2018 track "Pipe" under the pseudonym XNDA, while he has also done some work with Major Lazer.
Even when on the road in a gruelling F1 season, he relaxes with his musical setup.
He is going to have even more time to practice and fine-tune this weekend following the news that the Emilia Romagna Grand Prix has been cancelled due to flooding in the Italian region.
READ MORE: F1 drivers out of contract: Hamilton heads select group