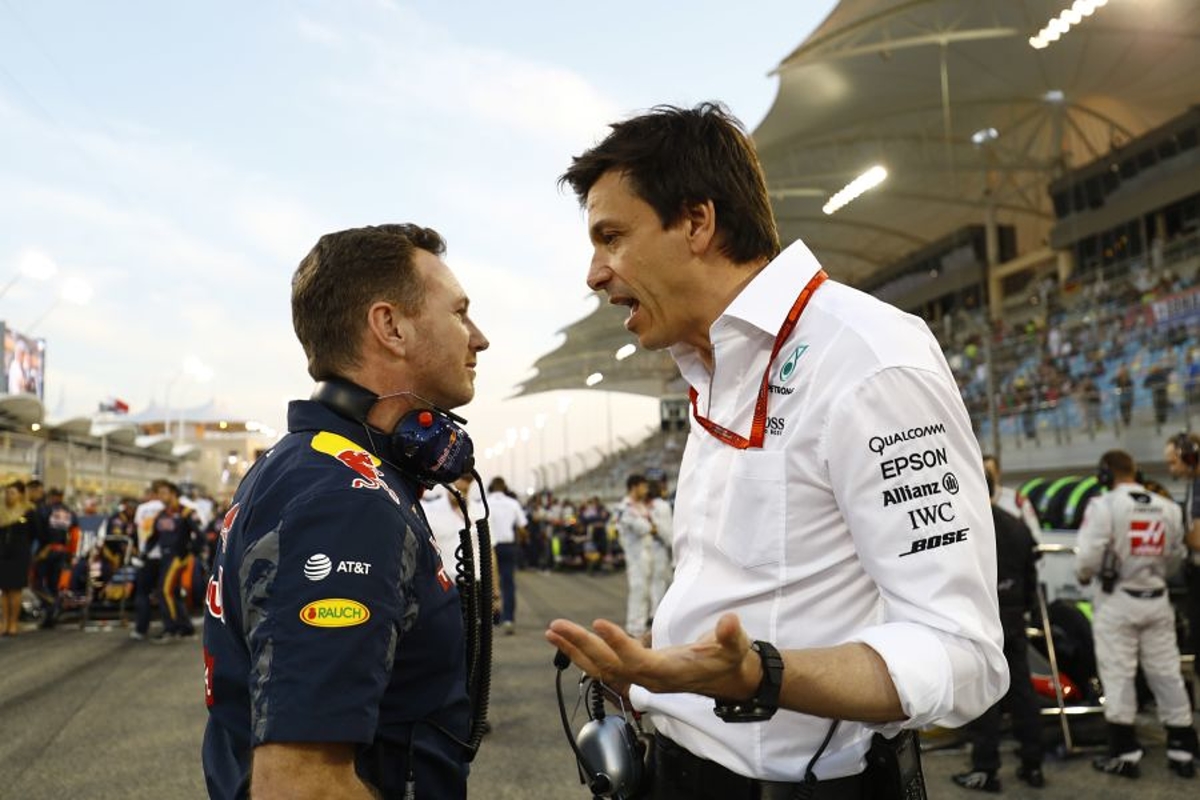 Mercedes F1 upgrades, Horner's horsepower, Cullen's challenge and Monaco delays addressed – GPFans Recap
Mercedes F1 upgrades, Horner's horsepower, Cullen's challenge and Monaco delays addressed – GPFans Recap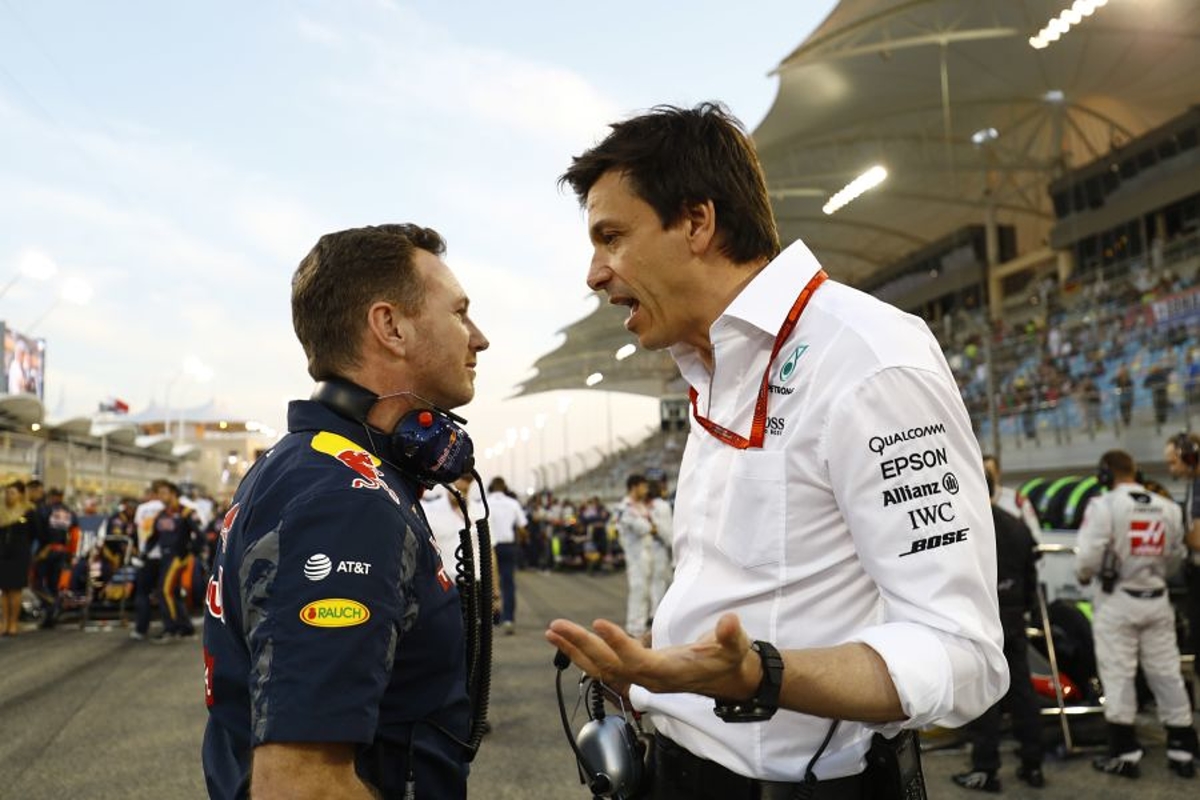 Mercedes have teased fans over the release of the long-awaited upgrades to their W14 car on social media on Sunday.
➡️ READ MORE
Red Bull boss Horner shows off new HORSEPOWER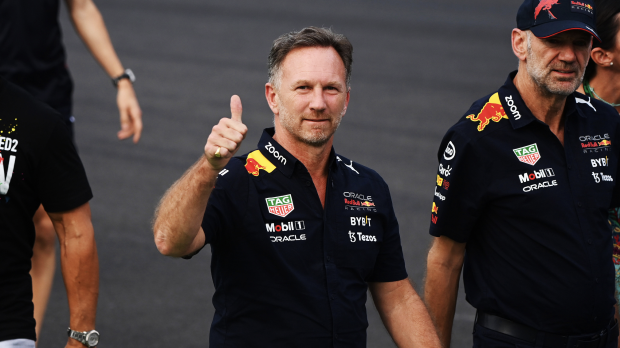 Christian Horner has taken to social to media to share a photo of himself and his wife, Geri (aka 'Ginger Spice'), on horseback during what should have been the Emilia Romagna Grand Prix weekend.
➡️ READ MORE
Angela Cullen sets F1 CHALLENGE after Imola cancellation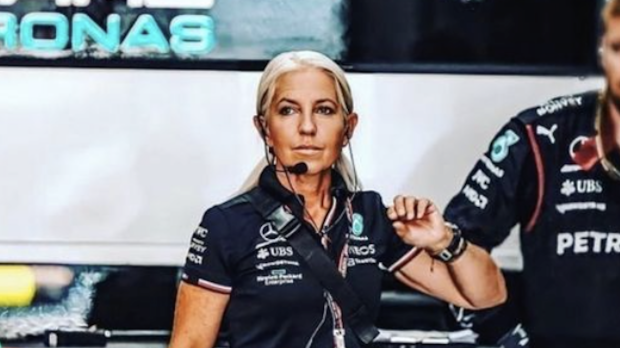 Lewis Hamilton's former physio, assistant and confidante Angela Cullen has set her Instagram followers a "challenge" to stay active after Formula 1 cancelled the Emilia Romagna Grand Prix.
➡️ READ MORE
Monaco GP delay? Ferrari boss weighs in on fears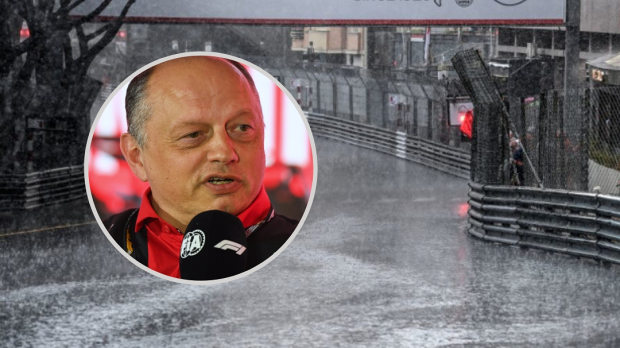 Ferrari team principal Fred Vasseur has admitted that Formula 1 teams should have enough time to get to Monaco to set up for the race without delays after the cancellation of the Emilia Romagna Grand Prix.
➡️ READ MORE
FIA cost cap aid DEMANDED by F1 rival after Aston Martin exception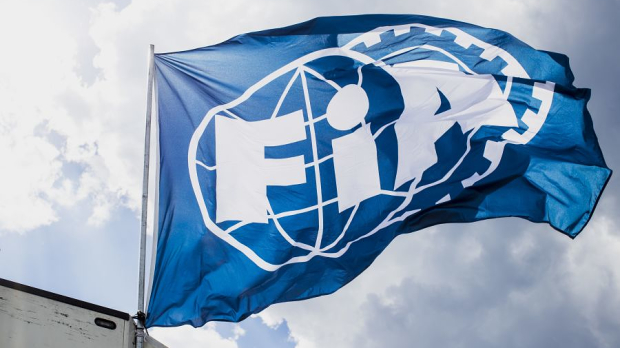 Otmar Szafnauer wants the FIA to make exceptions in the cost cap for facility upgrades to ensure teams stay up to date with modern times.
➡️ READ MORE
Hamilton predicted to WIN title by F1 boss who gives '1,000 per cent' backing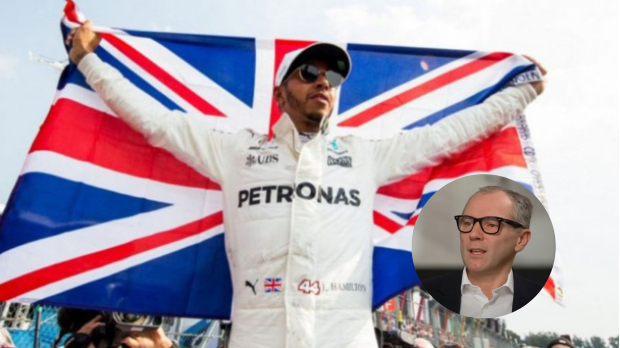 Mercedes driver Lewis Hamilton has been backed to win an eighth world title by Formula 1 CEO Stefano Domenicali, who says he wants the Brit to stay in the sport "1,000 per cent".
➡️ READ MORE