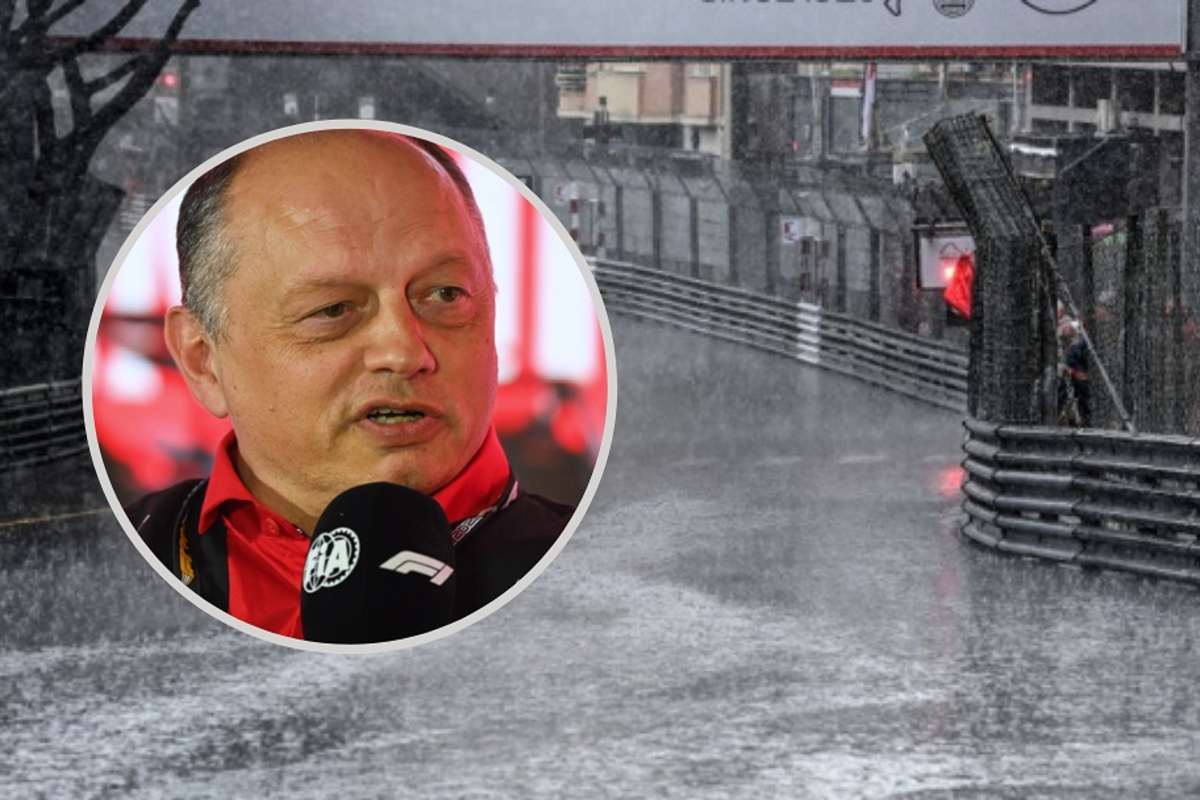 Monaco GP delay? Ferrari boss weighs in on fears after Imola F1 cancellation
Monaco GP delay? Ferrari boss weighs in on fears after Imola F1 cancellation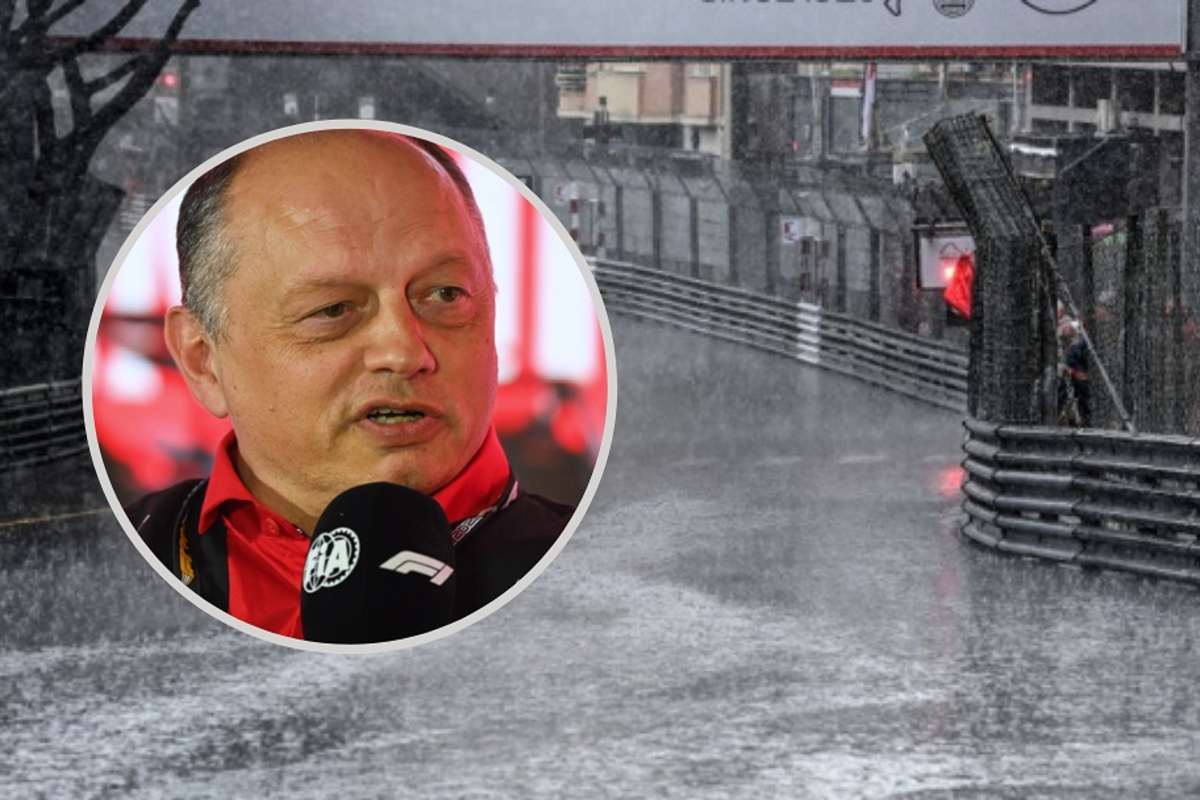 Ferrari team principal Fred Vasseur has admitted that Formula 1 teams should have enough time to get to Monaco to set up for the race without delays after the cancellation of the Emilia Romagna Grand Prix.
F1 made the decision on Wednesday to cancel the race at Imola after torrential rain and devastating floods swept the region.
Up to 14 people are understood to have died with as many as 20,000 estimated to be homeless as a result of the extreme weather.
Following the decision to cancel the race, access to the paddock was temporarily restricted due to the weather warnings in place for the area.
That was partially lifted on Thursday with further access granted on Friday to allow teams to pack up their equipment ahead of the Monaco Grand Prix.
READ MORE: Monaco Grand Prix set to make F1 HISTORY with new format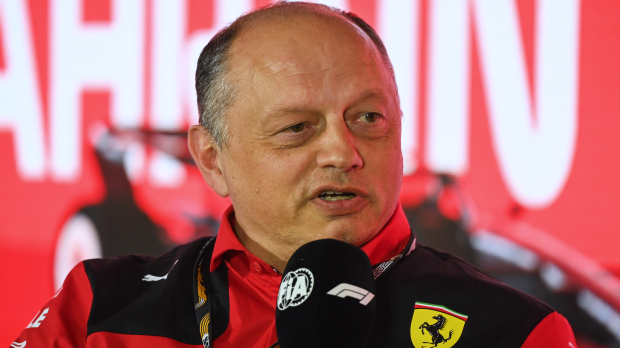 This delay to accessing the paddock led to fears that the race in Monaco could be impacted as a result, but Vasseur has now somewhat calmed those anxieties with his latest comments.
"We were supposed to leave Imola on Sunday evening, which gives us a margin now," he told France's Auto Hebdo.
Despite access being restricted during the week, teams would never have been expected to pack down and ship out their gear until after the race on Sunday.
Even if there are delays in the journey from Imola to Monaco, given F1's decision to cancel the race ahead of the weekend, there should be enough time for teams to mobilise without too great a cause for concern.
READ MORE: Protesters left FURIOUS amid F1 Imola race cancellation