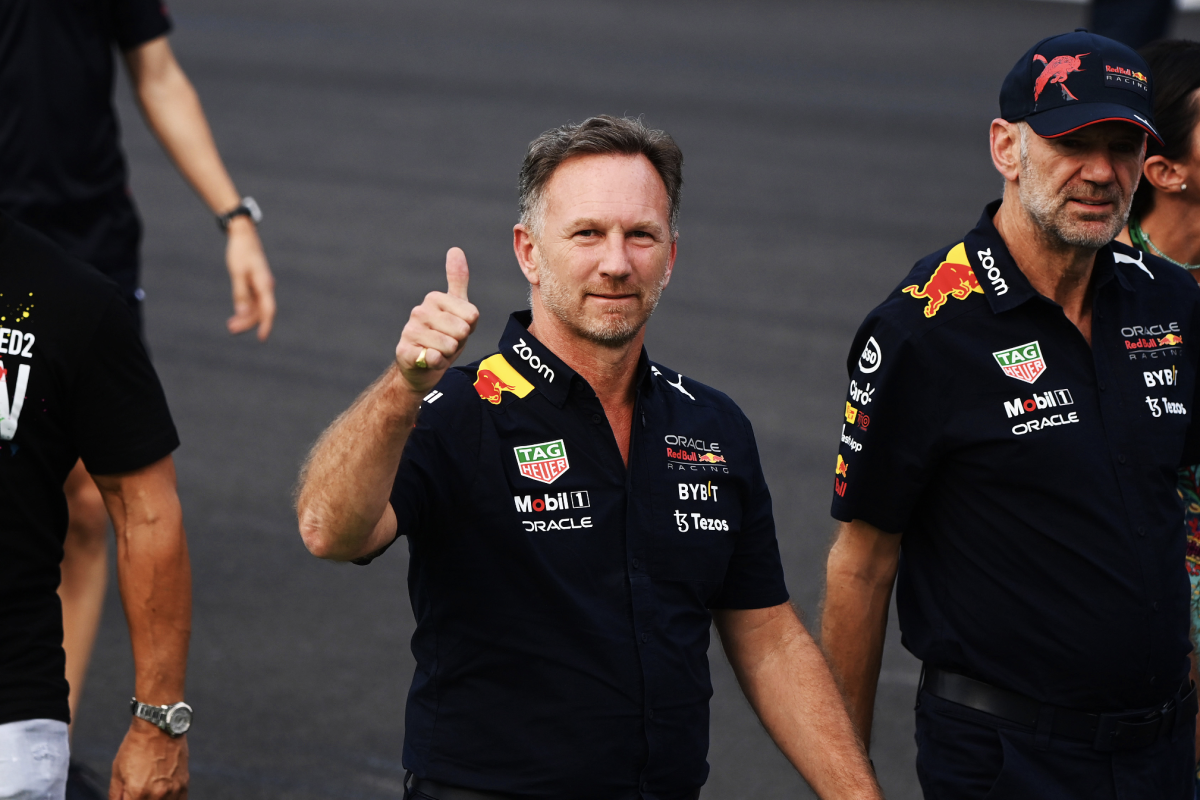 Red Bull boss Horner shows off new HORSEPOWER amid F1 Imola cancellation
Red Bull boss Horner shows off new HORSEPOWER amid F1 Imola cancellation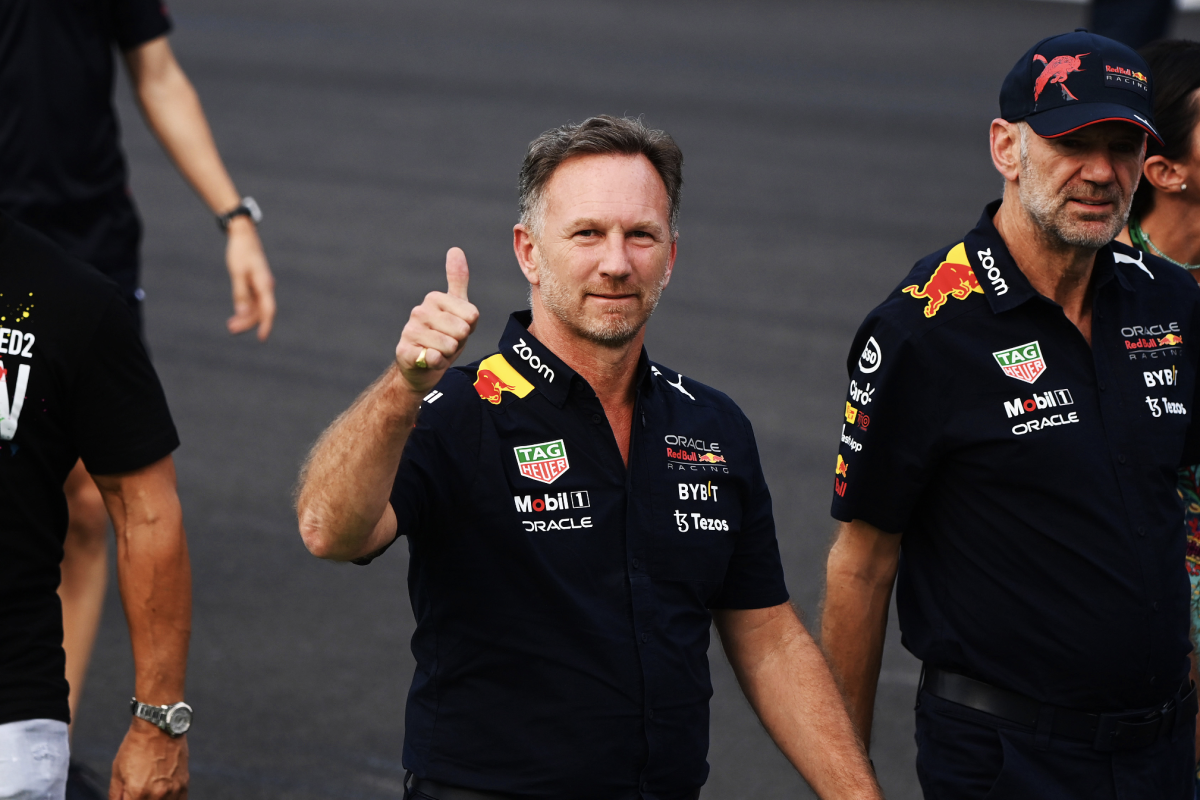 Christian Horner loves horsepower, whatever form it comes in!
The Red Bull team principal has taken to social to media to share a photo of himself and his wife, Geri (aka 'Ginger Spice'), on horseback during what should have been the Emilia Romagna Grand Prix weekend.
Formula 1 made the call on Wednesday to cancel the race at Imola due to severe rainfall causing devastating flooding in the local area.
Teams therefore have shifted their focus to Monaco next weekend and given the lack of racing, many are now finding themselves with time on their hands.
For Horner, he has spent the weekend showing off his horsepower, but not the kind that might excite Red Bull fans as much as first thought.
Taking to social media, the team principal shared a photo of himself and his wife, Geri, on horseback with the caption: "Unexpected weekend off!"
READ MORE: Wolff takes aim at Red Bull after Mercedes POACHED key F1 staff member
With Mercedes planning to bring a significant set of upgrades to the Monaco Grand Prix, Horner will be hoping that Toto Wolff doesn't find his own extra horsepower from within the car to allow Lewis Hamilton and George Russell to challenge his drivers.
Both Max Verstappen and Sergio Perez have dominated the opening five races in the RB19 and although some drastic changes are expected to be made to the W14, Toto Wolff will know that Red Bull might still be unbeatable despite the upgrades.
Mercedes are currently 128 points behind Red Bull in the constructors' standings, with Aston Martin sandwiching the two teams in second place – six points ahead of the Silver Arrows.
READ MORE: F1 WAGs in 2023: Who are the partners of Verstappen, Horner and co?