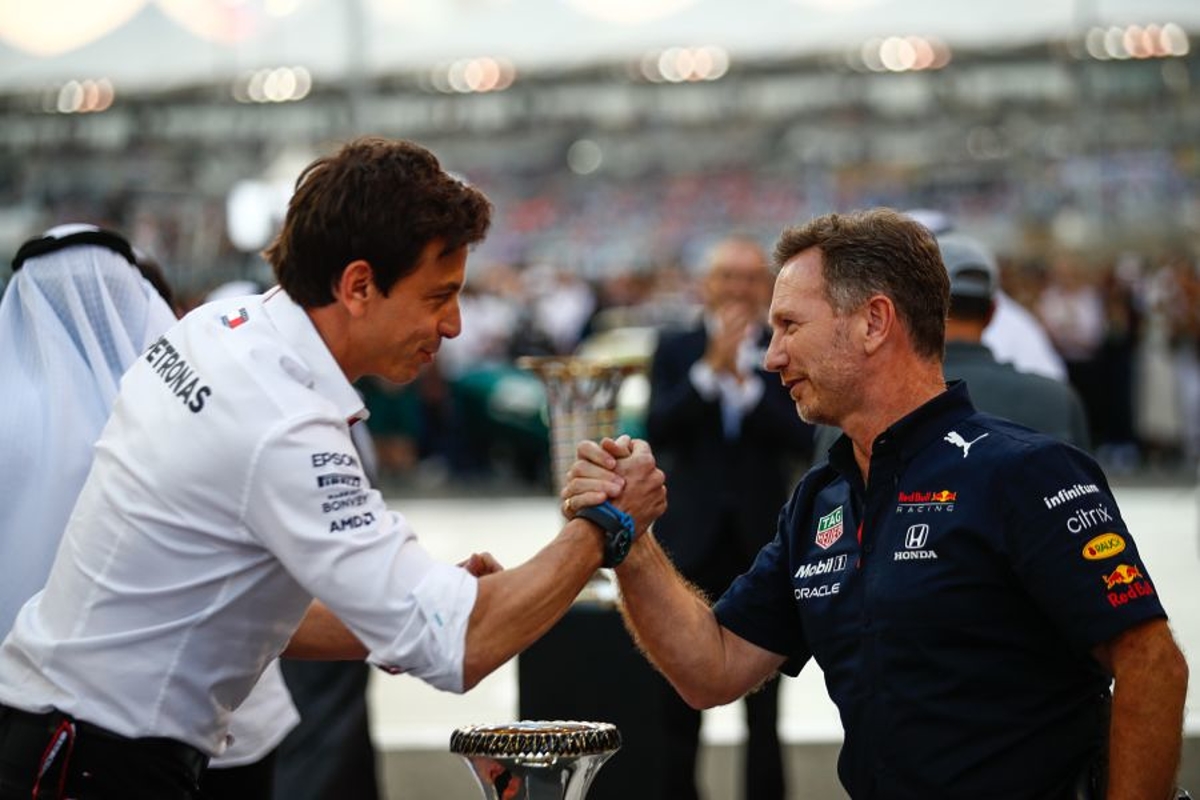 Wolff takes aim at Red Bull after Mercedes POACHED key F1 staff member
Wolff takes aim at Red Bull after Mercedes POACHED key F1 staff member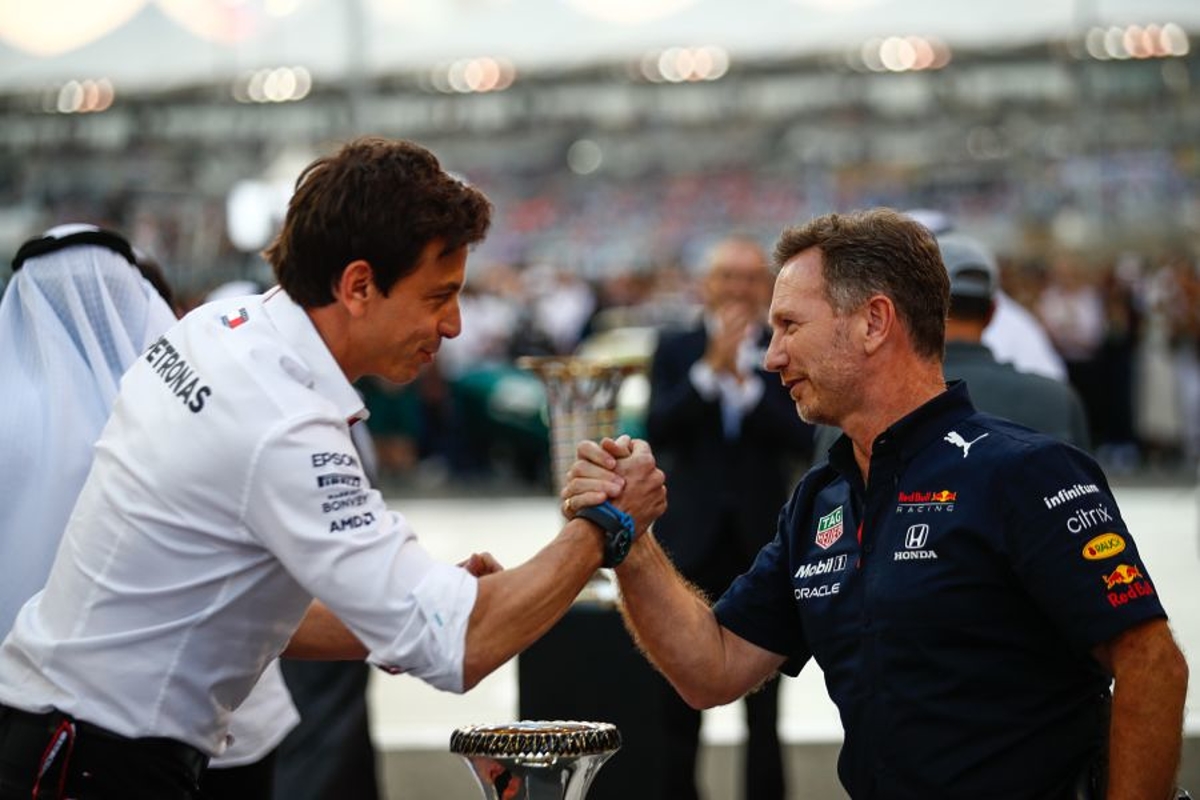 Toto Wolff has claimed that former Red Bull chief operations officer Jayne Poole was "a very large part" of Red Bull's success after she swapped rival teams to join the Silver Arrows.
Poole joined Mercedes at the start of this season as a special advisor, with her focus on weighing up the respective strengths and weaknesses of the team and where they could do better.
And now that Wolff has managed to pry Poole away from Red Bull, the team principal could not hide how excited he was to have someone on board who he believes was fundamental in the success of their rivals.
"She worked for the competitor, but you can respect people working for a competitor and acknowledge their performance," he told Autosport.
"Her role at Red Bull was, in my opinion, a very large part of the success of the team over the last years.
READ MORE: 'Balking' Wolff makes SHOCK Verstappen claim despite Red Bull rivalry
"That relationship came to an end, like many relationships come to a natural end. I wanted to hire Jayne for a long time, but it was just never an option. And then it became now.
"She's a great addition. She has a lot of know-how, she's a great psychologist, she has seen another organisation, she knows everybody pretty much, and she has created forensic profiles of all of the good people in Formula 1.
"Having her eyes is a very, very strong edge to the organisation."
READ MORE: 'Horner wants NEW British GP venue as Wolff launches QUIT jab and Musk DEALS Red Bull challenge - GPFans F1 Recap