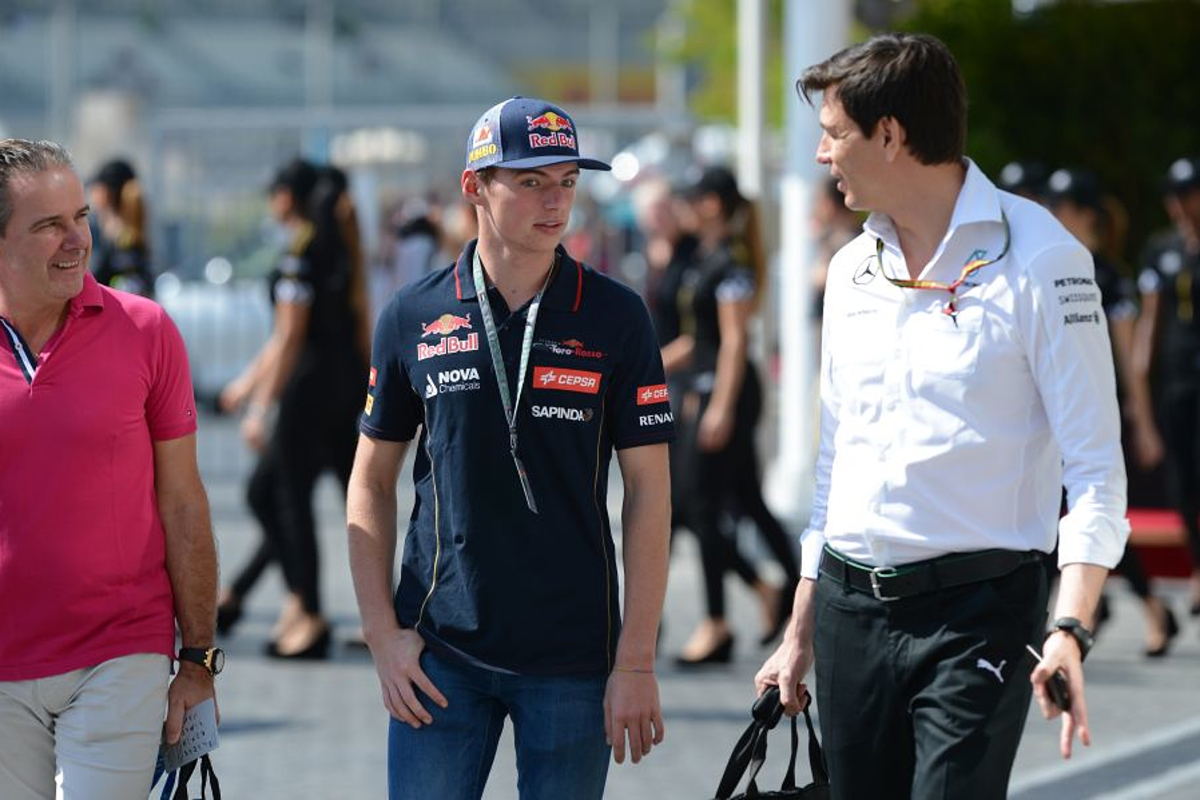 'Balking' Wolff makes SHOCK Verstappen claim despite Red Bull rivalry
'Balking' Wolff makes SHOCK Verstappen claim despite Red Bull rivalry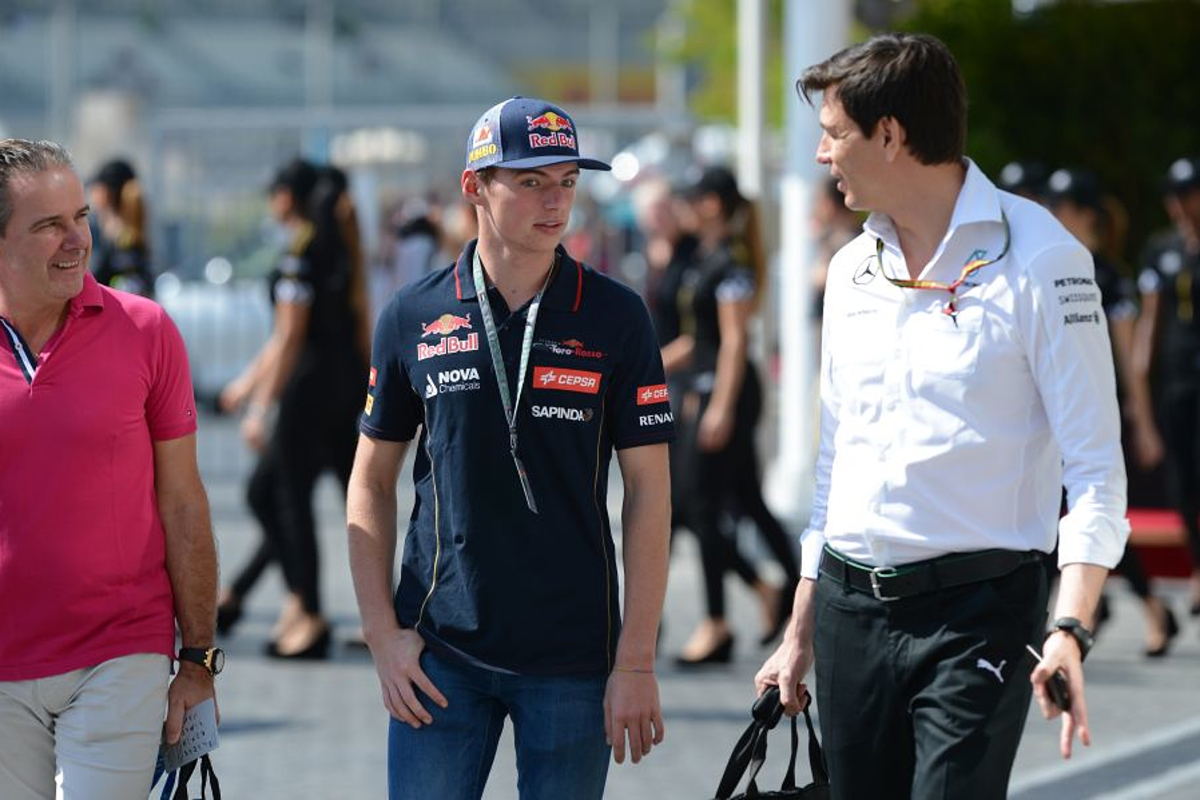 Toto Wolff has admitted Max Verstappen made a "good decision" in choosing to join Red Bull in 2014 but insisted the reigning world champion was never an option for Mercedes due to their star-studded driving line-ups.
Verstappen took his first steps into Formula 1 with Torro Rosso, now known as AlphaTauri, after joining the Red Bull junior Team. He had also weighed up an offer from Mercedes to join their own development programme, however.
He then became the youngest driver to start a world championship race on his full-time grand prix debut in Australia in 2015 and duly impressed.
Now chasing a third consecutive title and firmly at the forefront of a seemingly untouchable Red Bull set-up, Verstappen has left a struggling Mercedes in his wing mirrors. Wolff, though, insisted he feels little regret over missing out.
"Whether, with the knowledge of today, I am balking at that? Yes, of course," he told De Telegraaf. "But it was not an option for us, at the time we were very happy with Lewis [Hamilton] and Nico Rosberg and then with Lewis and Valtteri Bottas.
"Max wasn't available after that either. Would Max and Lewis have functioned together in a team? Maybe not. But I never had to ask myself that hard question.
"And we can safely conclude that Max made a good decision in that time by choosing Red Bull. Whether it is Max, Lewis, Michael Schumacher or Ayrton Senna: they are all different. But they all have a raw edge.
"I like people like that, difficult people. That often means they have more ambition and more dedication. That applies not only to drivers, but also to the top people within a team."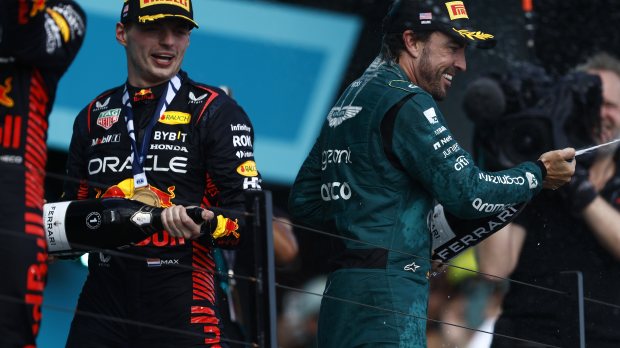 Wolff: Masi solely to blame for title chaos
Wolff also ruefully reflected on Mercedes' title heartbreak in 2021, with Verstappen having pipped Hamilton on the final race of the season in Abu Dhabi in controversial fashion to clinch the win and the championship.
Pointing the finger of blame solely at former race director Michael Masi, who was later removed from his position, Wolff said: "That season ended catastrophically for us. But in the end, it was because of one person.
"It's as simple as that, there is no conspiracy theory otherwise. Do I wish the then FIA president Jean Todt would have been involved, instead of being busy filming a documentary? Yes, he did.
"Then maybe he could have told the stewards that they should look carefully at the regulations. Whether it would have changed anything, I don't know. One person decided this. I'm at peace with it now."
READ MORE: Hamilton will BOSS Russell when Mercedes upgrades arrive, claims F1 pundit