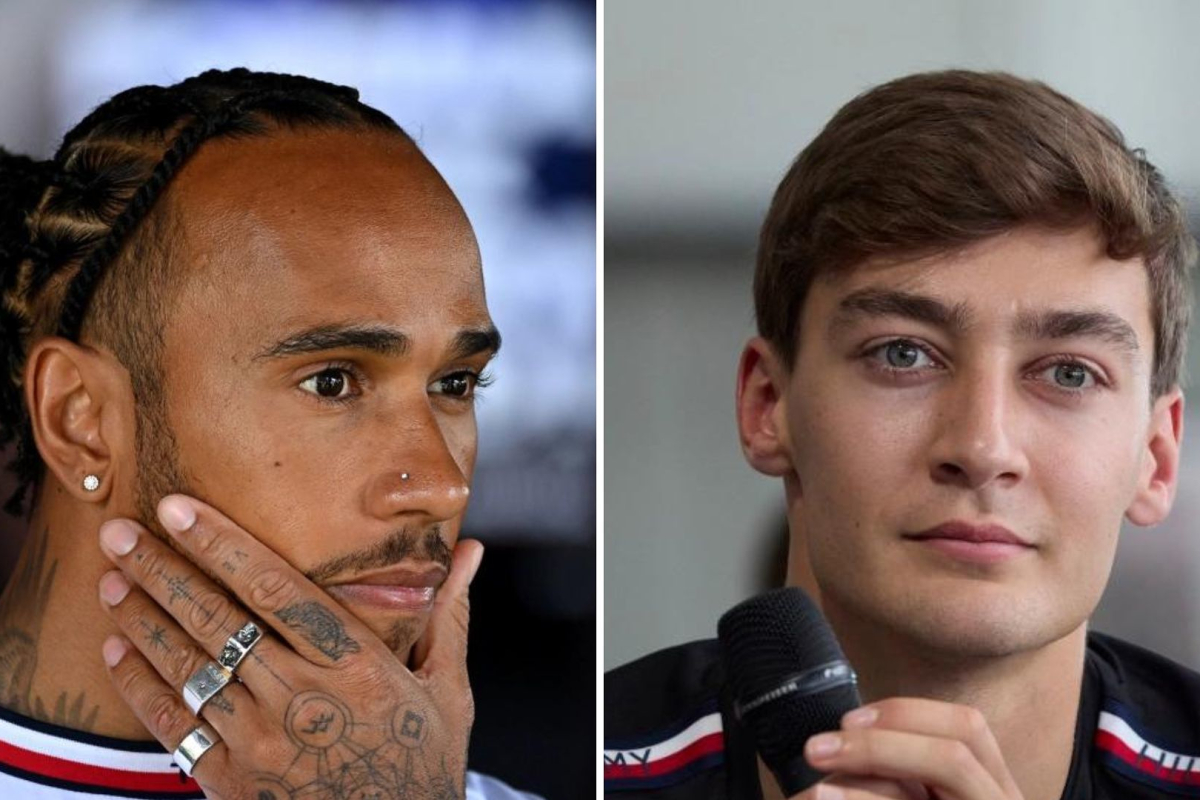 Hamilton will BOSS Russell when Mercedes upgrades arrive, claims F1 pundit
Hamilton will BOSS Russell when Mercedes upgrades arrive, claims F1 pundit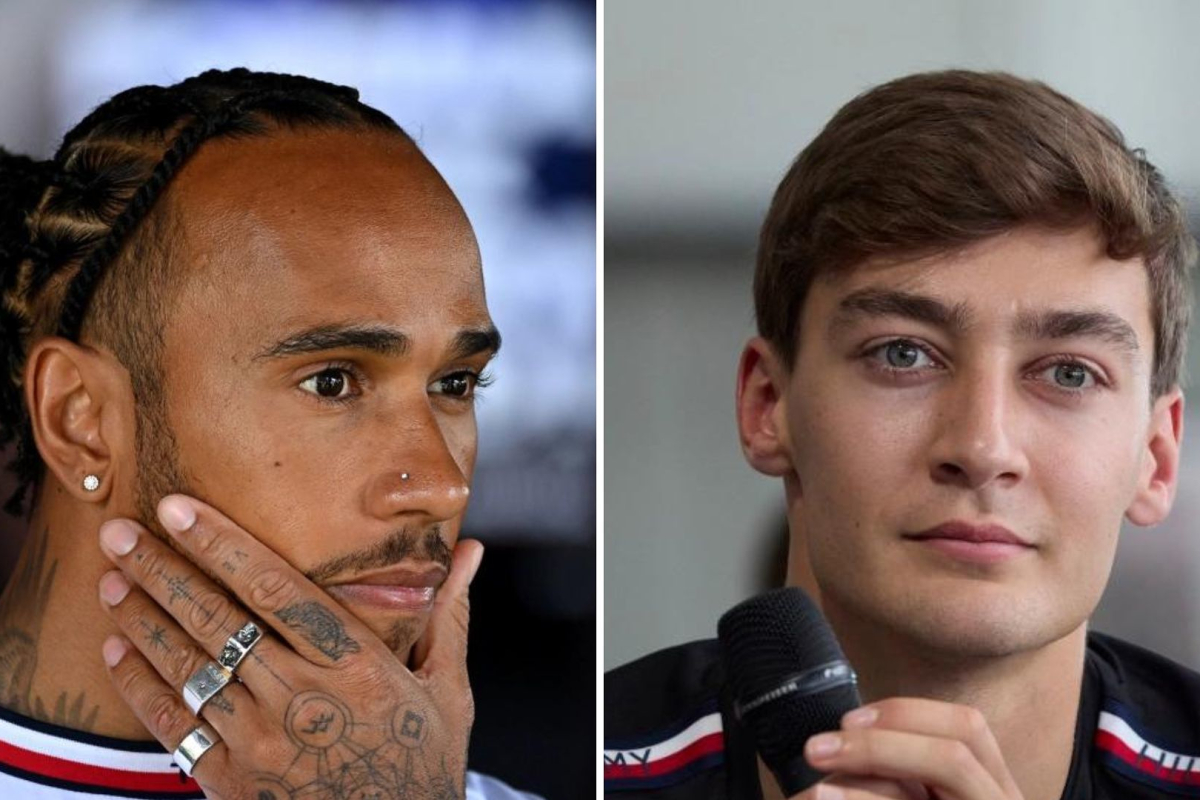 David Coulthard has backed Lewis Hamilton to show George Russell why he is a seven-time world champion after Mercedes bring their new upgrade package.
Hamilton and Russell have been closely matched since the 25-year-old joined from Williams last season.
Russell surprisingly got the better of Hamilton during his first year in the team after managing the Silver Arrows' porpoising issues better than the experienced Brit.
Hamilton has had the upper hand so far in 2023, sitting 16 points clear of his team-mate in the standings however the situation would have been much closer had Russell's engine not set alight in Australia.
Russell had the better weekend in Miami, claiming fourth with Hamilton two places behind in sixth. Now, Coulthard has had his say on the situation, suggesting Hamilton will prove he is better when Mercedes finally improve their car.
READ MORE: Hamilton reveals major reason he is EXCITED for upcoming F1 race
Coulthard: The car isn't talking to Lewis
Coulthard believes that Russell has benefitted from driving poor cars at Williams as it has helped him to adapt to a difficult Mercedes. In contrast, Hamilton has not had the same issues after a career of fighting at the front and it is now holding him back.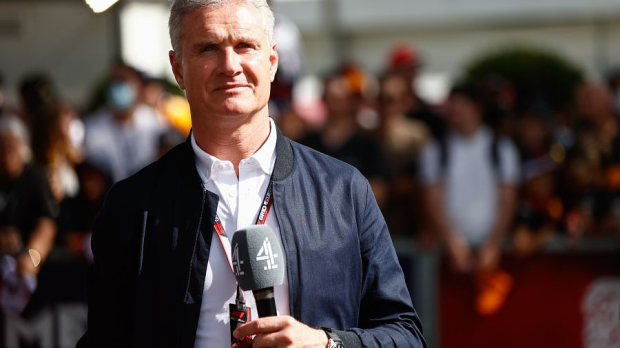 "George is just sort of constantly there," Coulthard told Channel 4. "This is the best car he's ever driven, so he's not caught up with the baggage of Lewis trying to figure it out, 'am I re-signing for another year?' 'Can I win another World Championship?' So there's a lot more on his plate.
"George is doing a brilliant job, [he is an] absolute asset for the team.
"That's not to say Lewis isn't doing a brilliant job, it just means that the car isn't talking to him right now and when it does, expect him to be showing George why he won seven World Championships."
Mercedes will finally bring their long-awaited upgrade package to the Emilia Romagna Grand Prix next weekend and Hamilton will hope that it will help swing the intra-team battle back in his favour.
READ MORE: Wolff delivers 'glass half-empty' WARNING on Mercedes upgrades