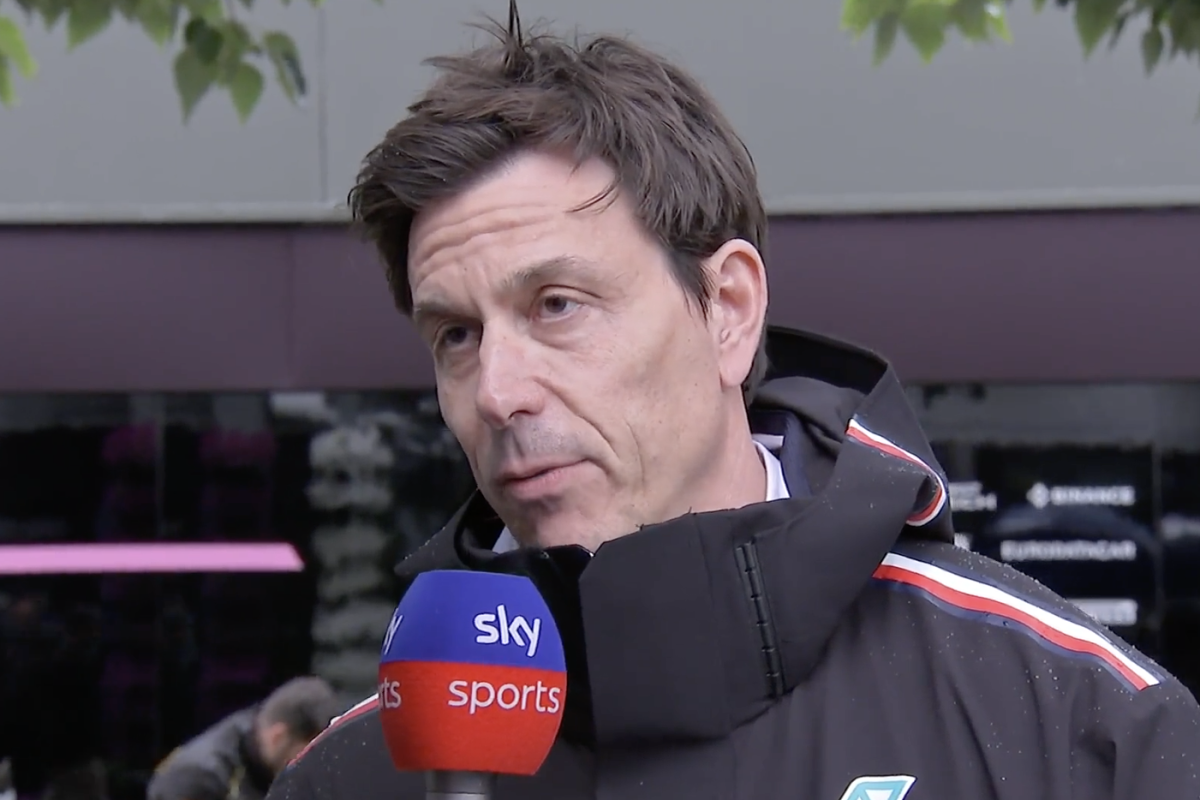 Wolff delivers 'glass half-empty' WARNING on Mercedes upgrades
Wolff delivers 'glass half-empty' WARNING on Mercedes upgrades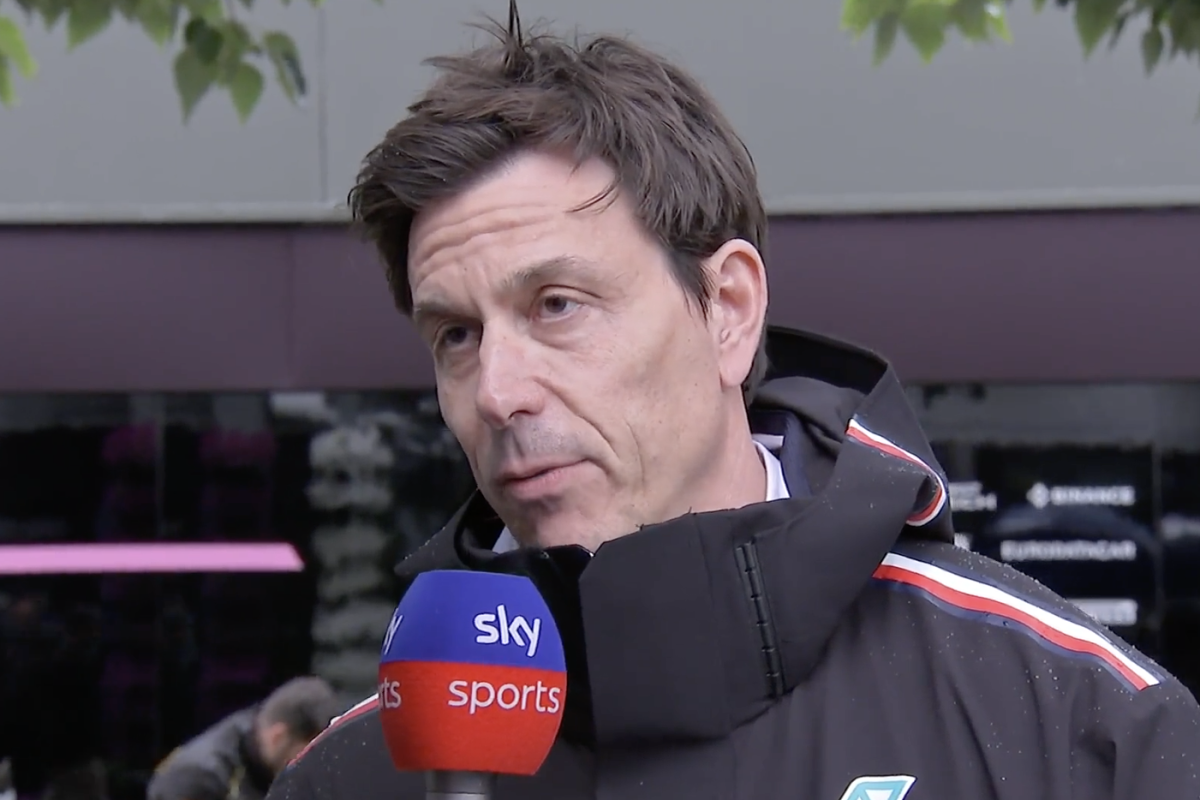 Toto Wolff has admitted he is not confident the Mercedes upgrade package will offer the performance gains that the team needs after their subpar start to the season.
Mercedes have failed to get to grips with the technical regulations brought in at the start of the 2022 campaign, falling far behind pace-setters Red Bull after eight years of dominance at the top of Formula 1.
The Silver Arrows will finally introduce their long-awaited upgrade at the Emilia Romagna Grand Prix in two weeks' time.
Mercedes fans are hopeful that it will bring the performance gains that they desperately want to see however Wolff has poured cold water on their hopes with a pessimistic assessment.
Wolff: We're establishing a new baseline
Mercedes overcame a terrible qualifying session to finish P4 and P6 in the race, but this was not enough for Wolff as he compared the performance to the team's past success.
The Austrian admitted that he did not believe the upgrades would bring the gains required as he encouraged fans to get used to the team's changing targets.
"Two years ago for a fourth and a sixth I don't think we would have been as delighted as we are today but have just a difficult car," he told Sky Sports F1. "Qualifying was difficult but fourth and sixth was solid, the car was good today.
"I hope that in Imola we are going to make a step. But at the same time we are glass half empty people and I don't want to go to anyone and say we are half a second quicker.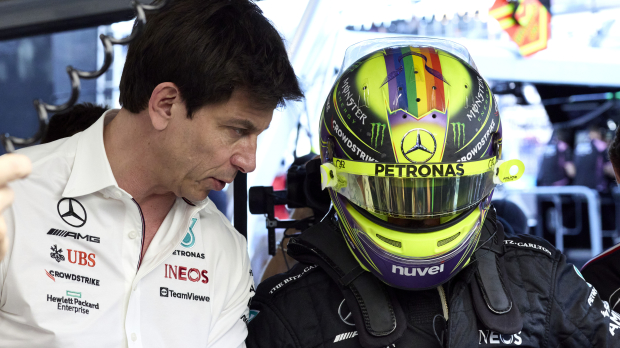 "We are establishing a new baseline."
Mercedes currently sit third in the constructors' championship, with Lewis Hamilton and George Russell fourth and sixth in the drivers' respectively.
READ MORE: F1 Miami Grand Prix 2023 results recap: Final classification after a Verstappen masterclass