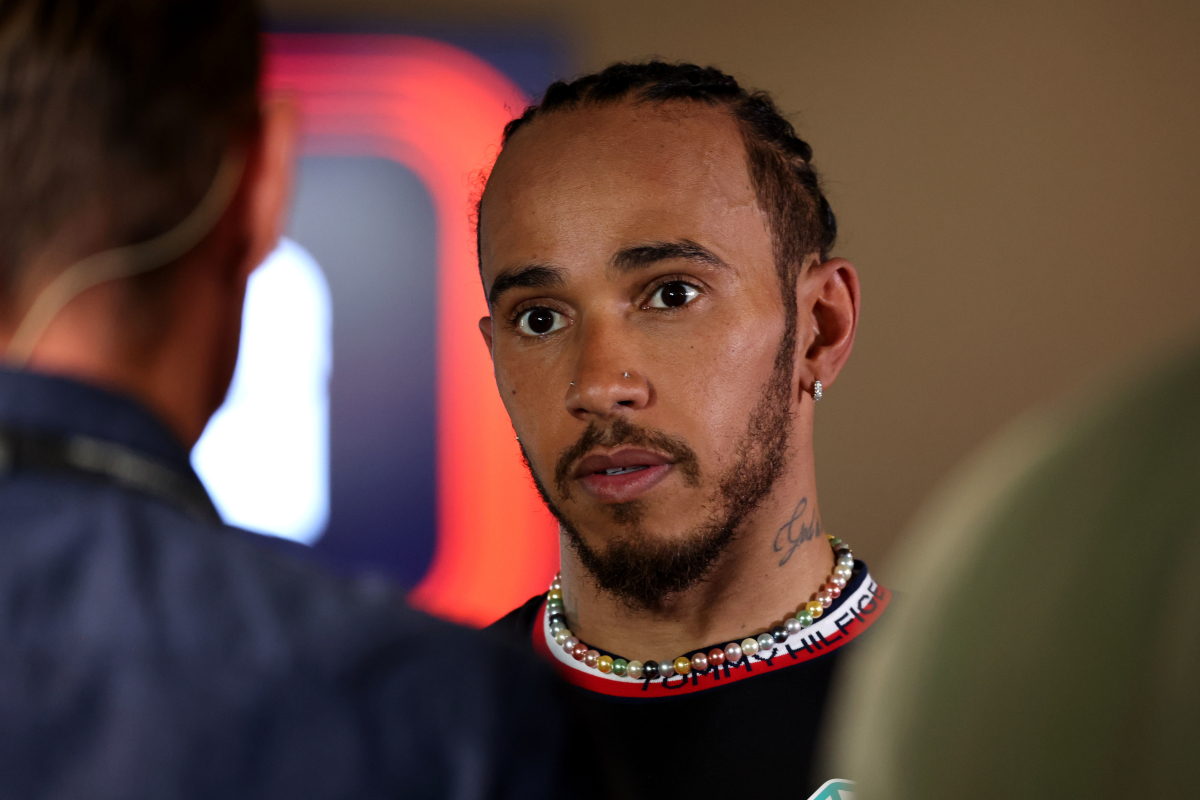 Hamilton reveals major reason he is EXCITED for upcoming F1 race
Hamilton reveals major reason he is EXCITED for upcoming F1 race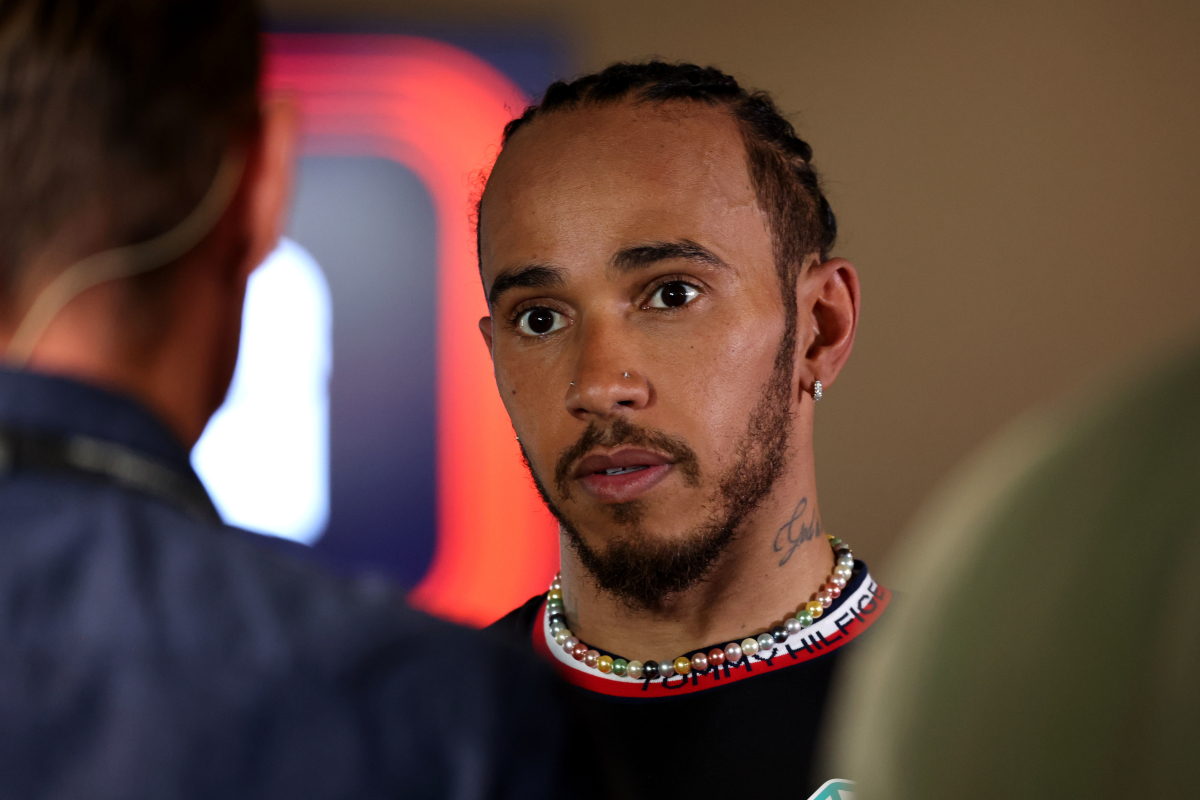 Lewis Hamilton says he is "excited" at the prospect of new upgrades at the Emilia Romagna Grand Prix which takes place in two weeks.
Hamilton and Mercedes have started the season in relatively underwhelming fashion and don't appear to have bridged any of the enormous gap to Red Bull, who dominated last year's championship.
Mercedes struggled to get to grips with the new regulations which were introduced at the start of 2022 and Hamilton failed to win a race last year, the first time that has happened since his F1 career began in 2007.
He is currently fourth in the championship behind the two Red Bulls of Max Verstappen and Sergio Perez along with Fernando Alonso's Aston Martin.
The 38-year-old spoke after the race about new upgrades saying: "I've been counting down the days."
Hamilton expecting improvements from all teams
The two-week break between Miami and Imola allows teams to get together and produce new parts for their cars as the mainly European leg of the season prepares to commence.
Mercedes are one of many teams who will be trying out new parts in order to eke out more pace from their car.
Hamilton failed to make it to Q3 on Saturday though did display some of his inarguable class by coming from 13th to finish sixth in the Miami Grand Prix.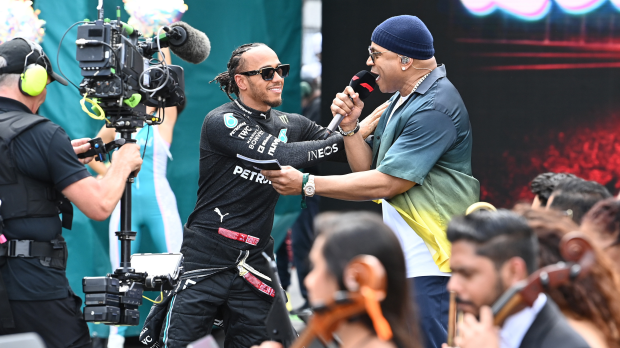 Now, the focus is on Imola which will present a different challenge altogether for the Formula 1 grid and Hamilton is looking forward to seeing what his team can provide for him.
"I'll find out this week what we're expecting," the seven-time champion said. "We'll see what kind of trajectory that puts us on but I'm really hoping that it helps us take a step forwards.
"I think others might bring upgrades as well so it will be really interesting to see where we are with the lay of the land. But yeah, I'm excited."
READ MORE: F1 Race Engineers: The stars of team radio with Hamilton, Verstappen and co