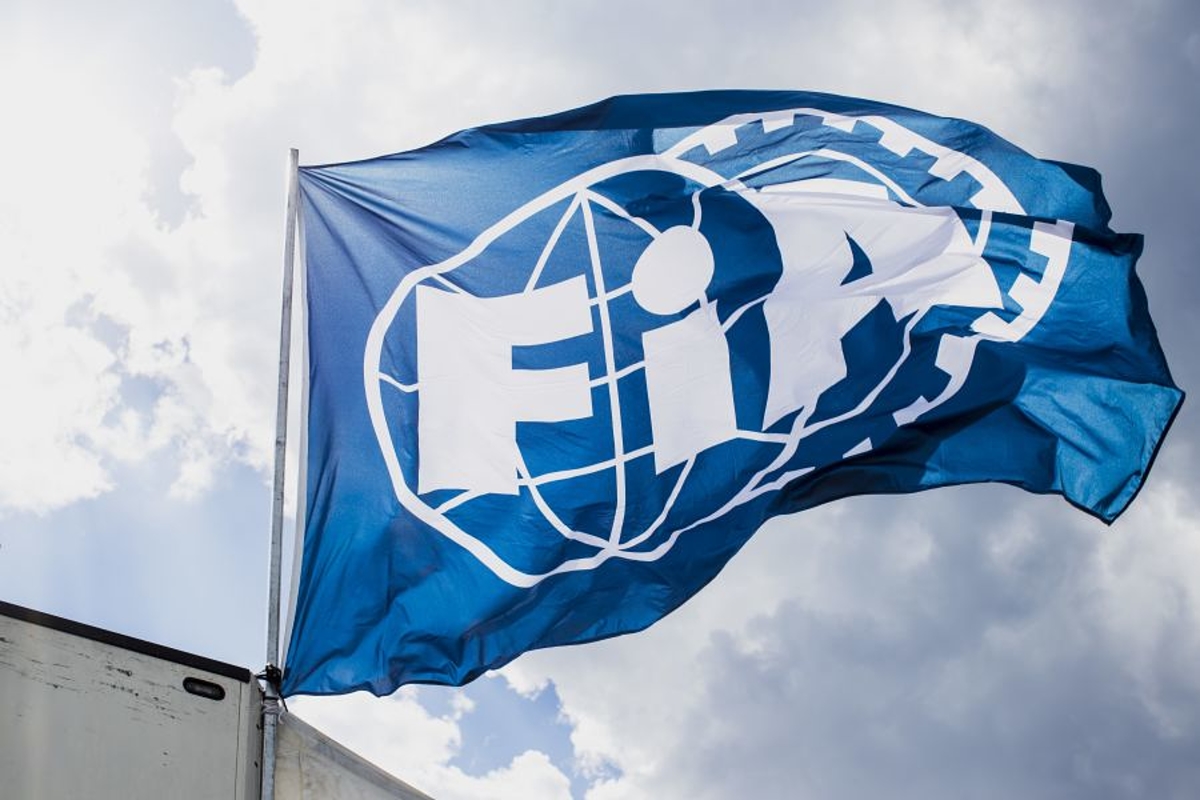 FIA cost cap aid DEMANDED by F1 rival after Aston Martin exception
FIA cost cap aid DEMANDED by F1 rival after Aston Martin exception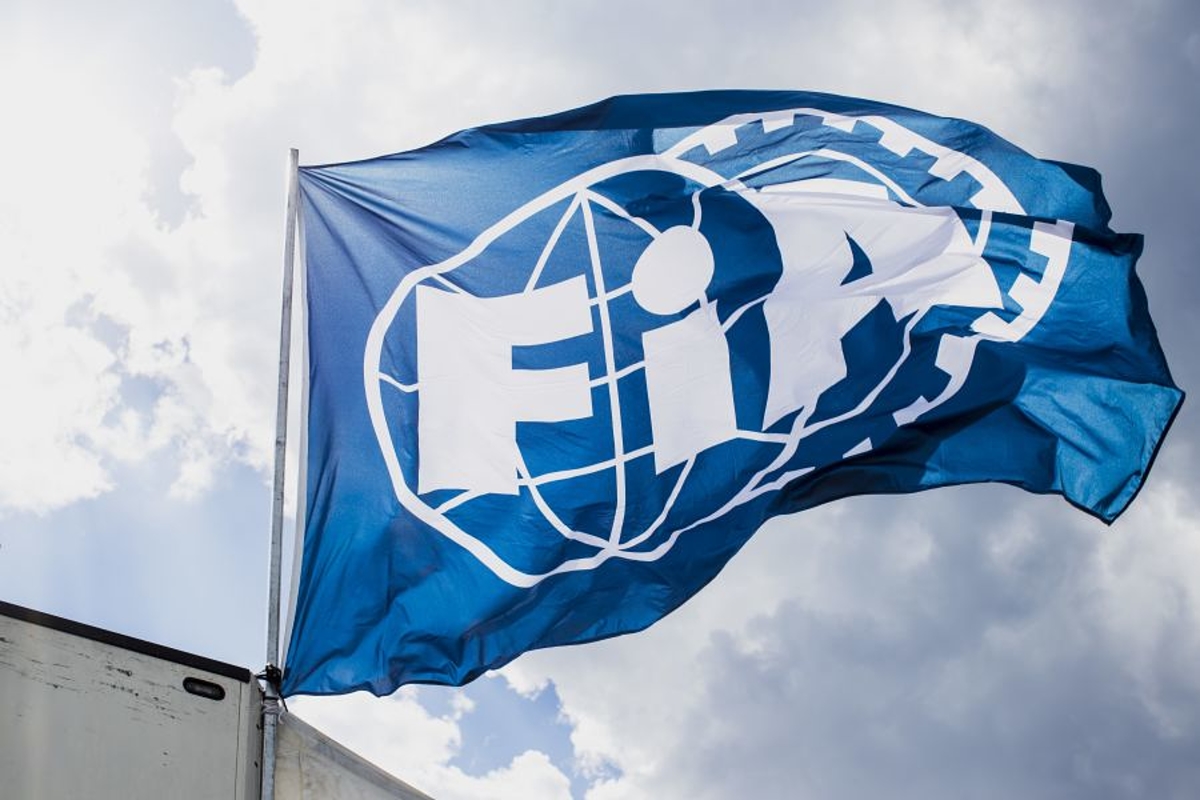 Otmar Szafnauer wants the FIA to make exceptions in the cost cap for facility upgrades to ensure teams stay up to date with modern times.
The Alpine team principal has asked for a new simulator at their Enstone factory with their current simulator now 15 years old but it will take possibly two years for a new one to arrive and be ready to use.
Under the current cost cap limits, Alpine are finding it tough to make the money available for such upgrades which is why they want the FIA to help out and make exceptions.
The sport's governing body did make an exception for Aston Martin's new wind tunnel at their Silverstone base which Szafnauer believes means they can do the same for Alpine.
READ MORE: Why Imola cancellation is GREAT NEWS for Gasly
Szafnauer in 'trapped' claim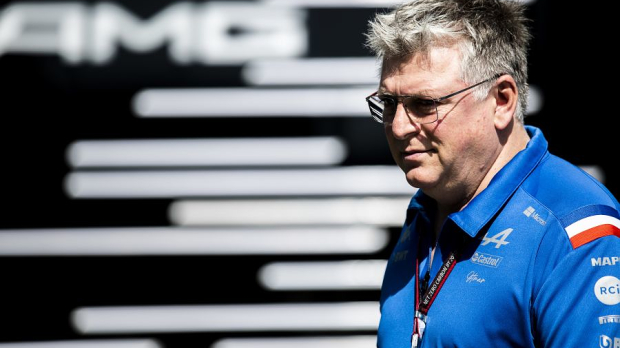 "Our current simulator is 15 to 20 years old. It's an old McLaren model," Szafnauer said to Auto Motor Und Sport. "We ordered a new, modern simulator a month ago. But it's going to be one and a half to two years to go until we get it. That's just how long it takes for things to get built.
"We have to talk to the FIA ​​that necessary investments do not fall under the budget cap. Otherwise, you are trapped with your existing infrastructure.
"We have to build a new transmission test bench for 2026. There is no room for other measures. Certain projects should be outside the budget cap, such as the Aston Martin wind tunnel, for which an exception was made.
"If it had been taken into account within the current regulations, it would never It would have been done."
READ MORE: F1 Team Principals: Who are the men in charge in 2023?