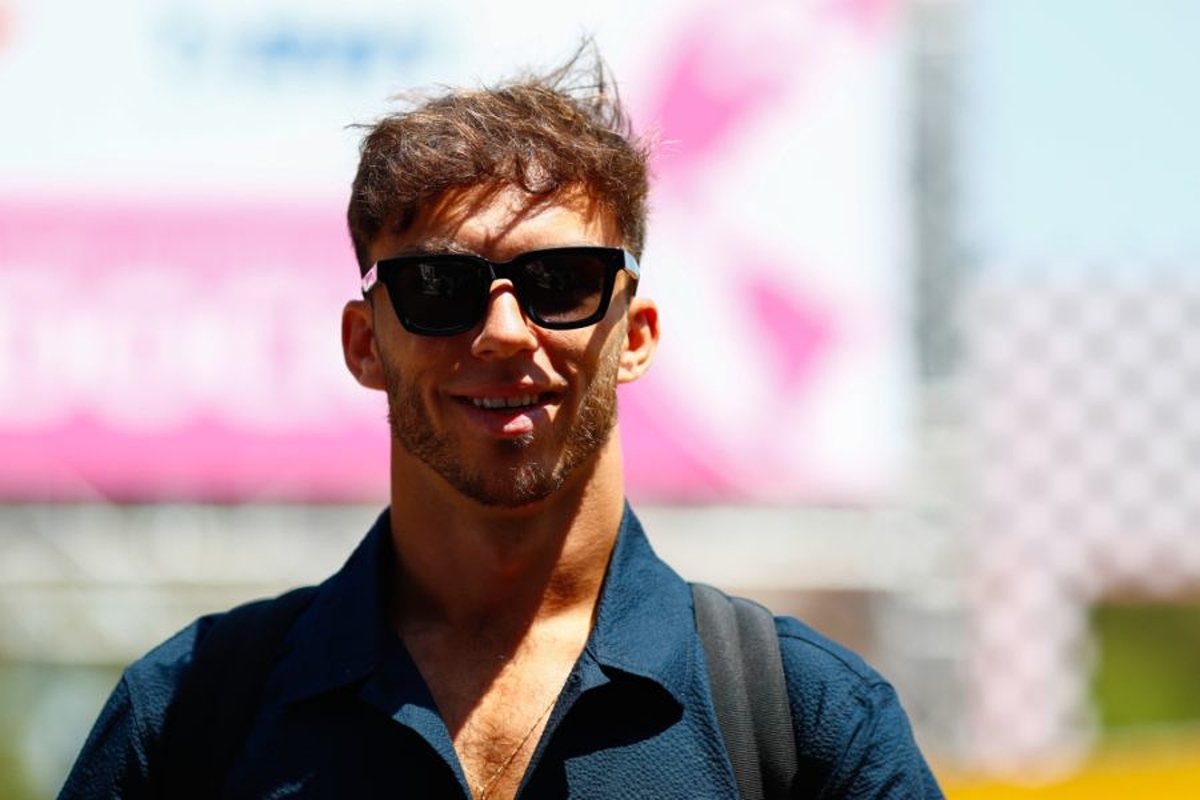 Why Imola cancellation is GREAT NEWS for Gasly
Why Imola cancellation is GREAT NEWS for Gasly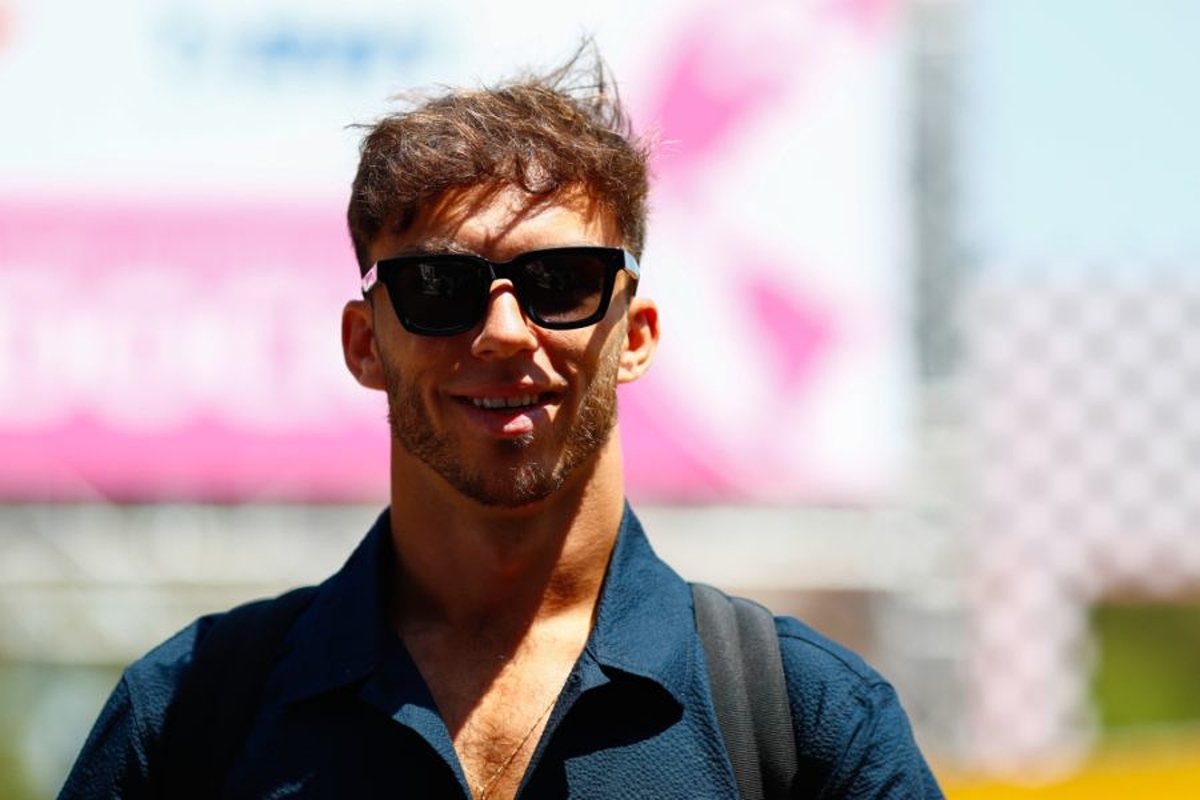 Pierre Gasly will receive unexpected benefit from the cancellation of the Emilia Romagna Grand Prix due to flooding.
The Imola race has been cancelled because of devastating flooding in the area, meaning the next race will be in Monaco.
The French driver has been on the edge of a racing ban because he has 10 penalty points on his racing licence.
The penalty points system helps the FIA to keep driver behaviour as safe and appropriate as possible, and operates similarly to how regular road drivers are licensed.
If an F1 driver collects 12 points on their licence over a 12-month period, they receive a one-race ban. Points can be incurred due to driver transgressions.
The Alpine driver's 10 points have meant he is perilously close to a race ban, but two of those will be dropped on May 22 as the 12-month period from their issue expires.
Those two points were collected by Gasly for causing a collision at the 2022 Spanish Grand Prix with Lance Stroll.
Given the cancellation of the Imola race, Gasly will no doubt feel relieved not to have to risk earning more points and collecting a race ban, instead entering the next race in Monaco with eight points.
How has Gasly collected his points?
The Alpine driver has had points handed to him for six separate issues.
The earliest incident, which expires next week, was his collision with Stroll, followed by two points for causing a collision with Sebastian Vettel in Austria last year.
At the same Grand Prix, he collected a point for exceeding track limits.
In October, he was issue two points for speeding under red flag conditions in Japan, and was later penalised for falling more than 10 car lengths behind the car in front during the safety car period in Austin.
His most recent point was collected after another incident with Stroll. Gasly was penalised for forcing Stroll off track and gaining an advantage in Mexico City in October.
READ MORE: Hamilton fans' petition DEMANDING Abu Dhabi 2021 result change reaches 100,000 signatures