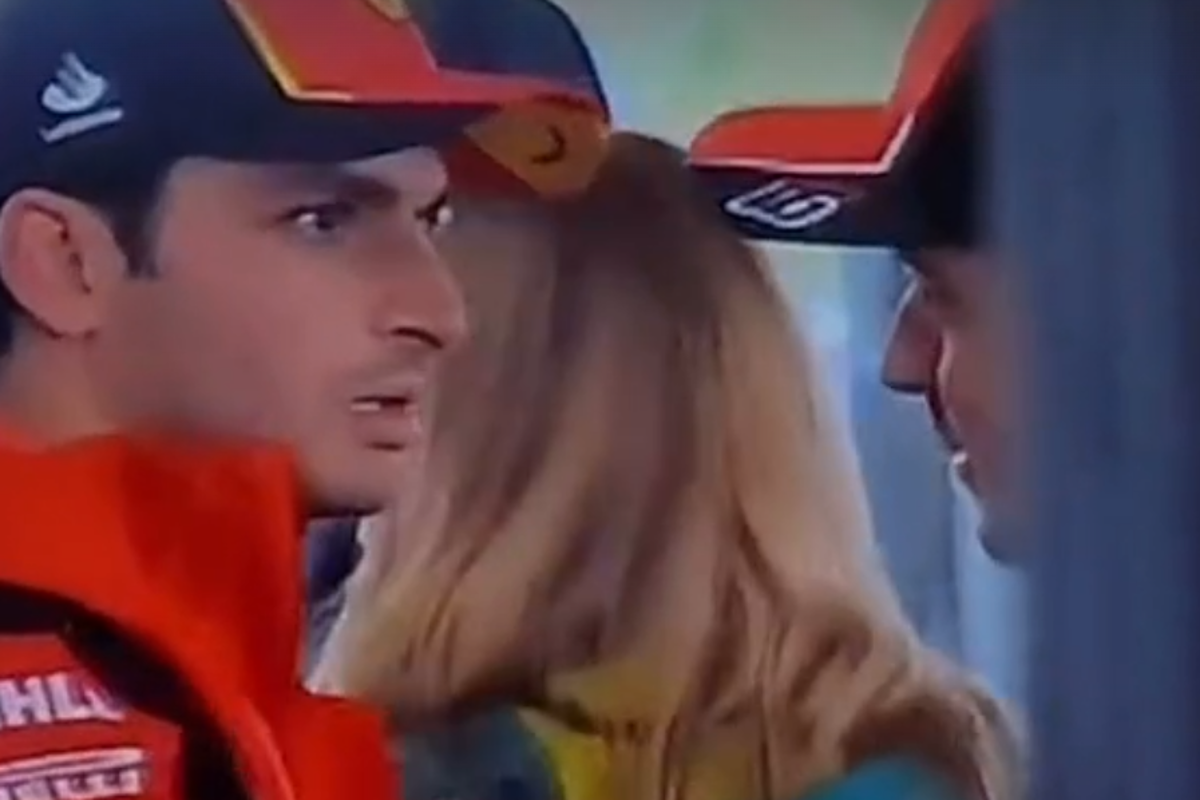 Ferrari drivers clash as Verstappen in quitting bombshell and Hamilton secret trait revealed – GPFans F1 recap
Ferrari drivers clash as Verstappen in quitting bombshell and Hamilton secret trait revealed – GPFans F1 recap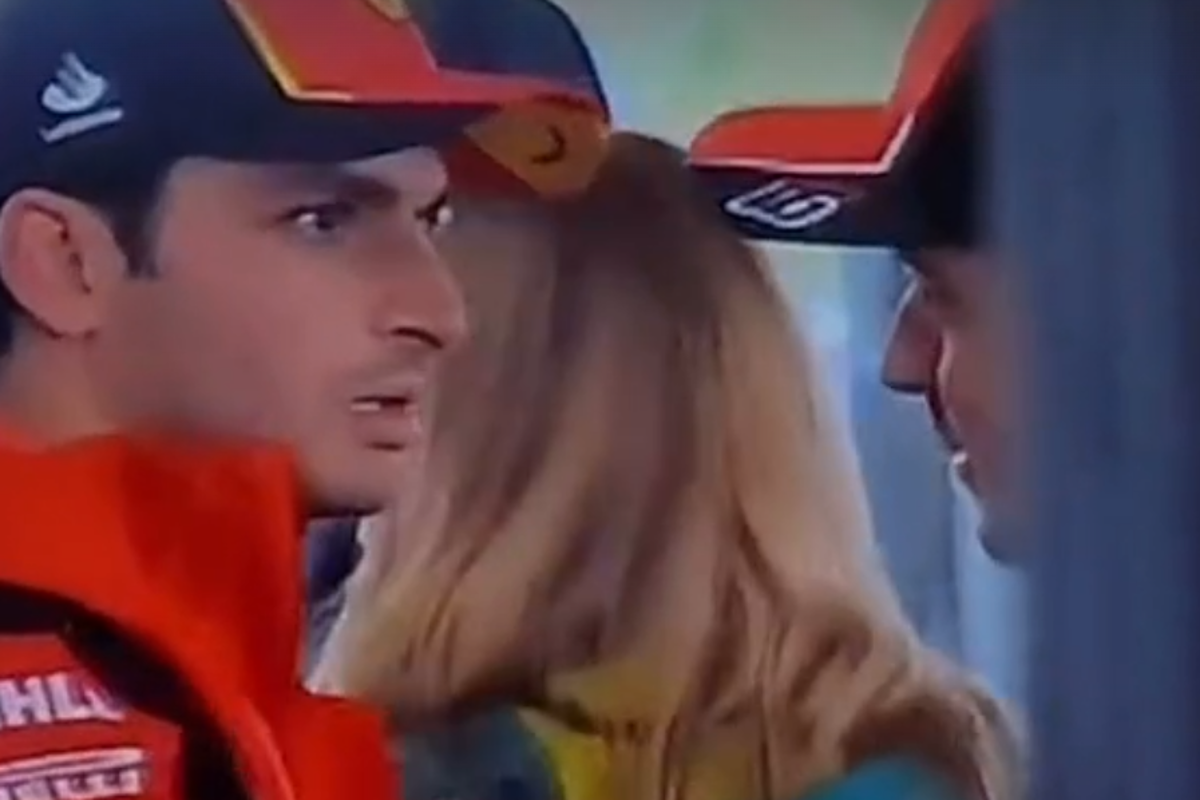 Charles Leclerc and Carlos Sainz were seen in an intense exchange after the qualifying session for the Australian Grand Prix.
➡️ READ MORE
Verstappen warns he might QUIT Formula 1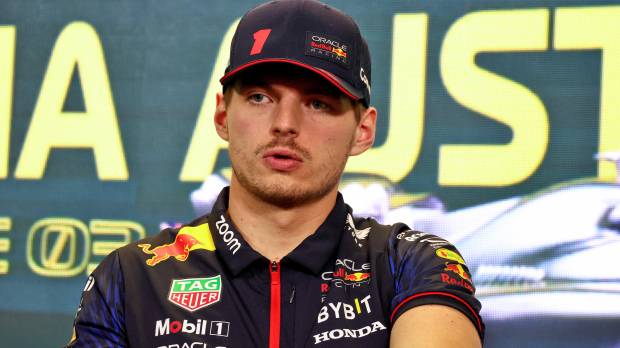 Max Verstappen has warned that he "won't be here for long" if more changes are made to race weekends.
➡️ READ MORE
Angela Cullen reveals secret Lewis Hamilton trait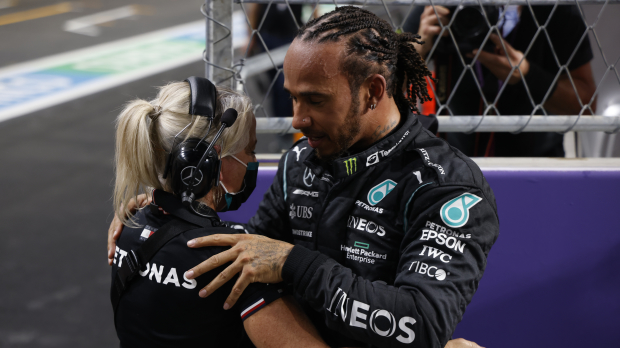 Angela Cullen has revealed a tell-tale sign for when Lewis Hamilton is getting himself "in the zone" to put in a red-hot qualifying lap.
➡️ READ MORE
Kravitz: 'Lonely' Ricciardo cuts sad figure on Red Bull pit wall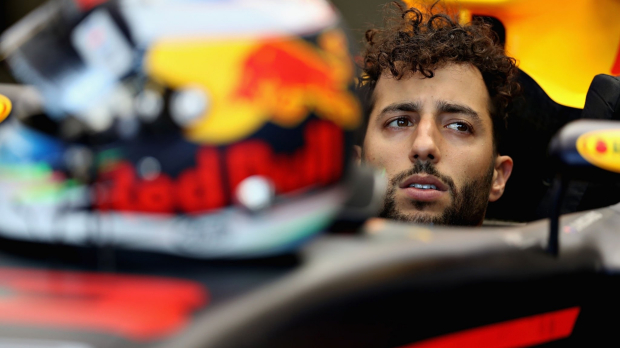 Daniel Ricciardo seems "lonely" in his new position as Red Bull reserve driver, according to pit lane reporter Ted Kravitz.
➡️ READ MORE
Russell reacts to 'massive' pit lane fire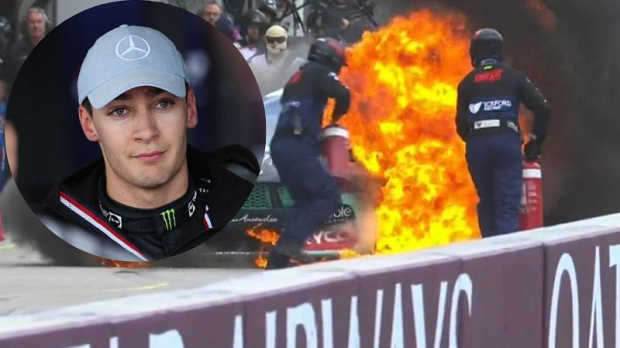 George Russell has reacted to a 'massive' pit lane fire during the Supercars race that supports F1 at the Australian Grand Prix.
➡️ READ MORE
Masi responds to accusations of 'ruining Hamilton's legacy'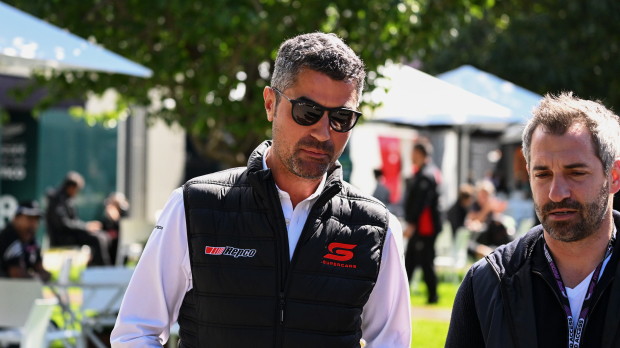 Former FIA race director Michael Masi has responded to the suggestion that he 'ruined Lewis Hamilton's legacy' with his decision-making at the controversial 2021 Abu Dhabi Grand Prix.
➡️ READ MORE