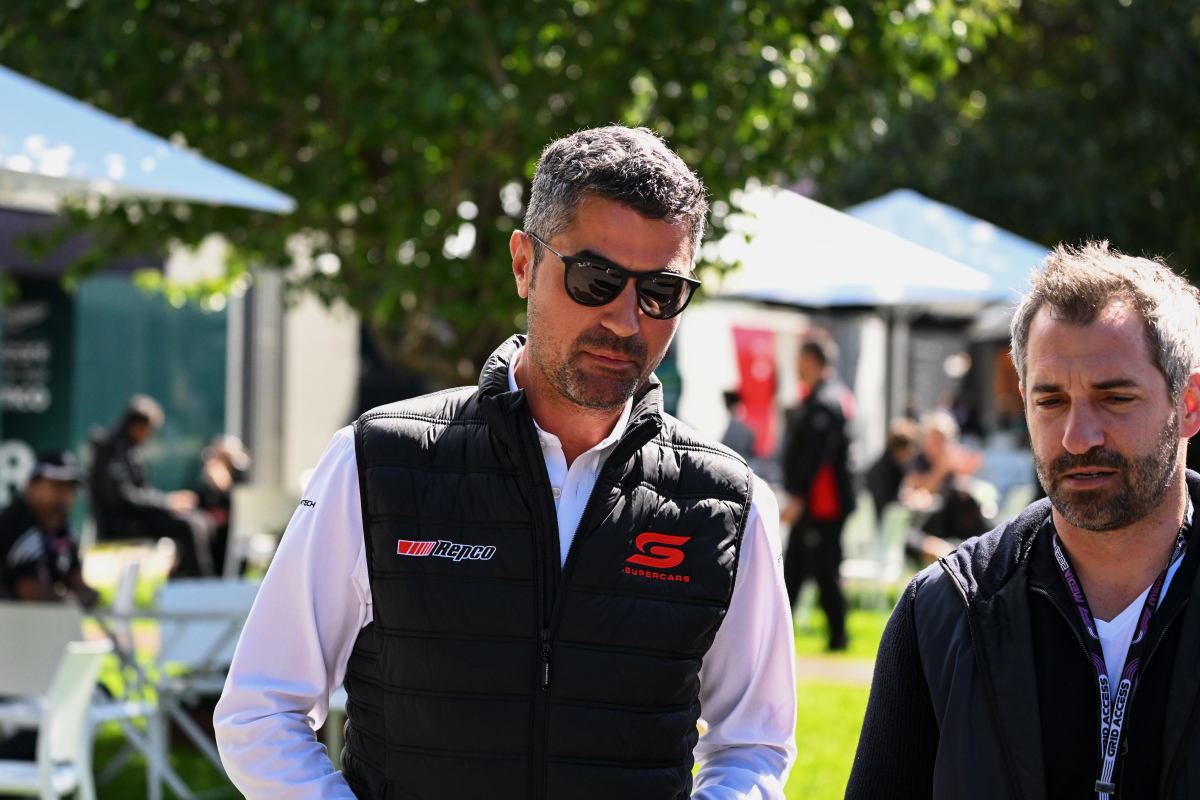 Masi responds to accusations of 'ruining Hamilton's legacy'
Masi responds to accusations of 'ruining Hamilton's legacy'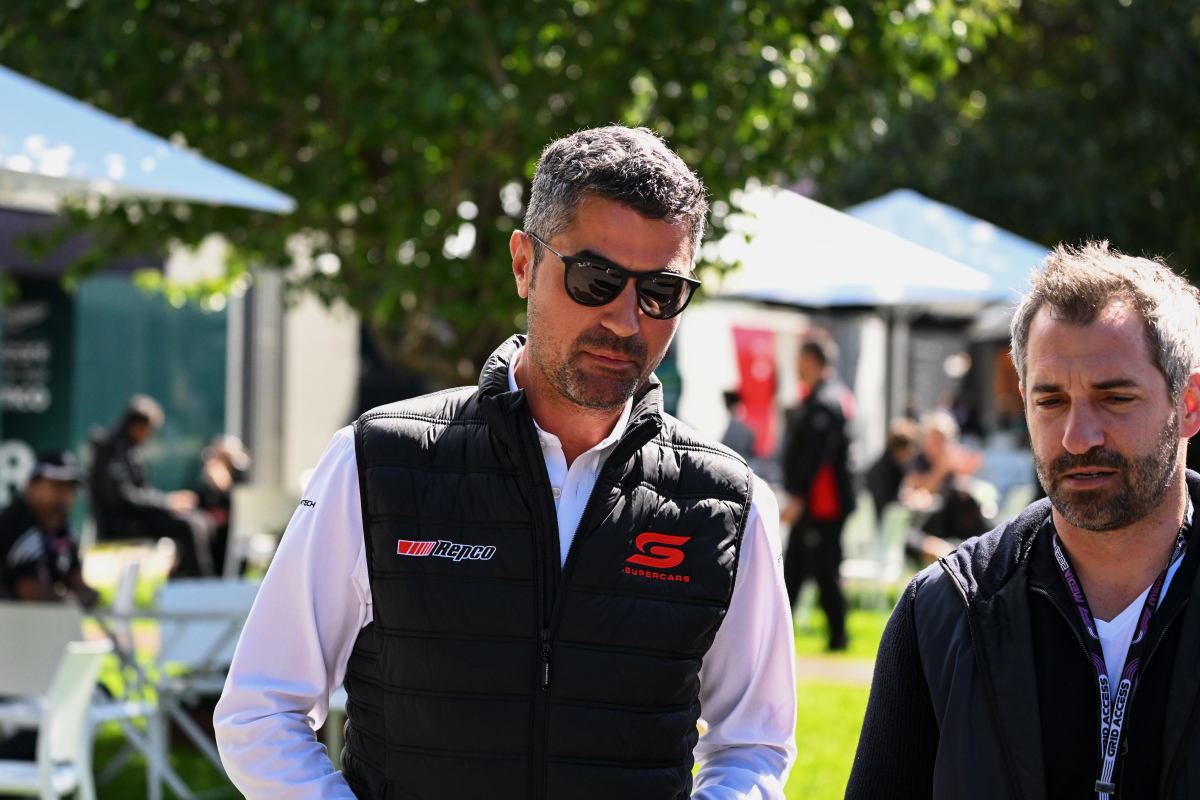 Former FIA race director Michael Masi has responded to the suggestion that he 'ruined Lewis Hamilton's legacy' with his decision-making at the controversial 2021 Abu Dhabi Grand Prix.
The Australian left the FIA in the wake of the 2021 season-ending race that saw Max Verstappen claim his first world title as the result of a last-lap shootout with Hamilton.
This came about after Masi failed to follow the correct safety car procedure and allowed racing to resume at the end of the same lap in which he had allowed select cars to unlap themselves.
The decision directly resulted in Hamilton missing out on a record-breaking eighth drivers' world title.
Masi has returned to the F1 paddock for the first time since that event this weekend in his new position as the chair of the Supercars Commission.
Hamilton fans 'entitled' to views
Asked if he understands the accusations levelled at him that he may have 'ruined Hamilton's legacy', Masi told the Daily Mail: "They have their perspective and are entitled to their view.
"I respect any view, and it's not for me to comment on what they do or don't think."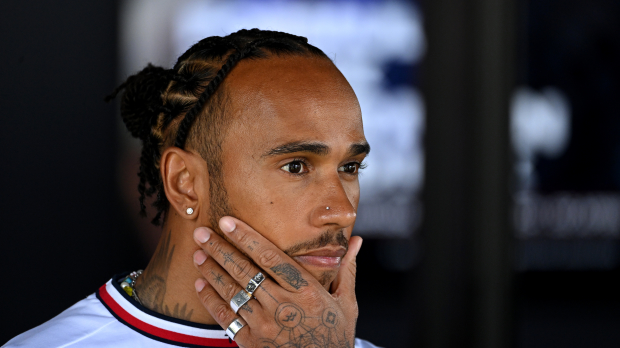 Speaking on Friday, Hamilton confirmed he would not seek a conversation with the 44-year-old as "there is nothing to say."
Speaking of his mindset ahead of his return to the paddock, Masi added: "I was a little nervous on Wednesday, when I first came in, but you have seen with your own eyes the kind of reception [I have received]."
READ MORE: F1 Team Principals: Who are the men in charge in 2023?