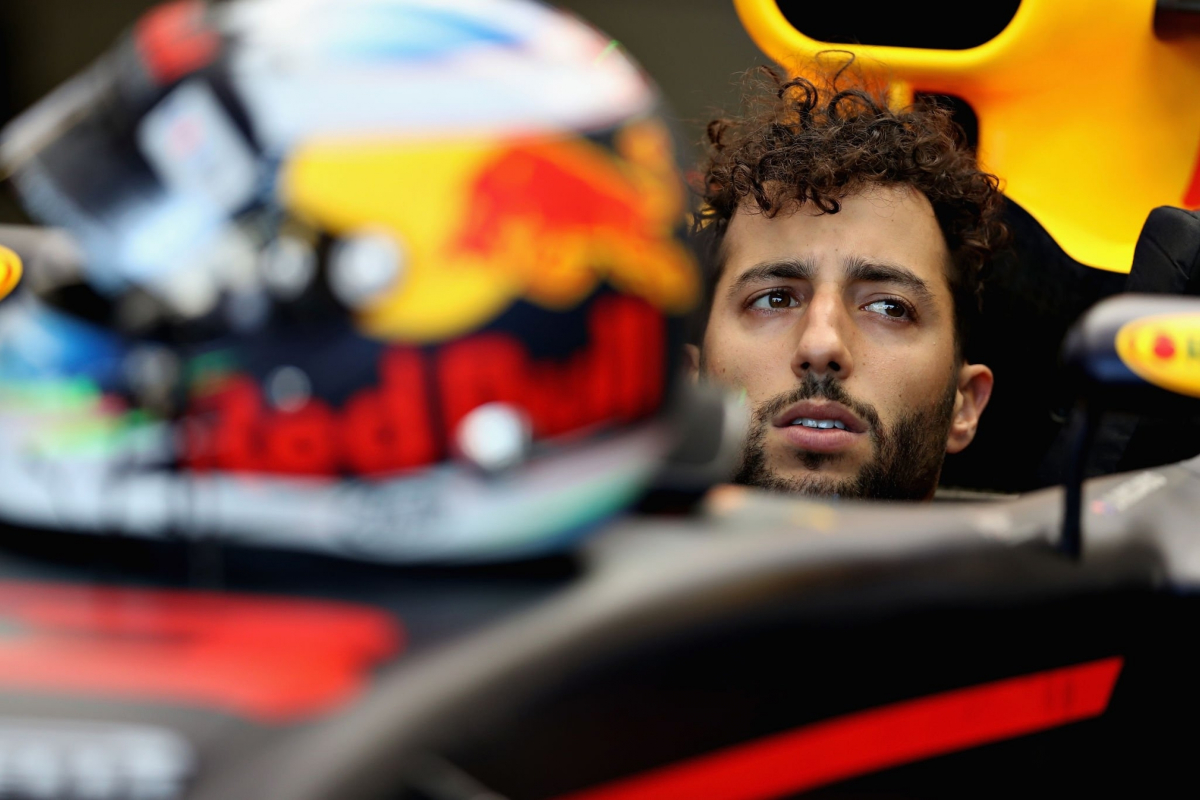 Kravitz: 'Lonely' Ricciardo cuts sad figure on Red Bull pit wall
Kravitz: 'Lonely' Ricciardo cuts sad figure on Red Bull pit wall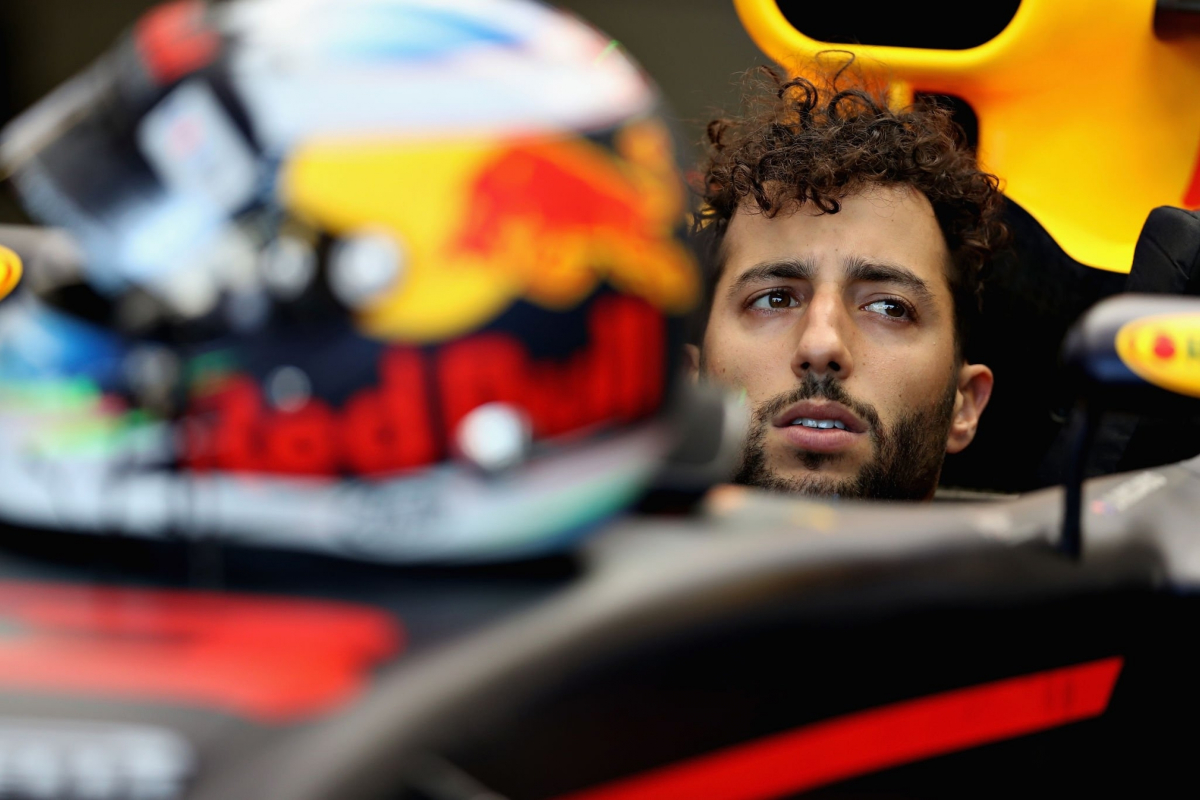 Daniel Ricciardo seems "lonely" in his new position as Red Bull reserve driver, according to pit lane reporter Ted Kravitz.
Kravitz said Ricciardo cut "a sad figure" as he sat on the pit wall for Red Bull during practice sessions for the Australian Grand Prix, as the reserve driver watched former team-mate Max Verstappen take pole position for the race.
As Kravitz made his customary walk of the paddock after Qualifying, he remarked that Ricciardo looked "in pain" as he observed the action, saying: "He cut a cut a sad figure on the pit wall. He is beginning to feel the pain of not being a Formula 1 driver.
"He looked to be hating it, and I thought, 'You don't want to be there Danny Ric, you don't want to be watching everybody doing what you used to love – or still love doing.'"
Kravitz said the pit wall was "not a good place" for the ex-McLaren driver, adding: "Don't do it. Don't be on the pit wall. I think it's much better for Danny Ric just to be in with the engineers... studying the lap times."
Ricciardo became the team's third driver for this season following a split from McLaren after two unsuccessful seasons. He has been replaced by fellow Australian and rookie Oscar Piastri.
READ MORE: Ricciardo suggests 'signs pointing towards F1 return
Kravitz and Ricciardo cross paths during Ted's Notebook
During the Ted's Notebook show on Sky Sports, Kravitz approached Ricciardo in the paddock, after an Australian TV personality had contended that his compatriot was "in great spirits", when speaking to Ted.
Ricciardo was all smiles, telling Kravitz that "quali was exciting", before Kravitz told him: "I'm not sure you look good on the pit wall."
Ever the joker, the reserve driver responded: "I look good in these colours though, right?"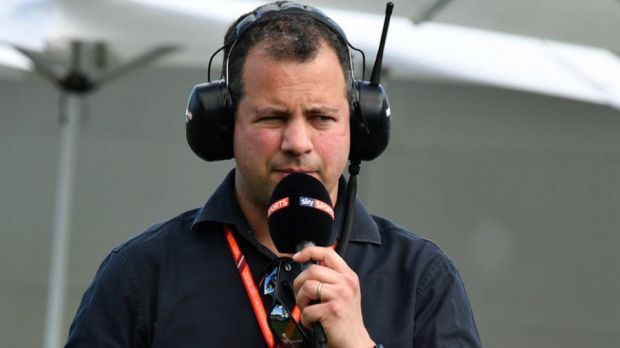 Ricciardo is no stranger to the Red Bull uniform, having been a part of the team early in his career, but as the reserve driver he is unlikely to see action this season.
Ricciardo then asked the reporter: "Did I look a bit lonely?"
Kravitz responded that, yes, he did seem lonely, to which the eight-time race winner said: "I can do it for a year, it's all good."
Kravitz on Ricciardo's future
Kravitz went on to speculate that Ricciardo may not have as bright a future in F1 as the driver may think.
"Is this the end of his career in F1?" Kravitz asked. "His options at end of this year look to be the same as last year.
"He has to decide if he wants to come back or if he's happy to race other things."
READ MORE: Ted Kravitz: The Notebook star who made Max Verstappen mad