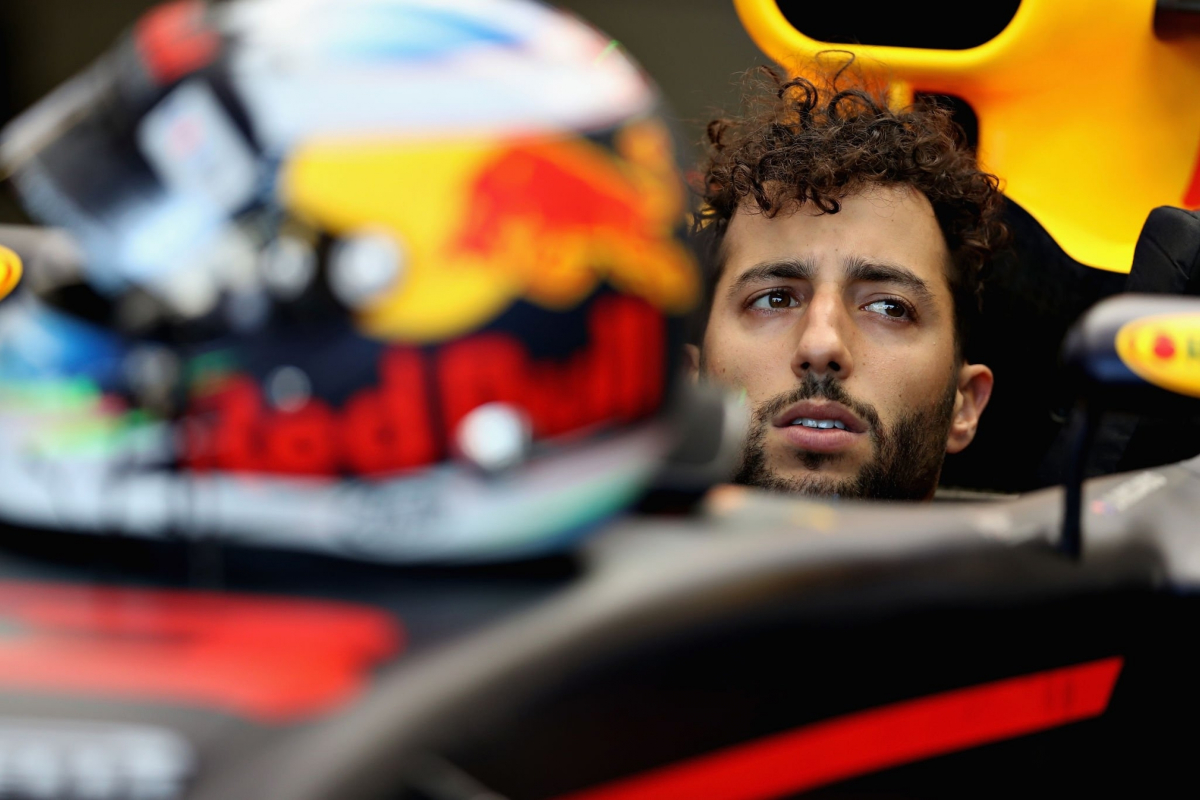 Ricciardo suggests 'signs pointing towards F1 return'
Ricciardo suggests 'signs pointing towards F1 return'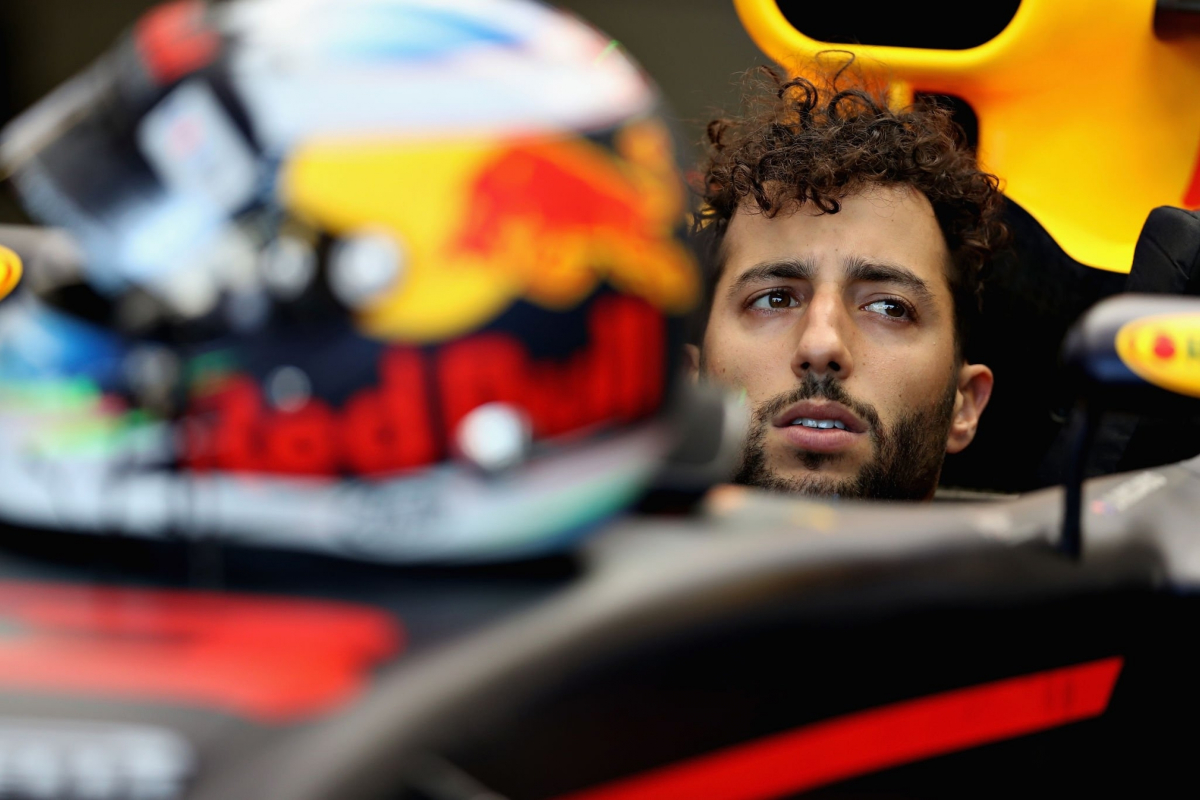 Daniel Ricciardo has hinted that 'the signs are pointing to an F1 return' after beginning his first full season on the sidelines since 2010.
The Australian rejoined Red Bull in a reserve capacity for the current campaign after enduring two difficult years with McLaren.
Speaking after confirming his return to Red Bull, Ricciardo revealed a hope that being out of the race seat would rekindle make his hunger to compete 'overflow'.
Providing an update to select media ahead of the Australian Grand Prix, Ricciardo said: "The signs are pointing towards getting back on the grid.
"I feel like that's where I'm tracking in my head and a few of the habits that I'm having or doing is pointing towards that.
"It's only been a few months (out of an F1 race seat) but I think some itches have been scratched, so to speak.
"I've actually weirdly found that the days that I've had no schedule are the days when I've actually done training, and I've done things like I would before."
Ricciardo enjoying 'being my own boss'
Although Ricciardo has responsibilities with Red Bull, the 33-year-old has considerably more freedom than he has enjoyed since joining the grid in 2011.
"Being my own boss, writing my own schedule has actually brought out a lot of the things in me," he added.
"When I thought I might just sit on the couch and watch movies all day and eat junk food, I'm just not. That's not me.
"So even these things have made me realise how much I do care about it."
READ MORE: F1 drivers respond to CONTROVERSIAL Domenicali rule proposal