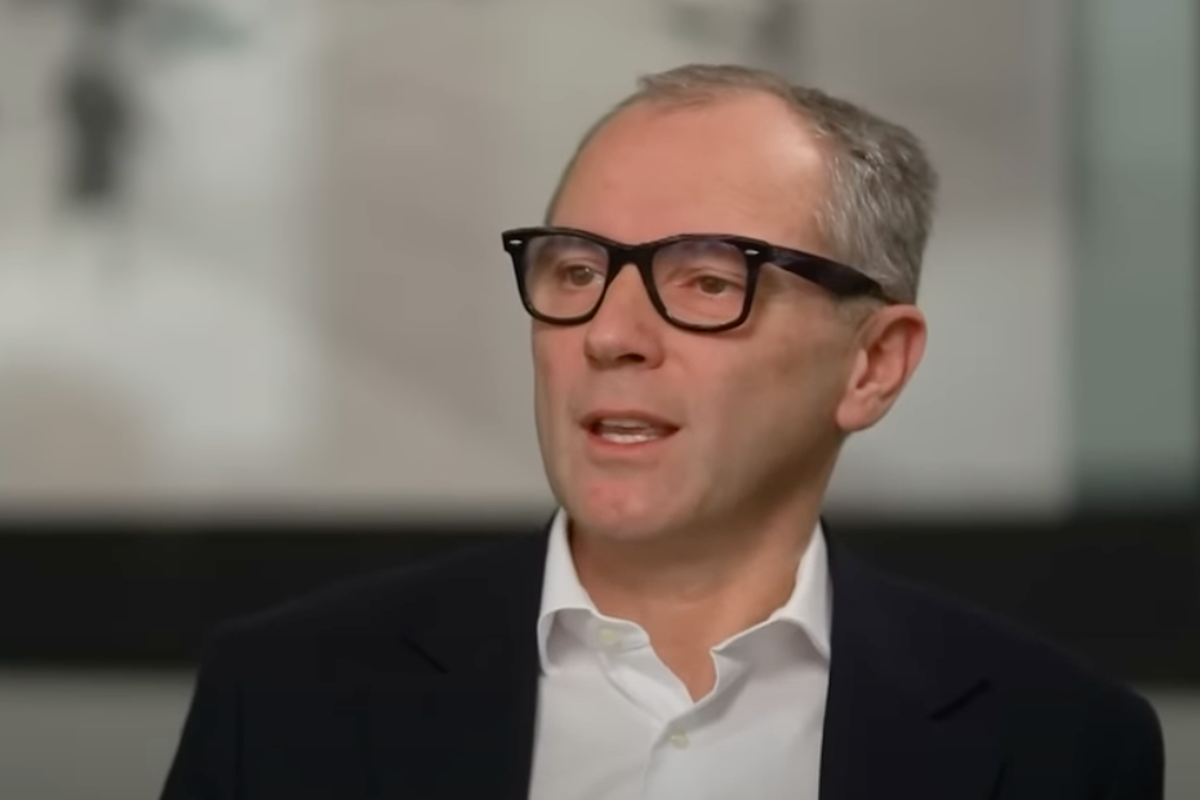 F1 drivers respond to CONTROVERSIAL Domenicali rule proposal
F1 drivers respond to CONTROVERSIAL Domenicali rule proposal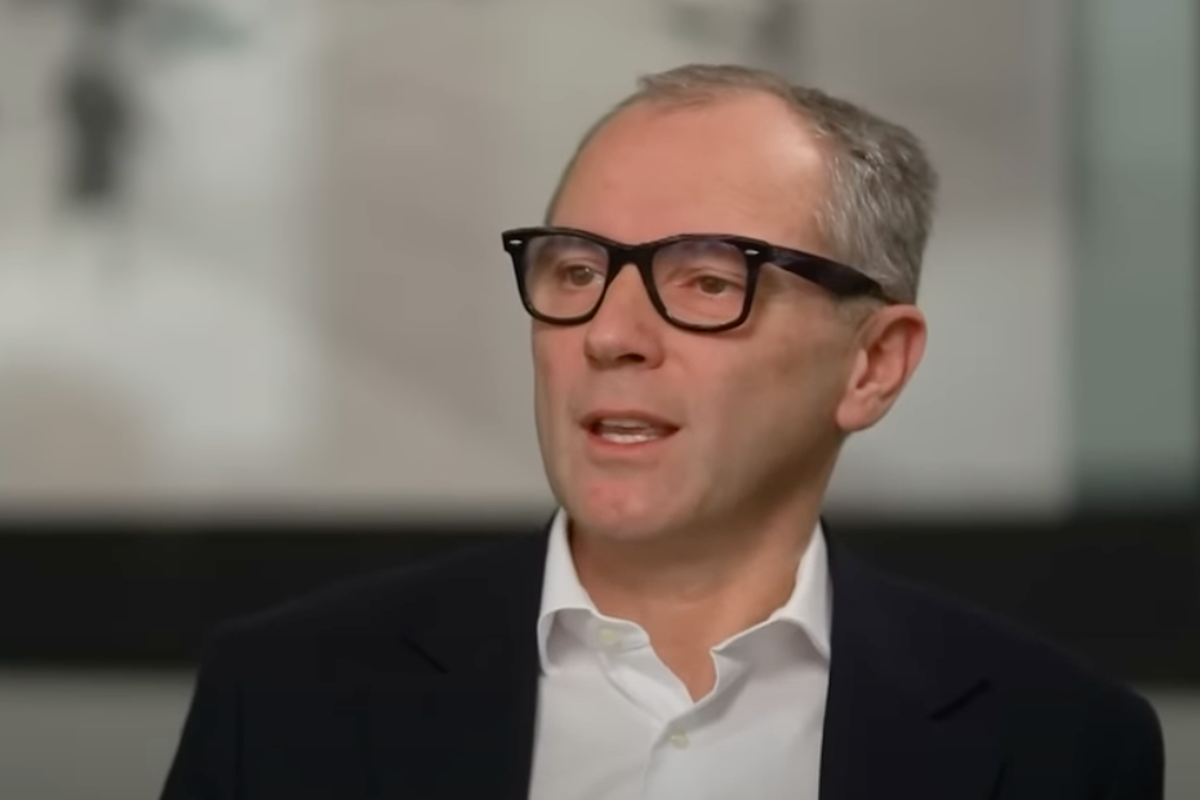 Stefano Domenicali ruffled some feathers last weekend when he admitted he supports getting rid of free practice sessions from Formula 1, and reporters have finally had the chance to gauge the grid's reaction.
Perhaps surprisingly, a large section of the drivers who have been asked about the mooted change so far have been broadly in favour of it.
"I think no is the answer," said George Russell, when asked if teams needed three practice sessions per race weekend.
"I don't think it's right that Formula 1 has three times the amount of practice that you have in the F3 and F2 categories. They should be the ones to get more practice, also because they're doing less races, they don't get to test that often."
Mixed views
Lando Norris also admitted to enjoying the 'pressure' of going from FP1 into qualifying for a sprint race, backing Russell's idea of giving more running time for young drivers.
Nick de Vries, Logan Sargeant and Pierre Gasly have all been asked about the issue ahead of the weekend's Australian Grand Prix, and all confessed that they think three sessions of practice are unnecessary.
However, reigning world champion Max Verstappen was strong in his disapproval, insisting that the focus should be on making the field more equal to ensure exciting races on Sundays.
"I'm not a fan of how many races we do nowadays," he admitted, "and I'm not a fan of changing the whole format [without practice sessions] either. They have to be careful not to change the whole DNA of Formula 1."
Free practice is still on the calendar for the time being though, with FP1 for the Australian Grand Prix beginning at 0230 BST on Friday.
READ MORE: Nico Rosberg: Sky F1 pundit and former world champion