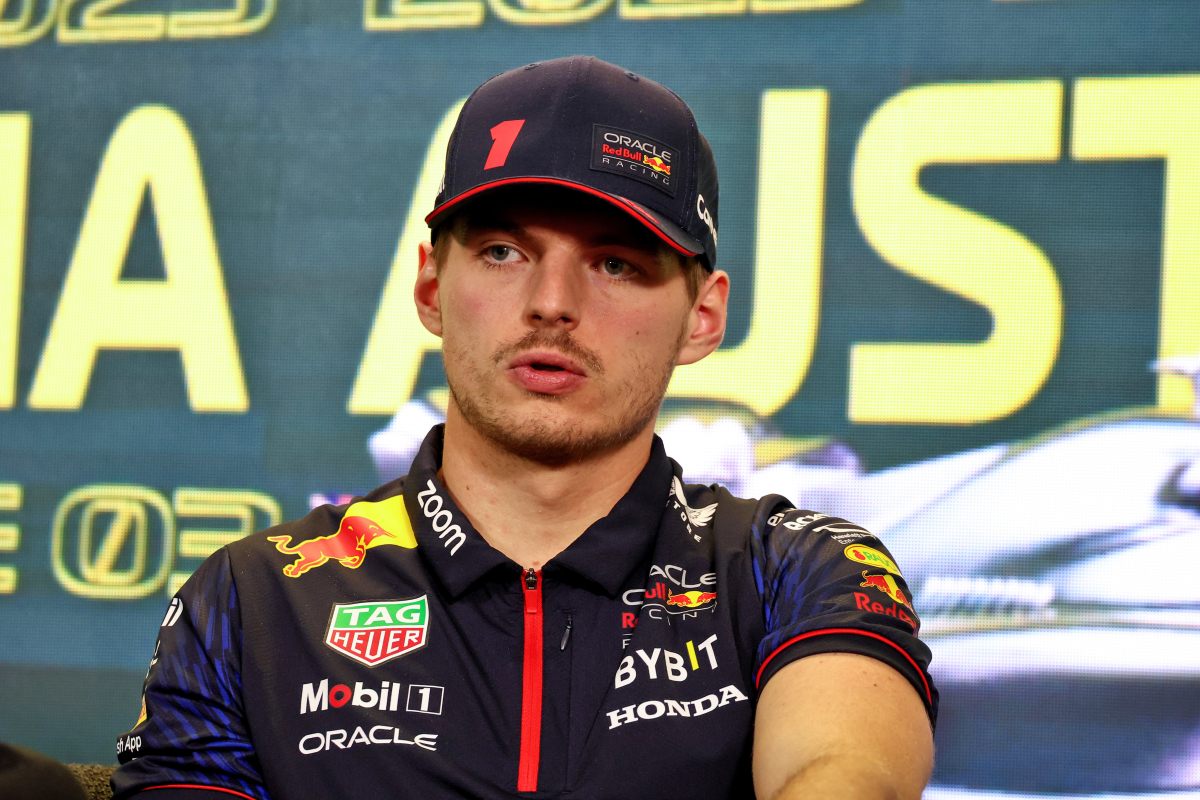 Verstappen warns he might QUIT Formula 1 due to proposed race changes
Verstappen warns he might QUIT Formula 1 due to proposed race changes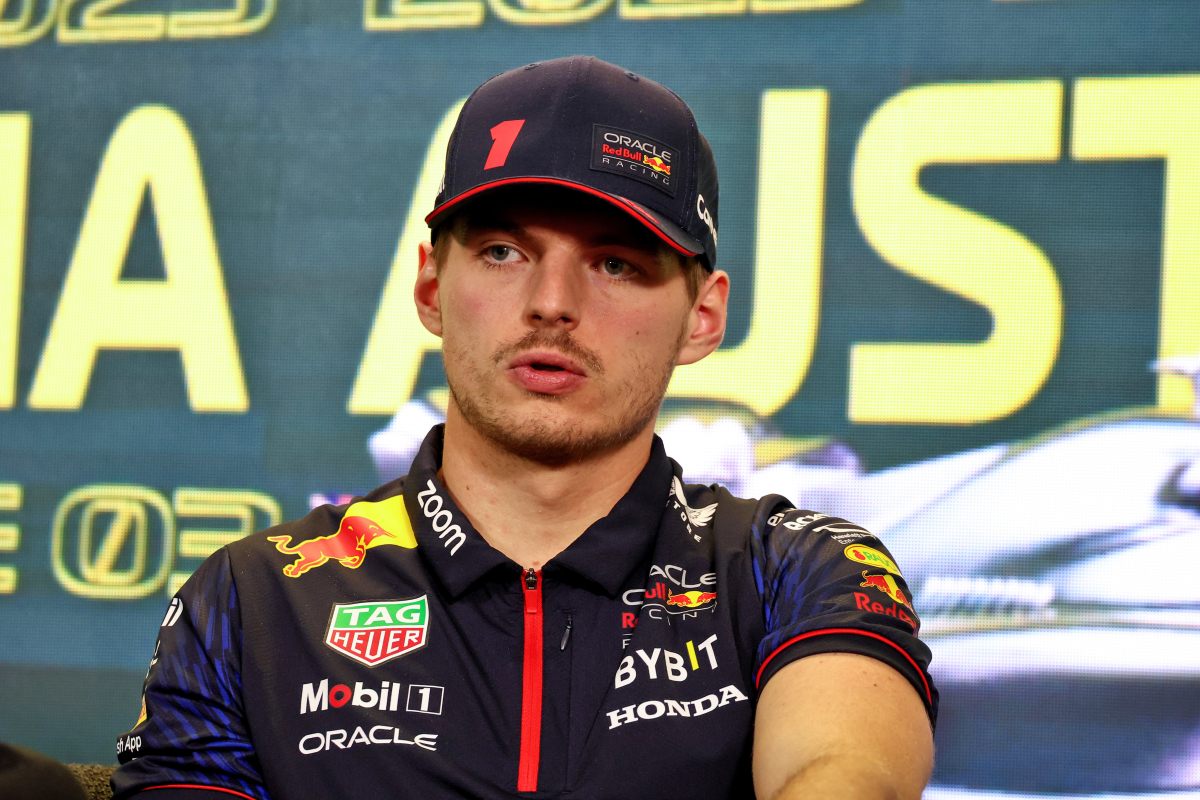 Max Verstappen has warned that he "won't be here for long" if more changes are made to race weekends.
The reigning world champion threatened to quit in the wake of comments by Stefano Domenicali, Formula 1 president, who told Portuguese TV ahead of the Australian Grand Prix that he was "a supporter of the cancellation of free practice sessions".
Domenicali later clarified to Sky Sports F1 that while he will not be scrapping FP1 and FP2 sessions, he was "focusing on the fact that I am enjoying these sprint races".
He said it would be "wrong" not to think about making changes to race weekends, adding: "We have to consider that we are just at the start of an incredible period for the sport, and it's really very strong."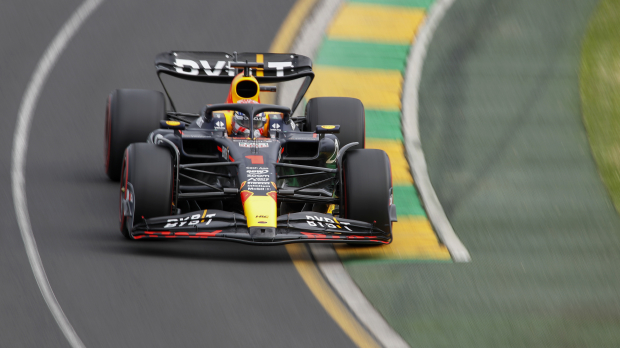 Verstappen has previously spoken of his ambivalence towards the sprint races, which were introduced in 2021.
Last year, he said: "I'm not a fan of the sprint. It is what it is. Some like it, some don't."
Upcoming changes may include an alteration to the sprint race schedule, and begin as early as the first sprint race in Baku.
Discussing the proposed changes, Verstappen told Viaplay: "I'm happy with just the main race. I think that's much better for the excitement."
The two-time world champion even threatened to leave the sport if organisers continues to push through the plans. In point-blank fashion, Verstappen said: "I hope there won't be too many changes, because otherwise I won't be here for long."
Previous hints at retirement
Verstappen, who will be 31 years old when his contract with Red Bull ends, also spoke recently about a possible early departure from Formula 1, after his current contract with Red Bull finishes.
Ahead of the Abu Dhabi Grand Prix last year, he told Sky Sports F1: "I want to do other stuff."
He added: "F1 is amazing and I've achieved a lot, and I'm very happy and proud about it... but it's a lot of travelling and it's a lot of races."
Verstappen, who will be 31 years old when his contract with Red Bull ends, continued: "And at one point, what is more important? Is family more important, or is F1 more important? That's when you need to make your mind up."
READ MORE: Jos Verstappen: His life in F1 and how he drove Max to greatness