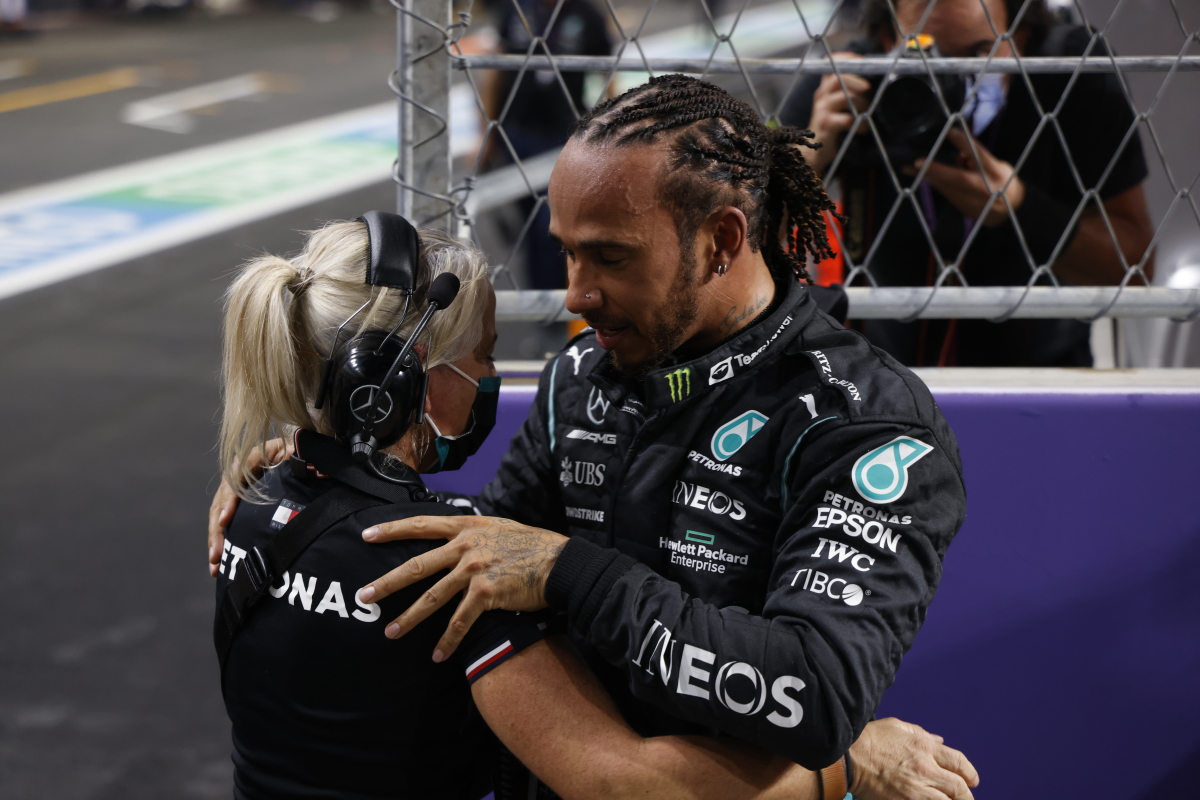 Angela Cullen reveals secret Lewis Hamilton trait which signifies he's 'in the zone'
Angela Cullen reveals secret Lewis Hamilton trait which signifies he's 'in the zone'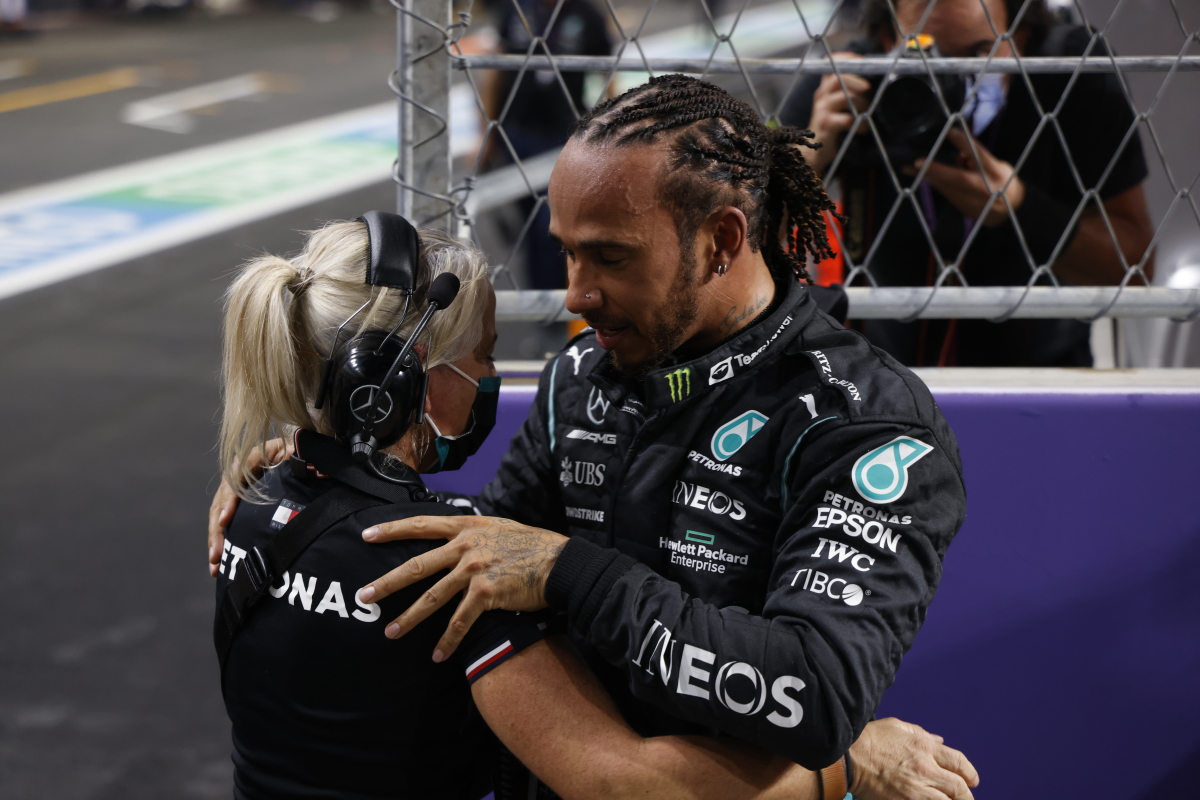 Angela Cullen has revealed a tell-tale sign for when Lewis Hamilton is getting himself "in the zone" to put in a red-hot qualifying lap.
Cullen has been one of Hamilton's closest allies in his F1 career, working with him since 2016 as his physiotherapist and becoming a close confidante in the process, so if anyone knows what makes the seven-time world champion tick, it's the New Zealander.
Hamilton holds the F1 record with 103 pole positions across his career, well clear of the next closest driver Michael Schumacher on 68, and Cullen urged fans to watch out for what he's doing in the garage for a sign of exactly when the Englishman – who qualified third in Melbourne – is locked in.
Cullen, who announced she was splitting from Hamilton and departing his entourage prior to the Saudi Arabian Grand Prix, is now travelling the world fulfilling her dreams of flying – but she is still keeping a keen eye on what is happening on the track.
Cullen: Qualifying is my favourite
Posting on Instagram ahead of the Australian Grand Prix Qualifying session, she wrote: "It's [Qualifying]. My favourite time of an entire race weekend looking for that perfect single lap. Car set-up meets precision driving.
"The perfect quali is where you build each lap, learn from the previous, implement and profit in the following. Just love the focus and attention."
Then, giving fans an idea of when Hamilton centres himself to put in a blistering lap, she continued: "Watch for Lewis' hands when he is sitting in the car in the garage, if they are dancing you know he is in the zone.
"Let's go, you can have a perfect quali as a driver regardless of end position, that is the goal."
READ MORE: Who is Angela Cullen? Confidante and rock for F1 icon Lewis Hamilton