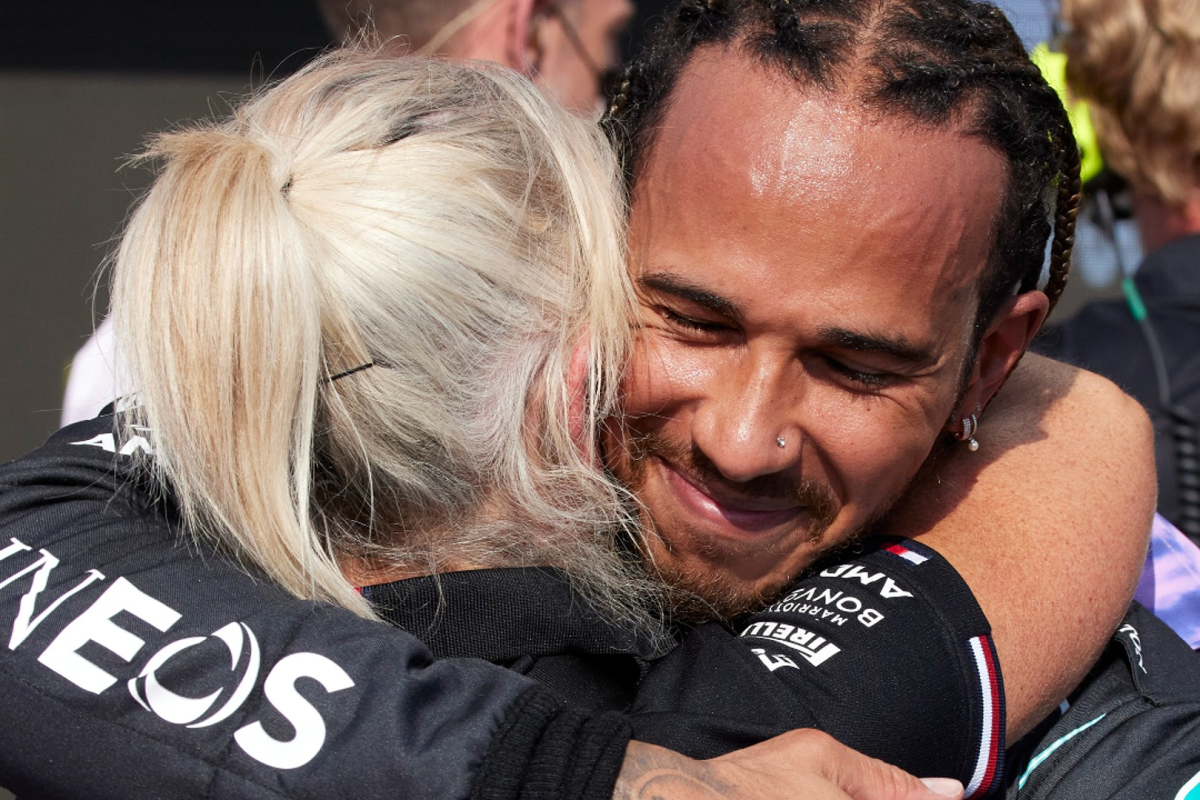 Cullen comments after Hamilton split as Horner slates 'underhand' tactics - GPFans F1 Recap
Cullen comments after Hamilton split as Horner slates 'underhand' tactics - GPFans F1 Recap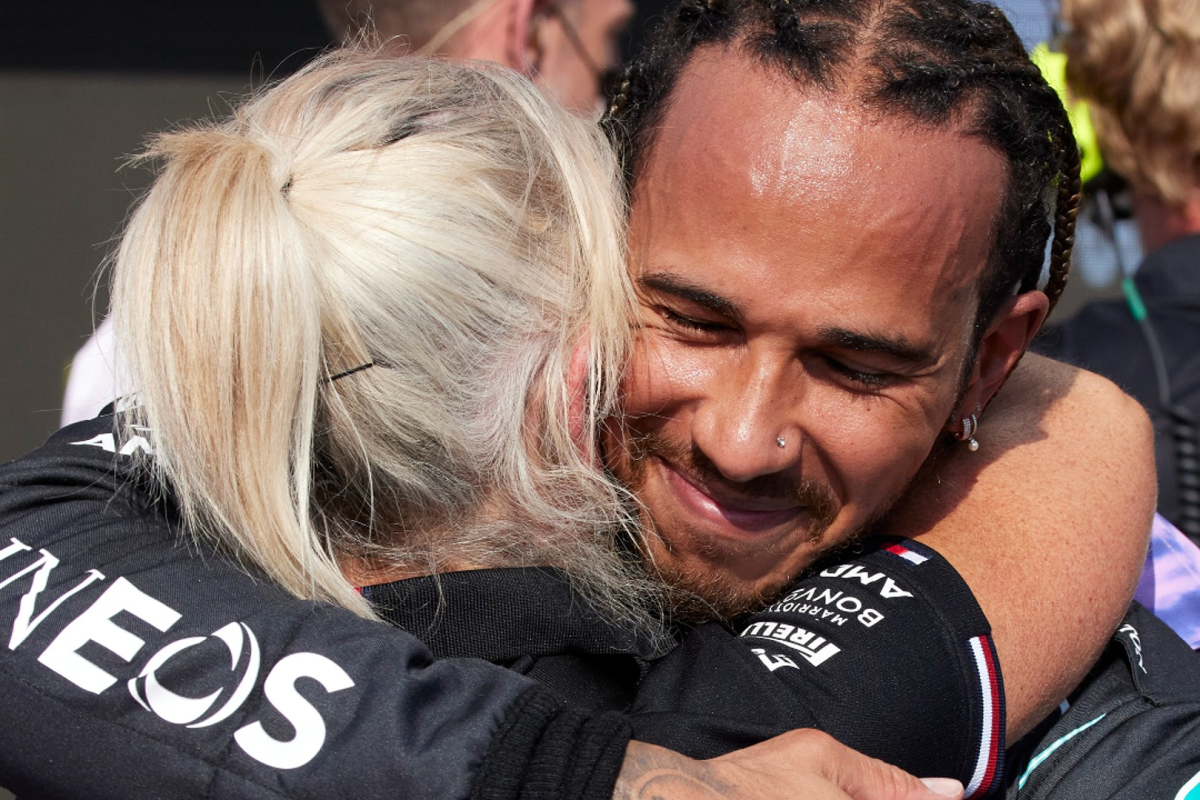 Angela Cullen 'flying high' after Lewis Hamilton split
Hamilton's former physio and confidante has been pictured enjoy skydiving a week after her split from the seven-time world champion.
➡️ READ MORE
Hamilton discusses 'lonely' quest for diversity
Seven-time F1 world champion Lewis Hamilton has opened up about his "difficult" and "lonely" quest for diversity.
➡️ READ MORE
Horner slates 'underhand' rivals in cost cap sponsor row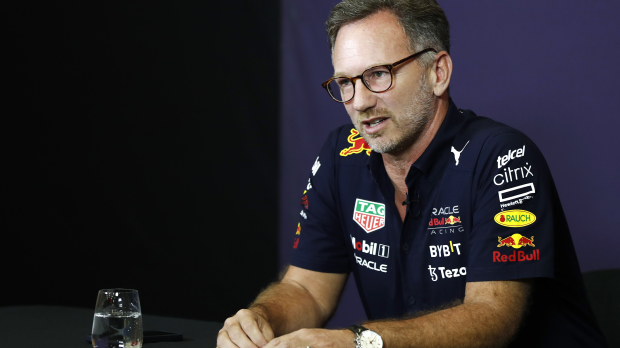 Red Bull team principal Christian Horner has slated the "underhand" tactics of a rival team during last year's cost cap dispute.
➡️ READ MORE:
'Actual F1 team motorhome' goes on sale on eBay for €500k!
If you're an F1 fan and you ever wondered what it would be like to own a motorhome like those super-rich teams, well maybe now is your chance.
➡️ READ MORE
Verstappen demands improved Red Bull reliability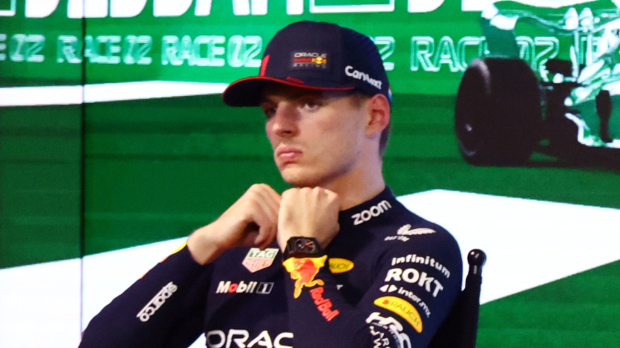 Max Verstappen has issued a blunt demand to Red Bull after the reigning F1 champion was forced to complete a stunning recovery drive in Saudi Arabia.
➡️ READ MORE
Las Vegas Grand Prix reveals bizarre 'watch party' plan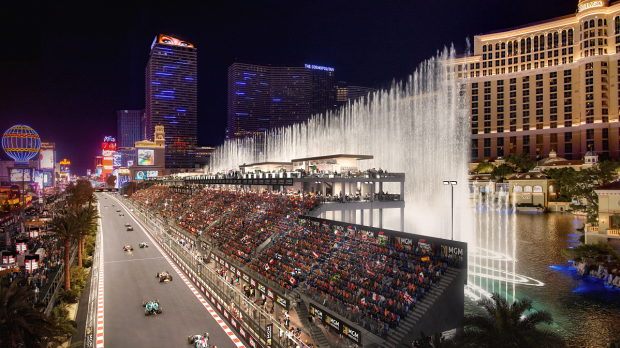 Organisers of the F1 Las Vegas Grand Prix have announced intentions to provide fans a 'one-of-a kind watch party' for the race.
➡️ READ MORE