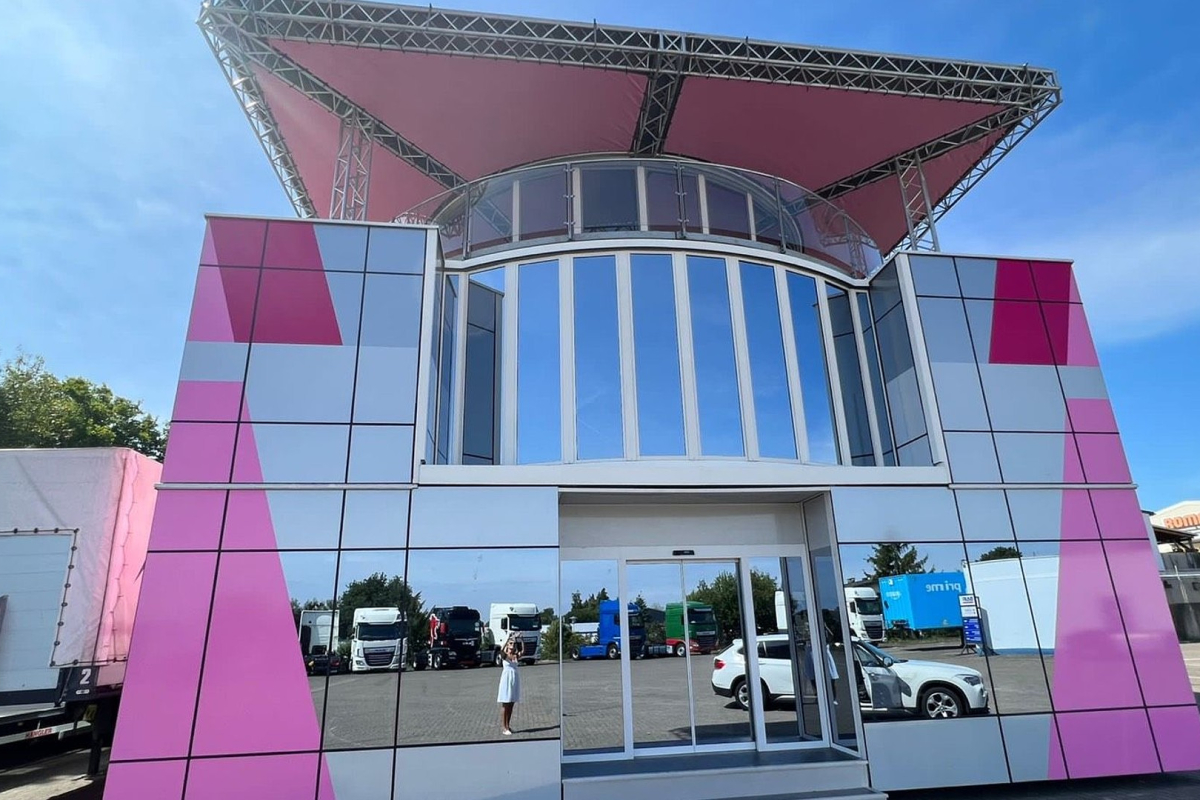 'Actual F1 team motorhome' goes on sale on eBay for €500k!
'Actual F1 team motorhome' goes on sale on eBay for €500k!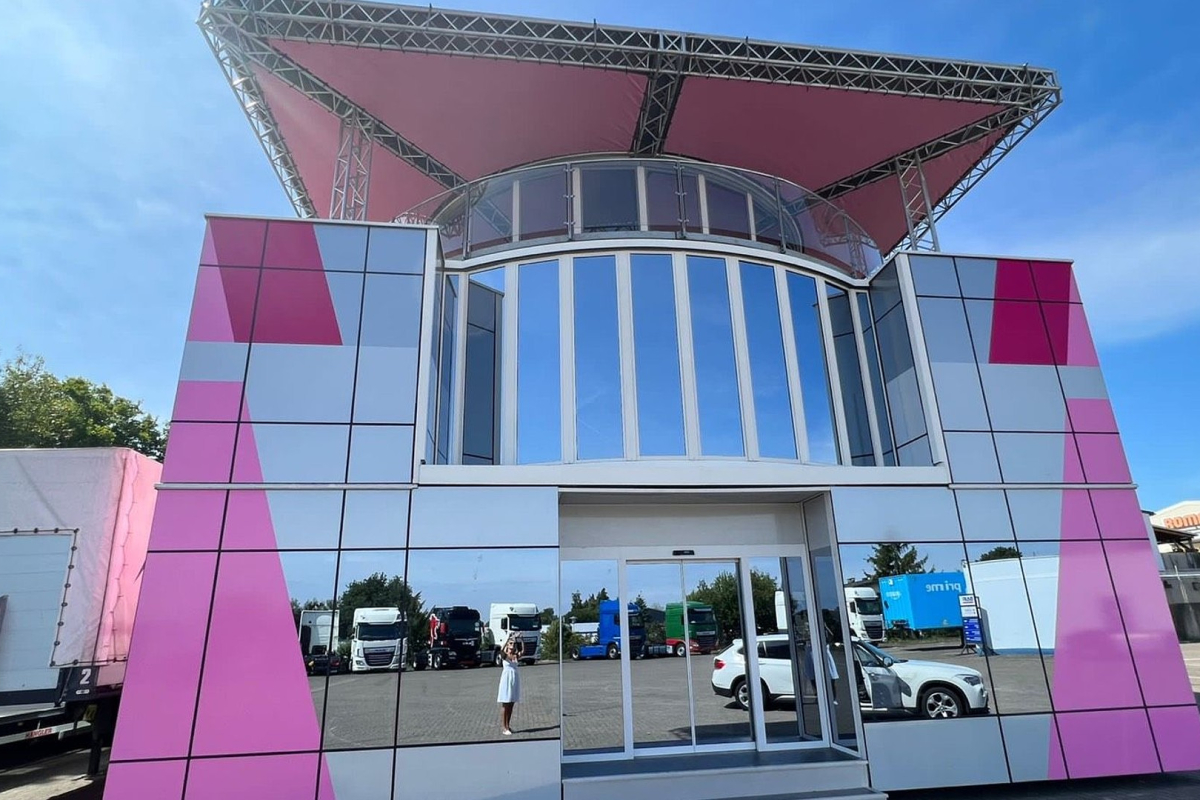 If you're an F1 fan and you ever wondered what it would be like to own a motorhome like those super-rich teams, well maybe now is your chance.
You can experience just how Sergio Perez, Esteban Ocon and co rolled back in the day because the actual 'Force India motorhome' is apparently listed for sale on Ebay Classifieds!
The three-storey structure - which is of course pink and was pretty much state-of-the-art back in 2018 - is apparently housed in Hildesheim in Germany and is listed for sale on the local version of eBay Classifieds. The asking price? A cool €500k.
While that is a pretty hefty sum for the average F1 fan, it's still a far cry from how much the construction would have cost in its pomp (think several million), and it comes with 'comfortable sleeping areas, a fully equipped kitchen, bathrooms with showers and toilets plus a spacious reception area and office'.
Live (and move) in luxury like an F1 team
The sales spiel for the listing says one lucky buyer could 'experience ultimate comfort like a true Formula 1 professional with the luxurious motorhome of the former Force India Formula One Team. This mobile home was once the base of the racing team during Grand Prix weekends and offers everything the team and drivers needed for a successful racing season'.
We are fascinated to see who buys this collector's piece - of course at the end of the day it's a mobile home, but one that takes quite a bit of moving.
The vendor has also kindly placed a link to a YouTube video (see below) which shows a timelapse video of the motorhome being erected in Monaco. Quite the undertaking.
If you are interested and can pick it up, thankfully it does come with 6 Hangler 3SDZL 24 trailer axles included in the price.
READ MORE: Verstappen gives his verdict on PAINFUL Alonso penalty