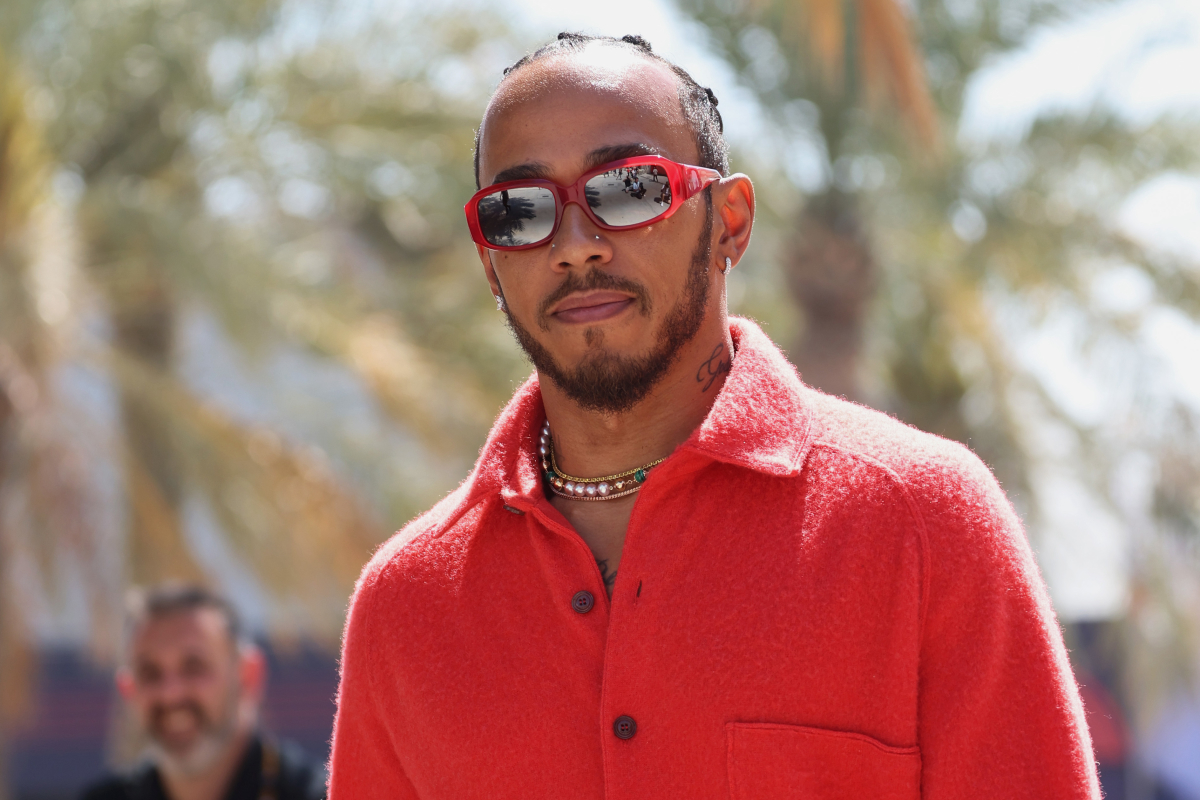 Lewis Hamilton: F1 icon felt like 'lone ranger' in 'difficult' quest for diversity
Lewis Hamilton: F1 icon felt like 'lone ranger' in 'difficult' quest for diversity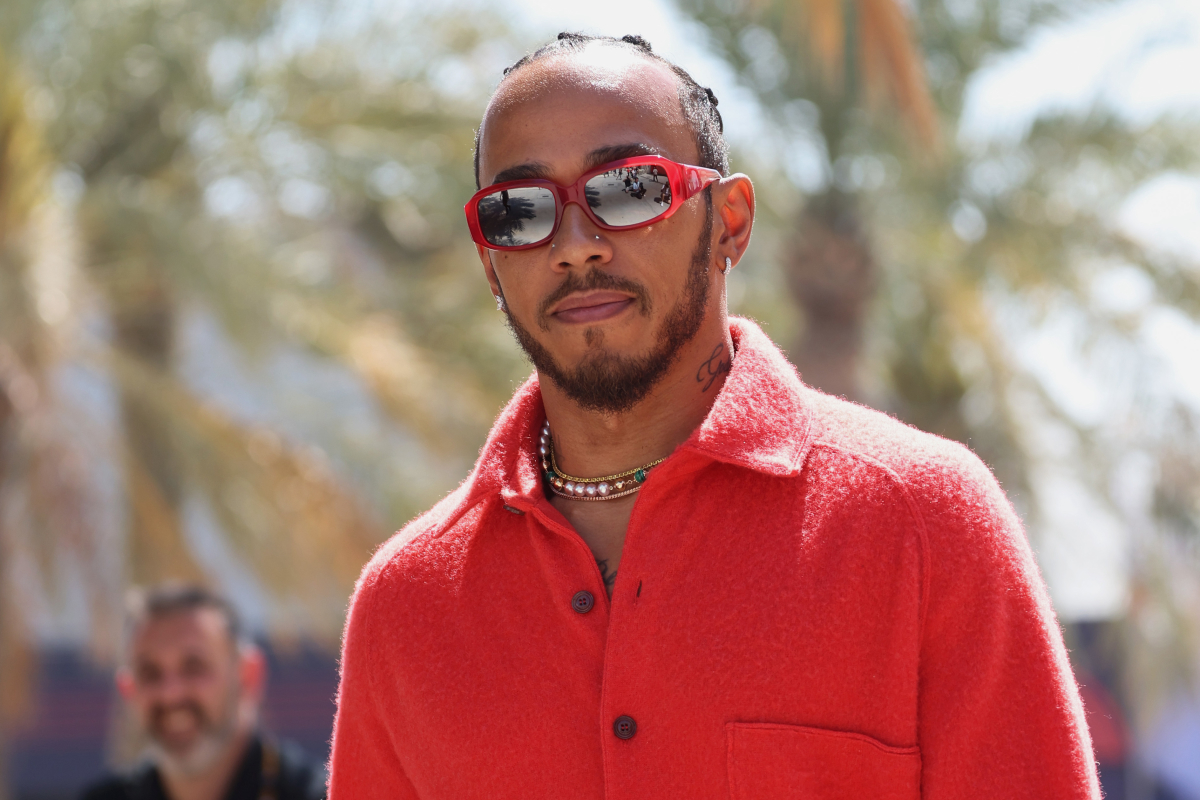 Seven-time F1 world champion Lewis Hamilton has opened up about his "difficult" and "lonely" quest for diversity.
The 38-year-old hoped and believed that he might be the man to usher in a real change in F1 when he broke into the sport well over a decade ago now.
But he has now revealed that the change he anticipated did not really start to happen until as recently as 2021.
The Mercedes megastar spoke out his own experiences during the Black In Sport Summit, per Sky Sports F1.
Lewis Hamilton on 'lonely' quest for diversity
He admitted: "When we (Lewis and father Anthony) got to F1, we thought we had broken the mould and thought that would change things.
"But that wasn't enough and that is why I started the Hamilton Commission because I knew no-one else cared to do the work."
Hamilton had to wait until just a couple of years ago before things really started to change, and he opened up about the road he was forced to travel before that.
"There wasn't any change until 2021 really, or at least the last couple of years where you are starting to see some change, before that I was a lone ranger and could talk on the subject as it would just be you're the only black man. It was a difficult, narrow and very lonely path to walk.
"I feel that I am a representative for all those who feel they don't have a voice. There are many people who feel they don't have a voice and look at the sport and feel it isn't for them.
"I wouldn't say I am representing them as such, but I hope if I am, I am doing it in a positive way."
Lewis looking at much bigger picture
The Hamilton Commission and Mission 44 are both initiatives backed by Lewis aimed at creating a more diverse society with greater opportunities for all, but the driver himself says they are way bigger than just F1.
"It's not about finding the next black racing driver because it's always going to be an expensive sport and there is nothing I can do to change that," he said.
"It's about the thousand other jobs in the background. It should be open to anybody, no matter what your race, or what your sex. In 10 years' time, we are going to see a much different sport because I'll make sure of it.
READ MORE: Verstappen gives his verdict on PAINFUL Alonso penalty