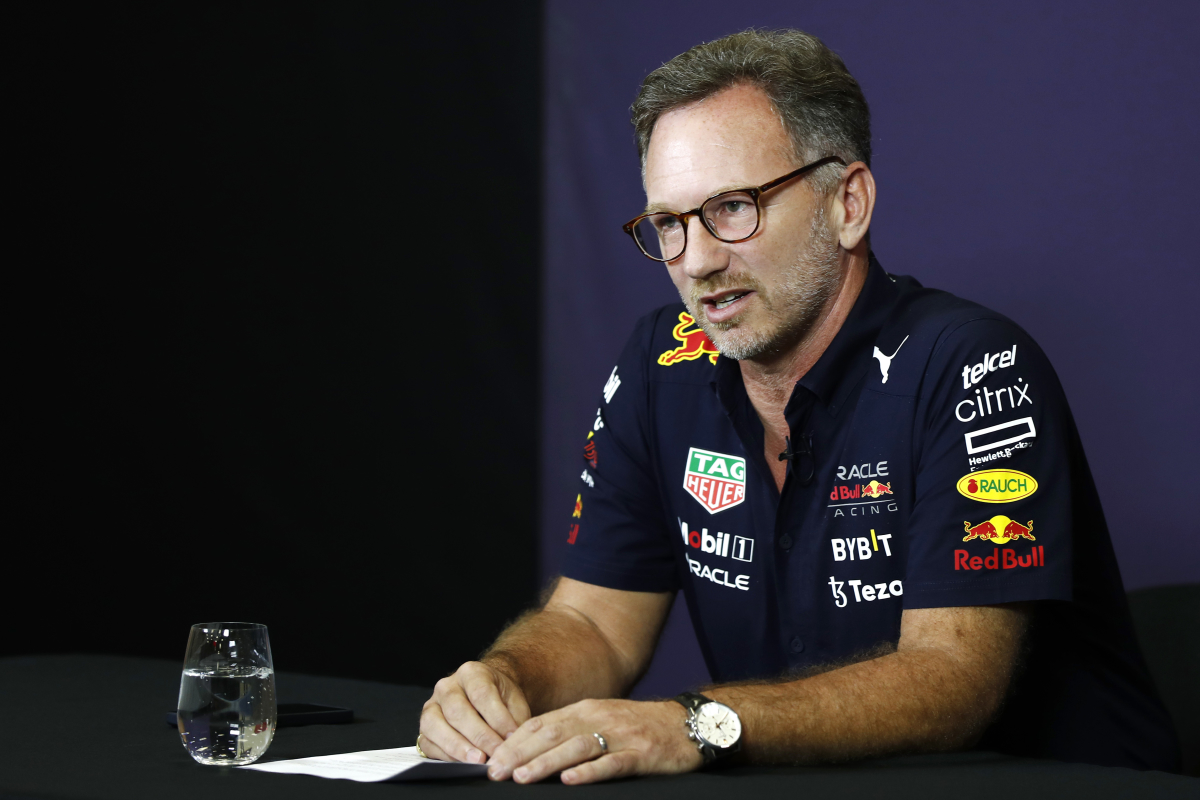 Horner slates 'underhand' rivals in cost cap sponsor row
Horner slates 'underhand' rivals in cost cap sponsor row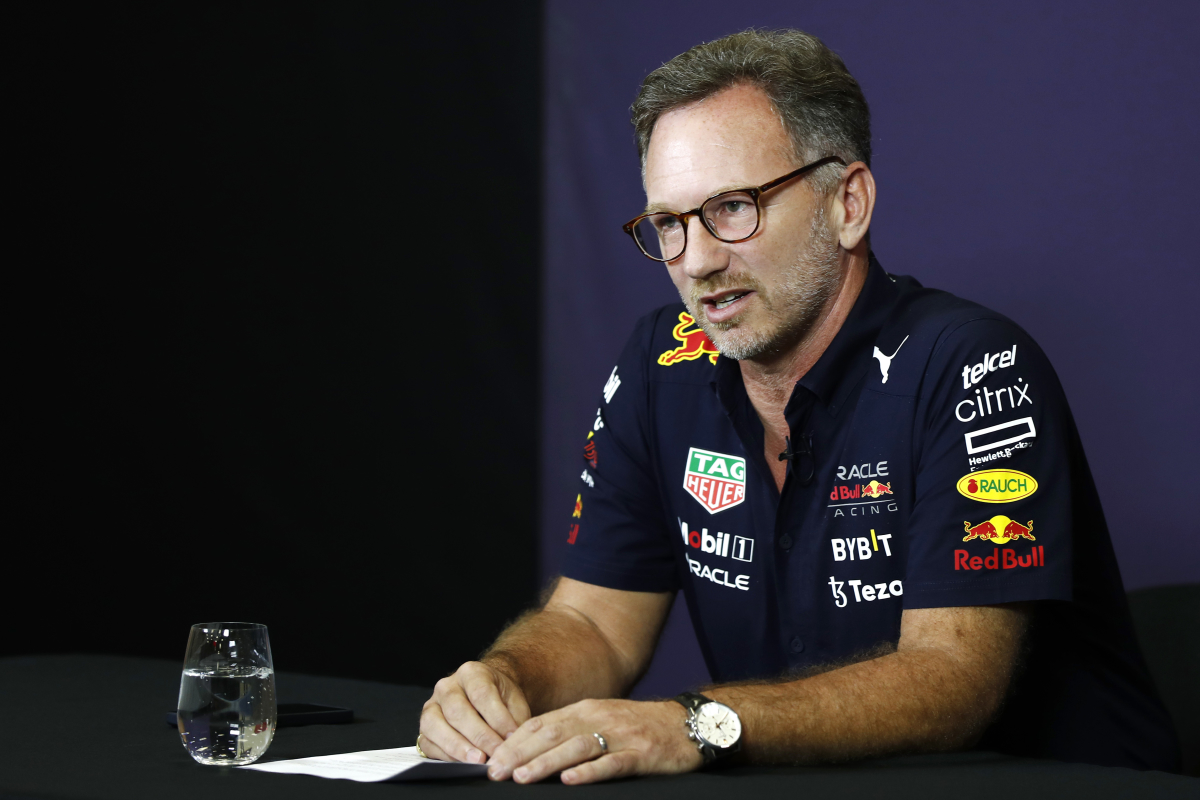 Red Bull team principal Christian Horner has slated the "underhand" tactics of a rival team during last year's cost cap dispute.
The FIA ruled that Red Bull had breached the newly-introduced F1 cost cap in 2021 with the team agreeing to an 'Accepted Breach Agreement (ABA)' in the closing races last year.
After rumours of Red Bull's failure to adhere to the strict rules emerged mid-season, rival teams made strong statements to condemn the behaviour with Mercedes, Red Bull and Ferrari all notably adding to the rhetoric.
As part of the ABA, Red Bull was hit with a $7 million fine and a 10 per cent reduction in its aerodynamic testing time for 12 months.
Speaking to iNews, Horner conceded: "It tainted us.
"These things get used by your rivals. We had one of them contacting our sponsors and partners making suggestions that we would be bringing their brands into disrepute. That was just underhand.
"My wife has always said to me a pat on the back is only six inches from a kick up the arse."
'The Kardashians on wheels'
The 2022 season was dominated by talk of the budget cap with a number of teams campaigning successfully to have the cap raised due to the unforeseen surge in energy and freight prices - a result of Russia's war in Ukraine.
Red Bull's dispute followed hot on the heels of this topic and this continued until the FIA agreement was reached at the end of October.
Explaining his comfort with Red Bull's practices, Horner added: "This is like the Kardashians on wheels.
"As long as you are comfortable with the decisions you are taking. That's how I live my life."
READ MORE: Lewis Hamilton: F1 icon felt like 'lone ranger' in 'difficult' quest for diversity