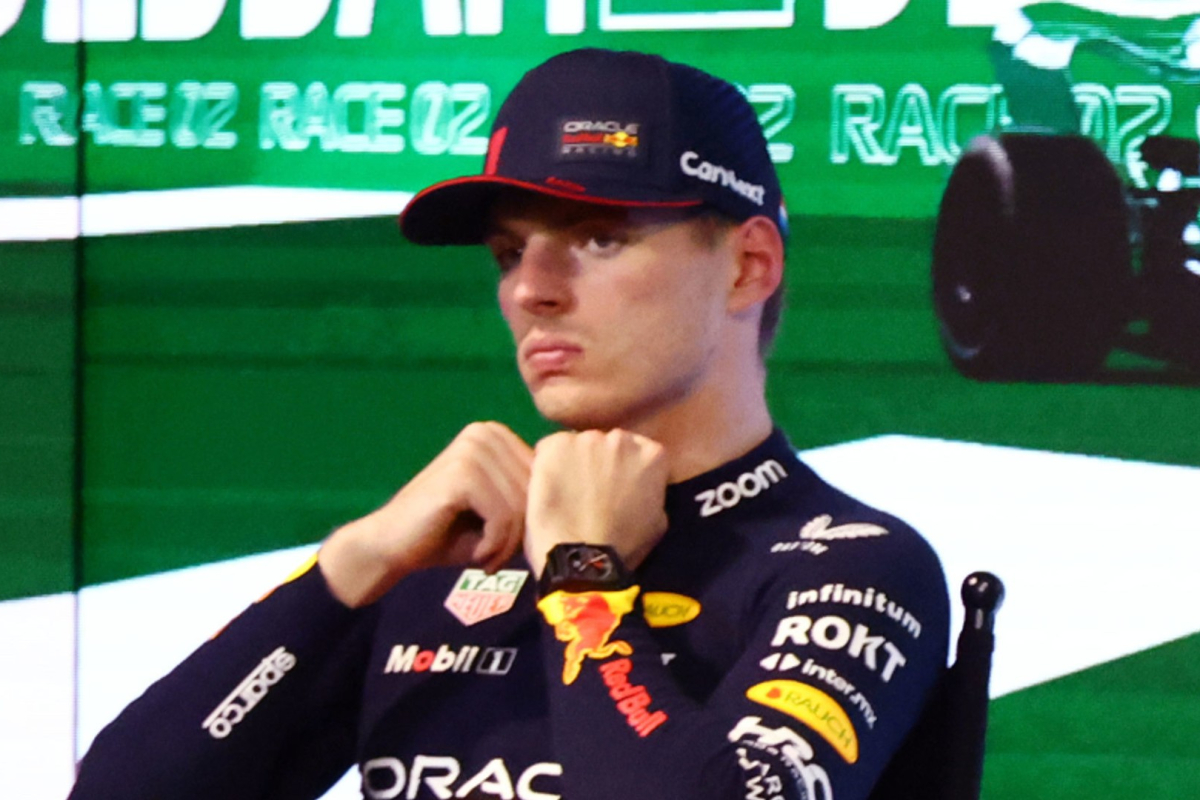 Verstappen demands improved Red Bull reliability
Verstappen demands improved Red Bull reliability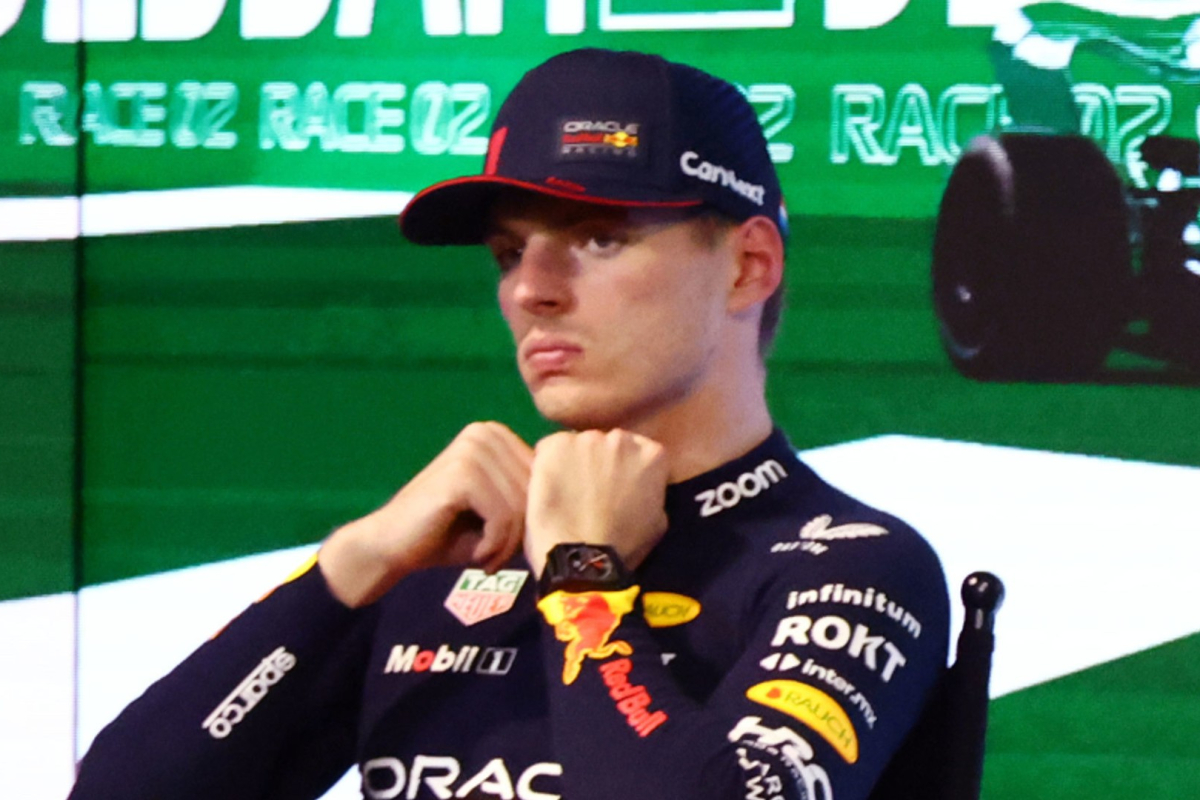 Max Verstappen has issued a blunt demand to Red Bull after the reigning F1 champion was forced to complete a stunning recovery drive in Saudi Arabia.
The Dutchman started from 15th in Jeddah after a driveshaft problem during qualifying forced him to retire from the session during Q2.
Despite this, he was able to recover to finish second to team-mate Sergio Perez.
Expressing hope that Red Bull can maintain its pace advantage over the rest of the field for "a long time", Verstappen added: "But it's not only about the pace of the car:
"We need to make sure we are reliable without any issues. I mean, my first weekend was not very clean, because of just the big balance shift from testing to the race weekend, some other things which are going on in the background.
"And again (in Saudi Arabia), after three positive practice sessions, then I have an issue in qualifying.
"Of course, I recovered to second, which is good. And of course in general, the whole feeling in the team, everyone is happy but personally, I'm not happy."
Verstappen seeks Red Bull parity
Verstappen secured his second consecutive world title last year after retiring from two of the opening three races.
But even with this awareness that it is possible to recover from a disadvantaged position, he said: "I don't mind doing it (a recovery race), but when you're fighting for a championship and especially, when it looks like it's just between two cars, we have to make sure that also the two cars are reliable."
READ MORE: Lewis Hamilton: F1 icon felt like 'lone ranger' in 'difficult' quest for diversity