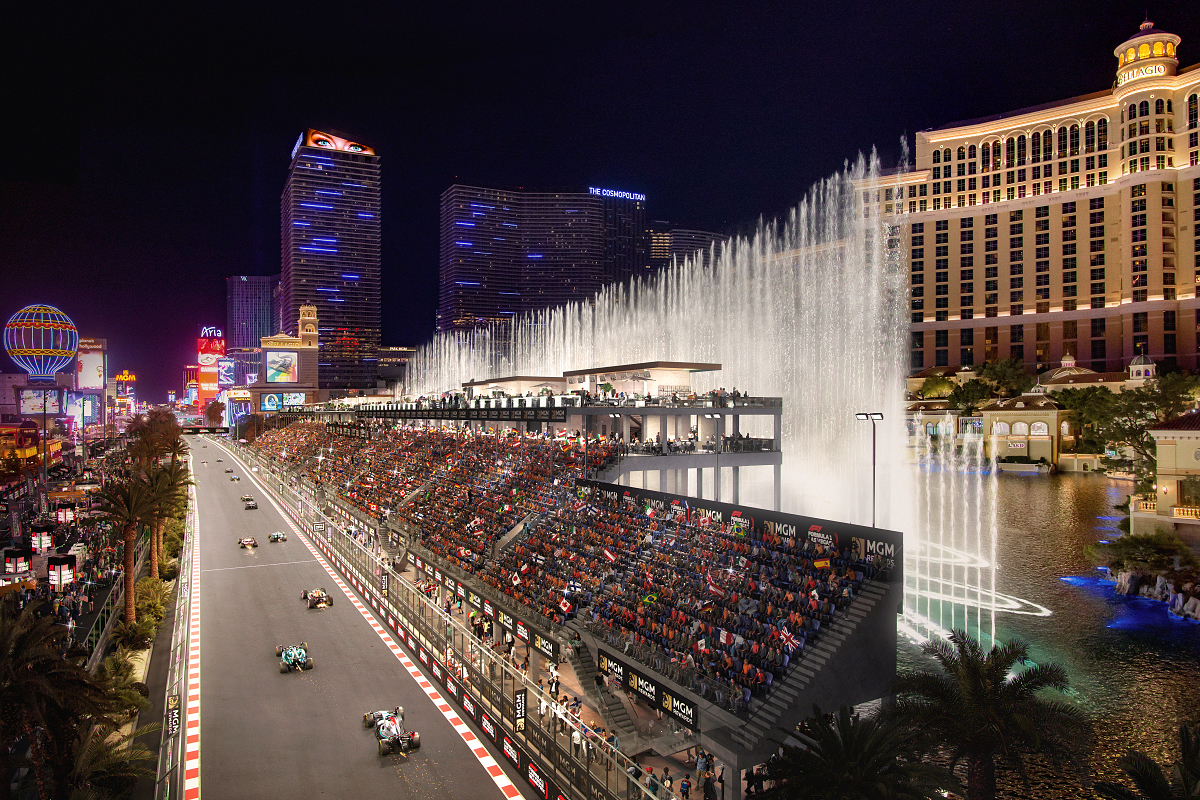 Las Vegas Grand Prix reveals bizarre 'watch party' plan
Las Vegas Grand Prix reveals bizarre 'watch party' plan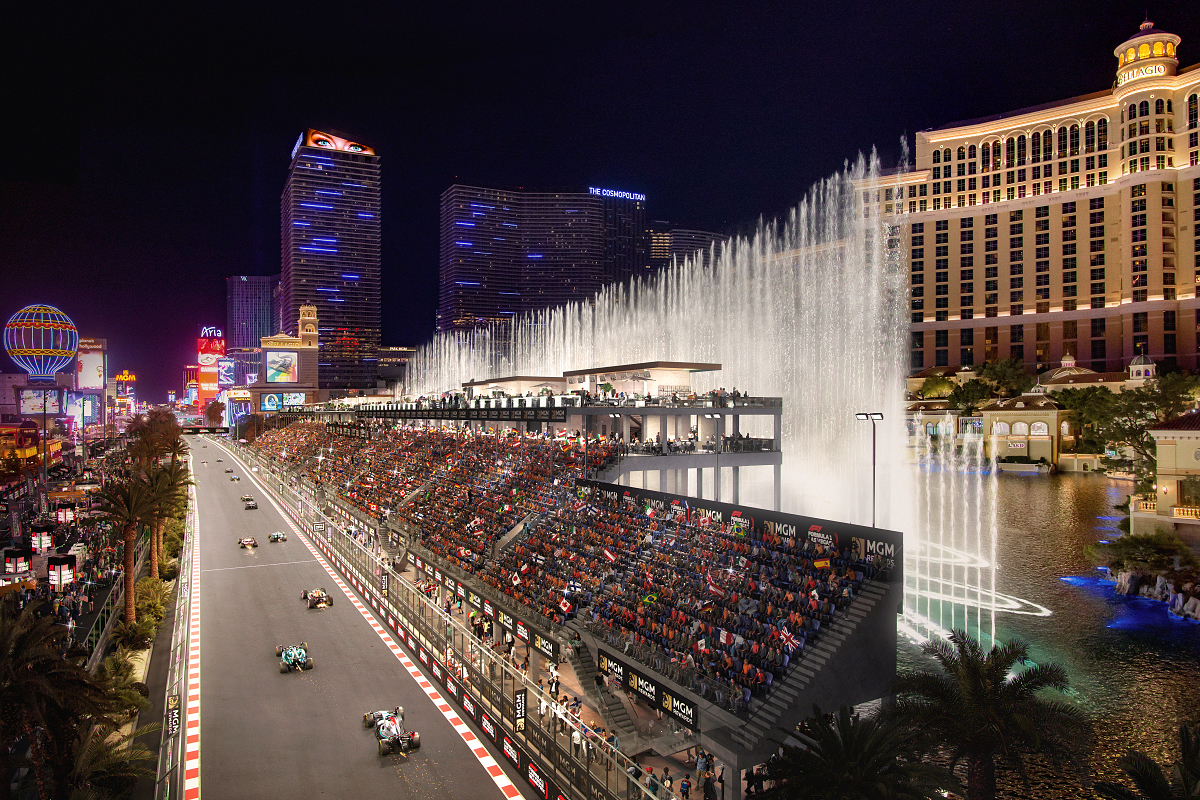 Organisers of the F1 Las Vegas Grand Prix have announced intentions to provide fans a 'one-of-a kind watch party' for the race.
November's Las Vegas race is one of the most anticipated additions to the F1 calendar with demand for tickets resulting in organisers seeking new ways to accommodate fans.
Joining Miami and Circuit of the Americas for the first time on the F1 calendar, the infamous Las Vegas Strip will host the penultimate race of the season.
Tickets for the watch party, taking place at a location near the track, grant fans access to live music and entertainment acts.
This will allow fans to 'enjoy the excitement of the race' in a 'cost-effective manner', according to organisers.
Fans will NOT however have a view of the action, only being able to watch the race from a screen.
"We were unfortunately only able to accommodate a limited number of on-track general admission (GA) tickets for the inaugural race," said race organisers as per RaceFans.
"All 1,800 of these GA tickets were made available for purchase during both of our on-sale periods, which included all pre-sales and the public on-sale and have sold out due to extremely high demand.
"Although not on-track, we do expect tickets to be made available later this year for a one-of-a kind watch party on the iconic Las Vegas Strip. This event will allow fans to enjoy the excitement of race weekend, together with live music and entertainment acts from celebrated artists, at a cost-effective price point.
"Details of this experience will be made available in the coming months, and, with respect to future race years, we remain committed to exploring opportunities to create additional on-track GA tickets."
Fans will have to wait to find out more details about these tickets, including their release date and starting prices.
READ MORE: F1 in Las Vegas: All you need to know about the showdown on The Strip