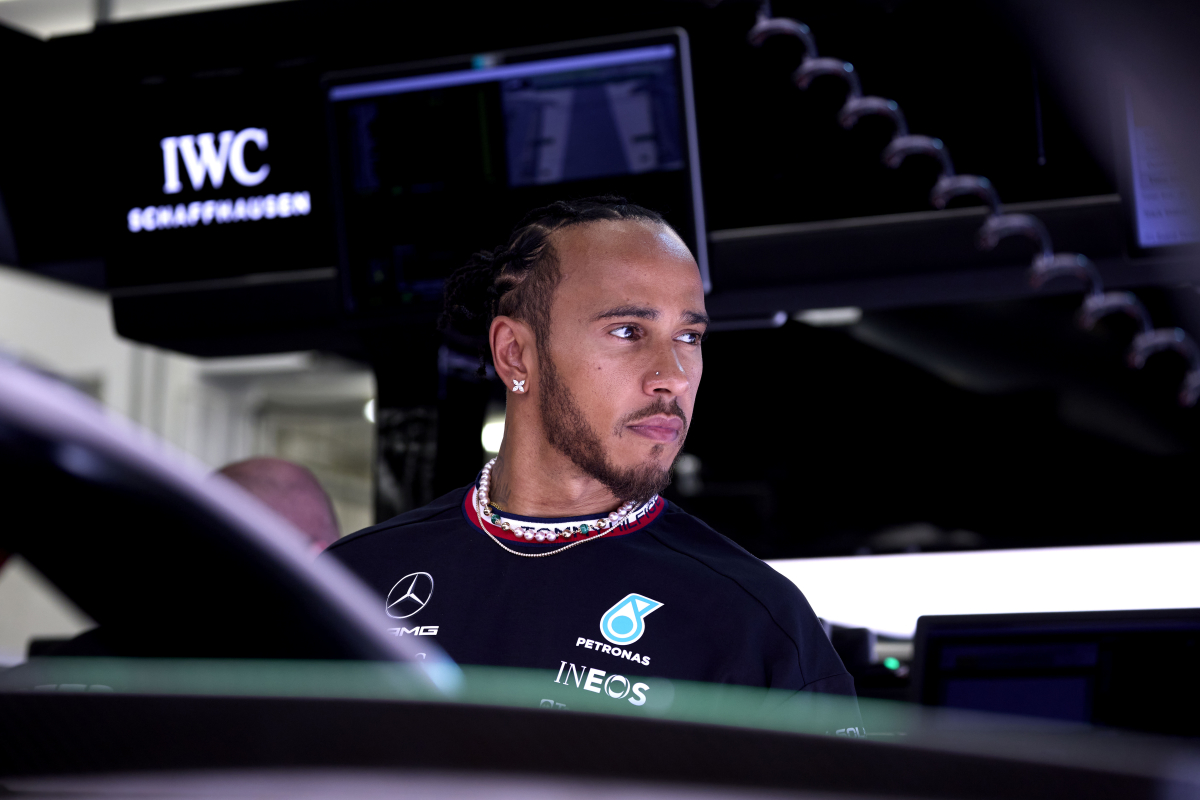 Mercedes explain Lewis Hamilton Saudi strategy gamble
Mercedes explain Lewis Hamilton Saudi strategy gamble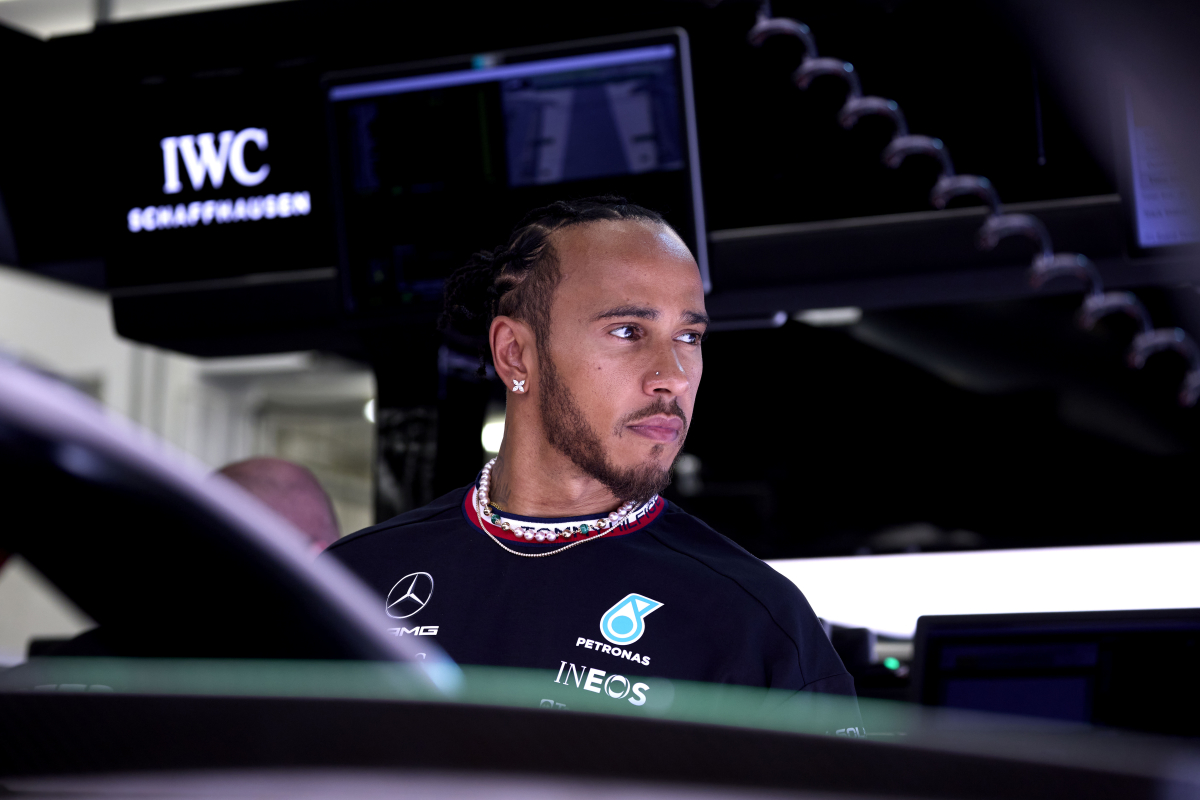 Mercedes have explained why they put Lewis Hamilton and George Russell on different tyre strategies in the Saudi Arabian Grand Prix on Sunday.
The Silver Arrows raised eyebrows by starting Russell on the Medium tyre while Hamilton started on the Hard.
The decision gave Russell more pace off the line and he was able to solidify his advantage during the course of the race, finishing one place above the seven-time world champion in fourth.
Mercedes technical director Mike Elliott has now explained why the team made the call, suggesting it was worth splitting the strategies in case they could benefit from the safety car.
Elliott on Mercedes gamble
The question was do we go Medium and then Hard on a one-stop or do we go Hard then Medium," Elliott explained on the Mercedes Race Debrief. "And, if we look at the results of the simulations they said pretty much the same results statistically, that it didn't really matter which tyre we started on.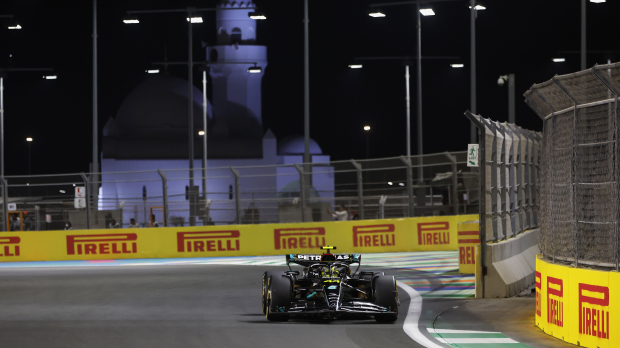 "But given where Lewis was starting from, we thought there was a potential gain we could make by fitting the Hard tyre.
"If we got the Safety Car at the right time, a Safety Car that had come out just after the others had pitted on their Medium that would have really given an advantage to Lewis because he could have a much shorter effective pit stop time if he was able to stop under a Safety Car.
"It wasn't a huge amount in it but we felt to us that that was a strategic gamble that was worth taking."
In the end, the only safety car in the race came too early for Hamilton to take advantage, and the Mercedes gamble did not come off.
READ MORE: Hamilton escapes Mercedes stress by recording some new music