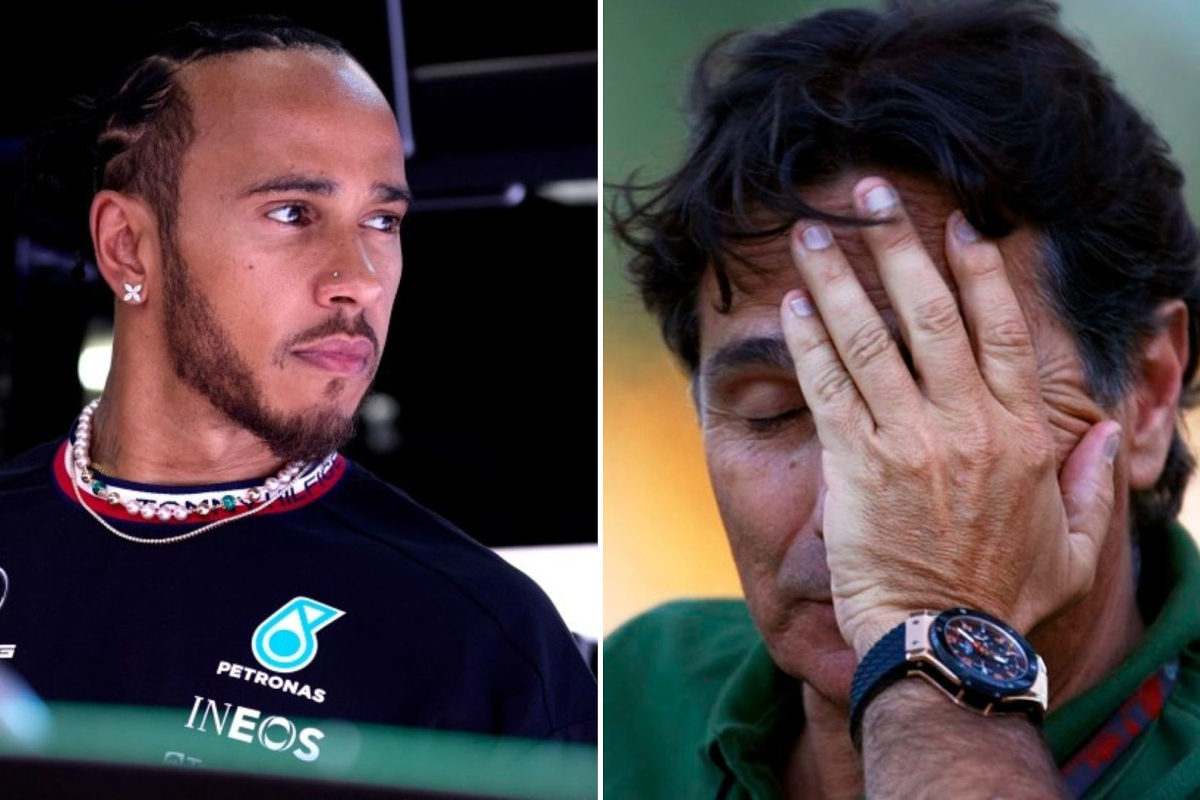 Nelson Piquet prosecuted in Brazil over Lewis Hamilton comments
Nelson Piquet prosecuted in Brazil over Lewis Hamilton comments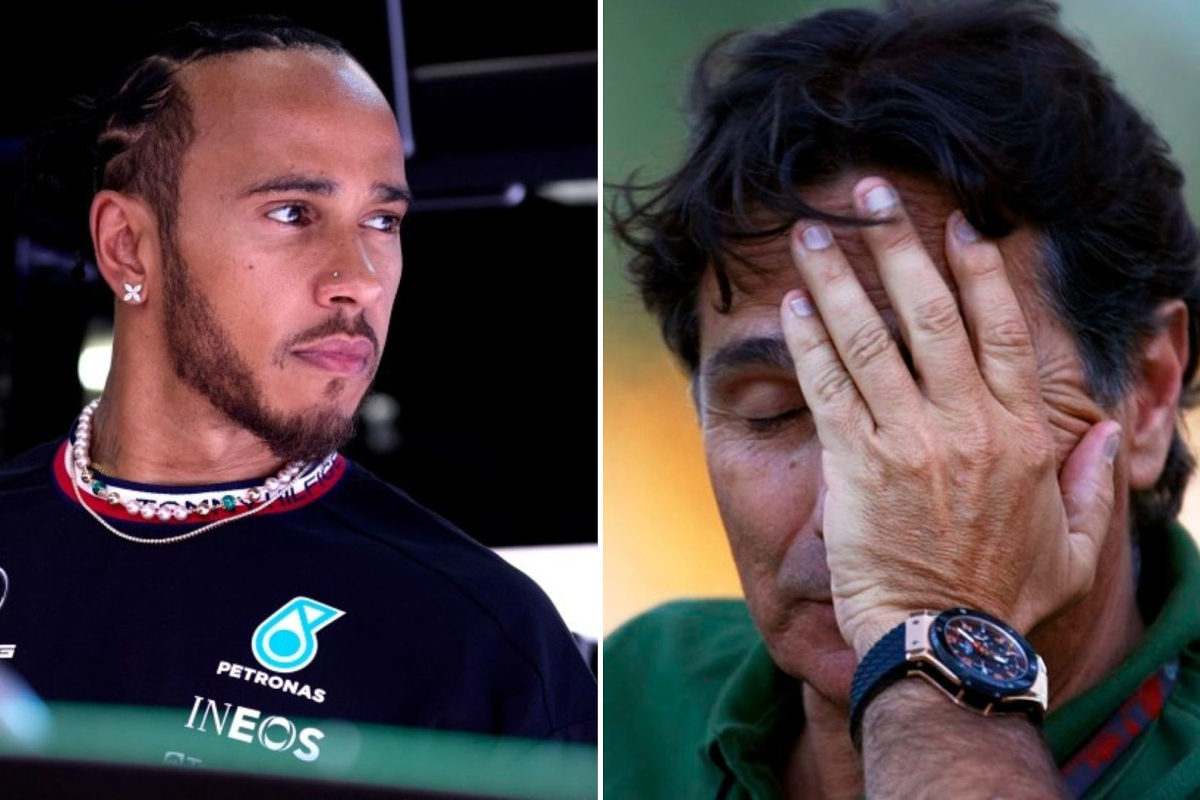 Prosecutors in Brazil are seeking a conviction against three-time world champion Nelson Piquet for controversial comments he made about Lewis Hamilton.
Piquet caused a global storm last summer when footage of him using racist slurs to describe Hamilton emerged during an interview in November 2021.
Piquet comments caused global storm
He was widely condemned for his words and banned from the F1 paddock despite an apology in which he claimed there were translation innacuracies and denied any racial intent.
In his comments, Piquet used the term "neguinho" in reference to Hamilton as he talked about the seven-time world champion's clash with Max Verstappen at the 2021 British Grand Prix. His daughter Kelly is Verstappen's current girlfriend.
Now, per major Brazilian outlet O Globo, groups in Brazil including Educafro and Aliança Nacional LGBTI+ are pursuing a public civil action which accuses Piquet of both racism and homophobia in his comments about Hamilton.
The action, in the 20th Civil Court of Brasília, asks for compensation of R$10 million (£1.64million) for 'collective moral damage'.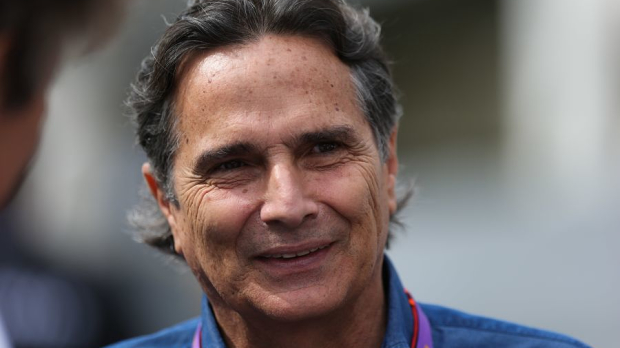 According to the Federal Public Prosecutor's Office, the case "violates the rights of the victim and of the black and LGBTQIA+ population, considering both international and national norms".
Hamilton's immediate response when Piquet's comments emerged was to call for action and for change.
He said: "It's more than language. These archaic mindsets need to change and have no place in our sport. I've been surrounded by these attitudes and targeted my whole life.
"There has been plenty of time to learn. Time has come for action."
READ MORE: F1 is for everyone – stop gatekeeping and make room for all