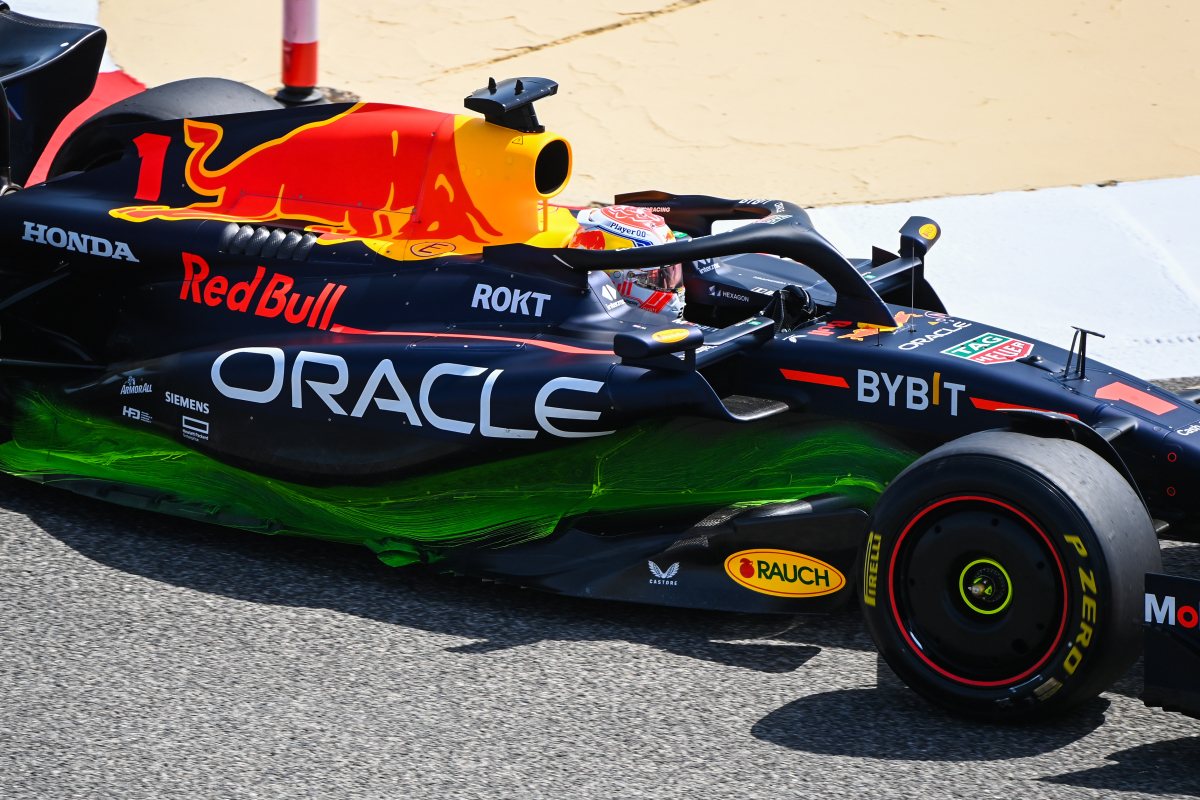 F1 pre-season testing - Winners and losers
F1 pre-season testing - Winners and losers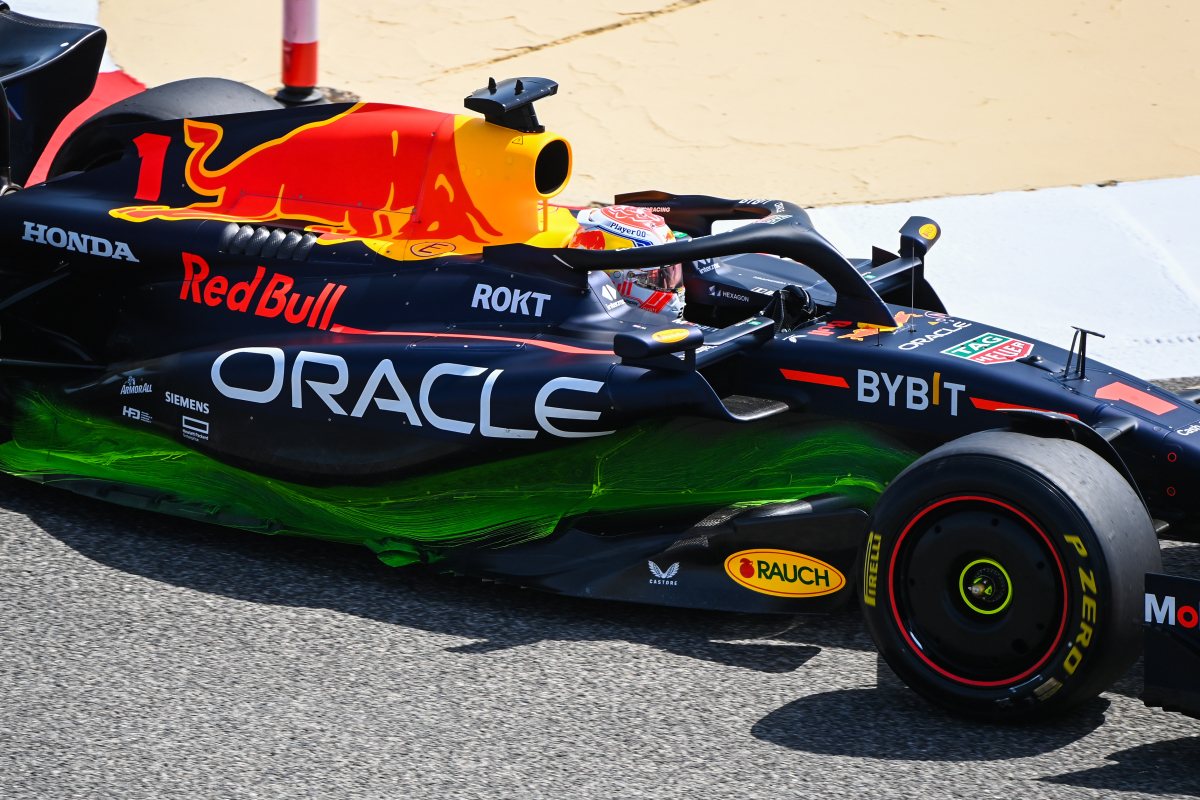 Reading too much into F1 pre-season testing is somewhat of a fool's game but there were some things that it was impossible to ignore.
The 2023 F1 season will begin in earnest when the five red lights go out in Bahrain this coming Sunday.
While no team will be relaxing and believing their work is done, there are some that may feel the need to dig a little bit deeper than the rest after the three days of limited testing.
Winner - Red Bull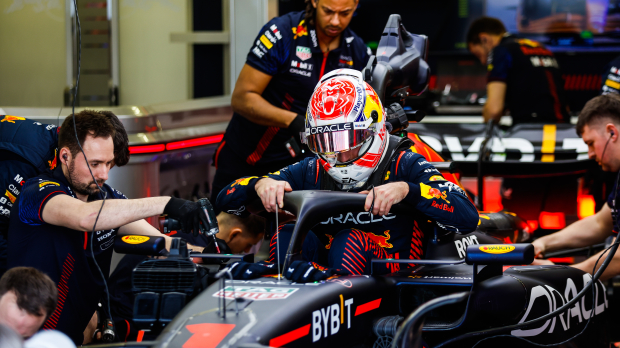 Red Bull completed its first championship clean sweep since 2013 last term with Max Verstappen scoring his second successive drivers' crown.
Although the team faces a significant sanction in terms of wind tunnel and aerodynamic testing time, the effect of these restrictions will not show until perhaps the start of 2024.
Red Bull appeared to be the class of the field in testing with both Verstappen and team-mate Sergio Perez demonstrating strong single-lap and long-run pace.
Without a doubt, Red Bull is the team to beat.
READ MORE: Brundle issues 'that'll be fast' verdict on key F1 circuit change
After completing the least running of any team, suffering badly with weak wheel brows and a concession from McLaren Racing CEO Zak Brown that the team had missed its targets, how could McLaren's pre-season test be classified as anything other than a failure?
There are promises of more to come, something that has become a trend in recent years, and yes, the new infrastructure projects are not yet complete, but this former championship-winning team appears set to continue its slump down the order.
In rookie Oscar Piastri and the established Lando Norris, McLaren has one of the most exciting driver pairings on the grid, but this could be a painful season for all concerned.
Of equal concern is the void left by new Sauber CEO Andrea Seidl. Whether his replacement, Andrea Stella, can suitably fill these boots will only become evident with time.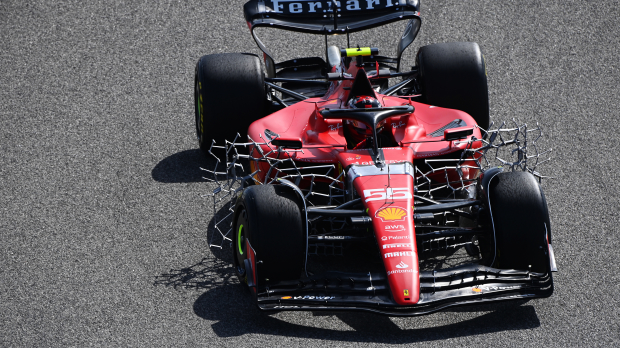 Ferrari had two primary problems last year - poor power unit reliability and bizarre strategic decisions.
Over the course of testing, it became clear that both have been addressed.
Other than Valtteri Bottas' breakdown on the final day through what appeared to be a problem unrelated to the power unit in his Alfa Romeo, all six Ferrari-powered cars ran seemingly without a hitch.
On the strategy front, new team principal Fred Vasseur has removed Inaki Rueda from his position as head of strategy, moving the 44-year-old to a factory-based position.
Ravin Jain, who was already a part of the Ferrari strategy team, has been promoted to the lead role and the Tifosi will be hoping this change yields the desired results.
Despite all of this positivity, however, Ferrari appeared to lack pace to Red Bull throughout testing, especially on long runs.
READ MORE: Hamilton and Verstappen RIDICULED over F1 ban stance
Loser - Oscar Piastri
It may appear unfair to place a McLaren driver as a loser after already listing the team in this category, but hear us out.
Piastri could have been in the Alpine currently enjoyed by Pierre Gasly this year but turned down this drive in favour of a move to McLaren.
When comparing the performance of the two teams across the three days of testing, Alpine appears to have widened its margin to McLaren after finishing ahead in the battle for fourth last year.
Piastri has maintained he has no regrets about the move, but you have to wonder what his true thoughts are when away from the cameras and behind closed doors.
Winner - Aston Martin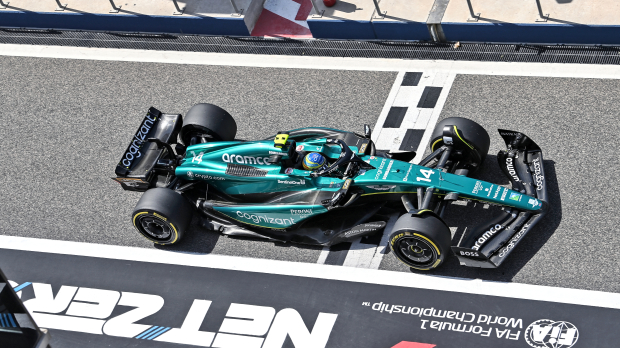 Fernando Alonso has a wretched history of joining a team at precisely the wrong moment, with failed moves to McLaren (twice), Ferrari and back to Enstone (twice) after leaving the team, then Renault, following back-to-back world championship successes.
But this latest move could prove to be the exception, with Alonso's long-run pace behind only that of the two Red Bull drivers.
Aston Martin finished seventh in the constructors' standings last term but showed improvement throughout the year.
From a strong starting position this time around - whisper is quietly - could Alonso find himself battling for race wins or perhaps even more?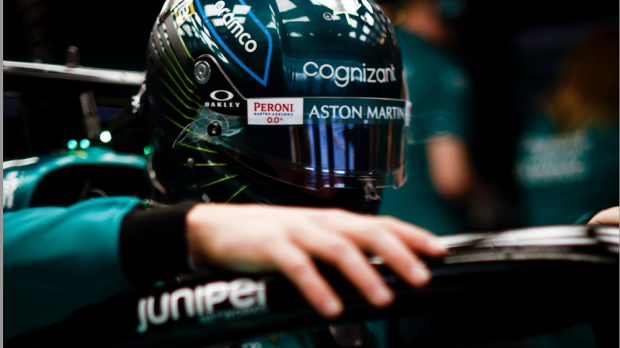 But not everything went well for Aston Martin, with the team confirming ahead of the test that Lance Stroll would not feature on day one due to an injury sustained when cycling.
The Canadian failed to feature at all across the three days with Felipe Drugovich standing in alongside Alonso.
Stroll is now a major doubt for the season-opening race itself but even if he does feature, a lack of seat time will put him at a significant disadvantage to all 19 of his rivals.
Let's be clear, Williams appears set for another difficult season but after the trials, tribulations and fires of pre-season testing last year, a smooth three days this time around marked a significant improvement.
There were also limited, at best, expectations of rookie driver Logan Sargeant but the American proved to be on the money and ended testing with a faster time than team-mate Alex Albon.
Of course, all the usual caveats of unknown fuel loads and such apply, but this was a strong start for the new Williams driver.
READ MORE: March's key F1 diary dates