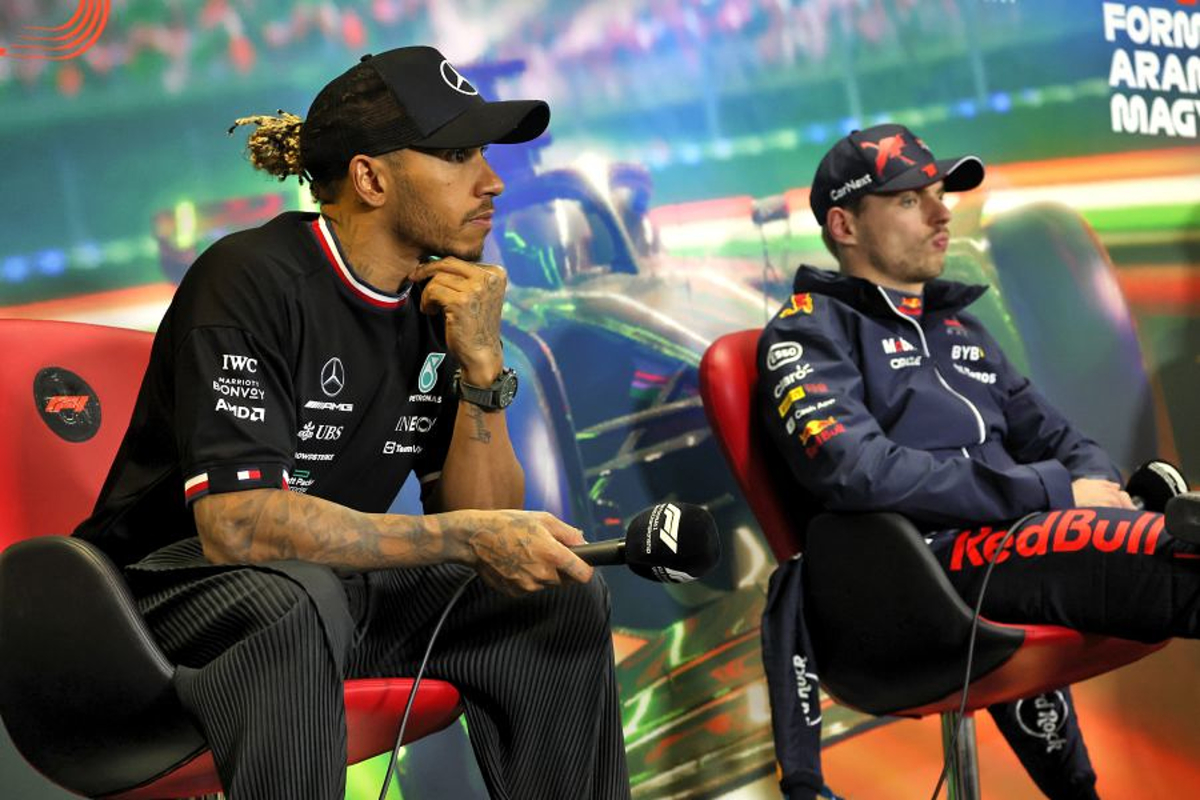 Hamilton and Verstappen RIDICULED over F1 ban stance
Hamilton and Verstappen RIDICULED over F1 ban stance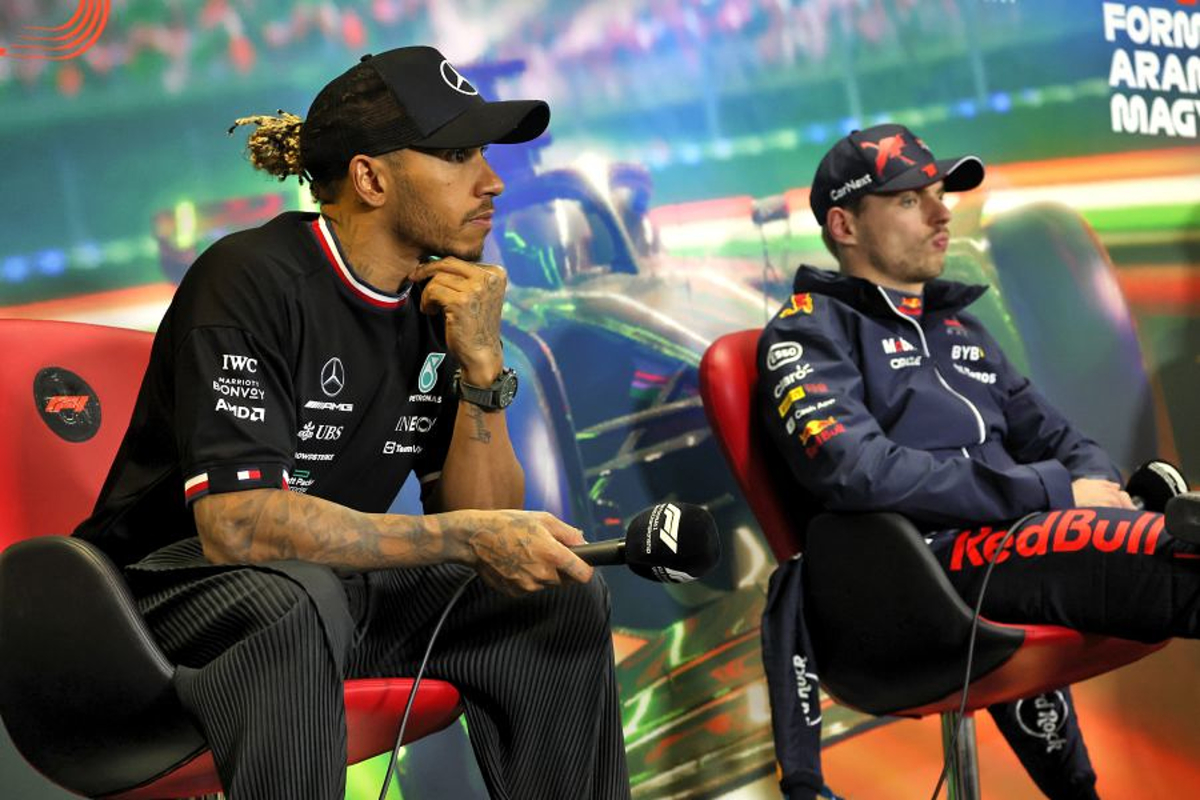 Former IndyCar driver James Hinchcliffe has questioned the opposition to a proposed tyre blanket ban by F1 drivers.
The sport is working with Pirelli to outlaw the use of tyre blankets from next year in order to reduce electricity use in its bid to reach carbon neutrality by 2030.
Pirelli had hoped to run with tyres heated to 50 degrees Celsius this year, a reduction of 20 degrees from last year.
But testing at the end of last year led to pushback from the drivers, with plans instead switched to reducing heating time to two hours before use.
Speaking after test at the United States Grand Prix last year, Max Verstappen predicted 'a lot of crashes' if a ban was implemented, whilst Lewis Hamilton suggested a ban would be a "pointless exercise" when speaking at Bahrain pre-season testing.
READ MORE: Hamilton takes aim at 'dangerous' future F1 ban
In a Twitter post, Canadian Hinchcliffe said: "Confused by some F1 drivers reluctance to ban tyre warmers.
"It makes for better racing, it highlights the skill of driving on cold tyres, and it saves a ton of money/pollution from freight and energy consumption.
"The argument that it's dangerous has been disproven in many other four-wheeled motorsport, and recent claims that it's less sustainable because you'd have to 'use more fuel to put heat in the tyres' are, inaccurate.
"Cold tyres mean less throttle use/higher lap times, which means less fuel consumption."
Future of F1
"Maybe the first round of Pirellis wasn't up to the task, but the same manufacturer did it in F2 without issue.
"Give them the time they need and this should absolutely be the future for F1. It's concerning, however, that they need 50 per cent buy-in from teams to pass the rule."
READ MORE: March's key F1 diary dates