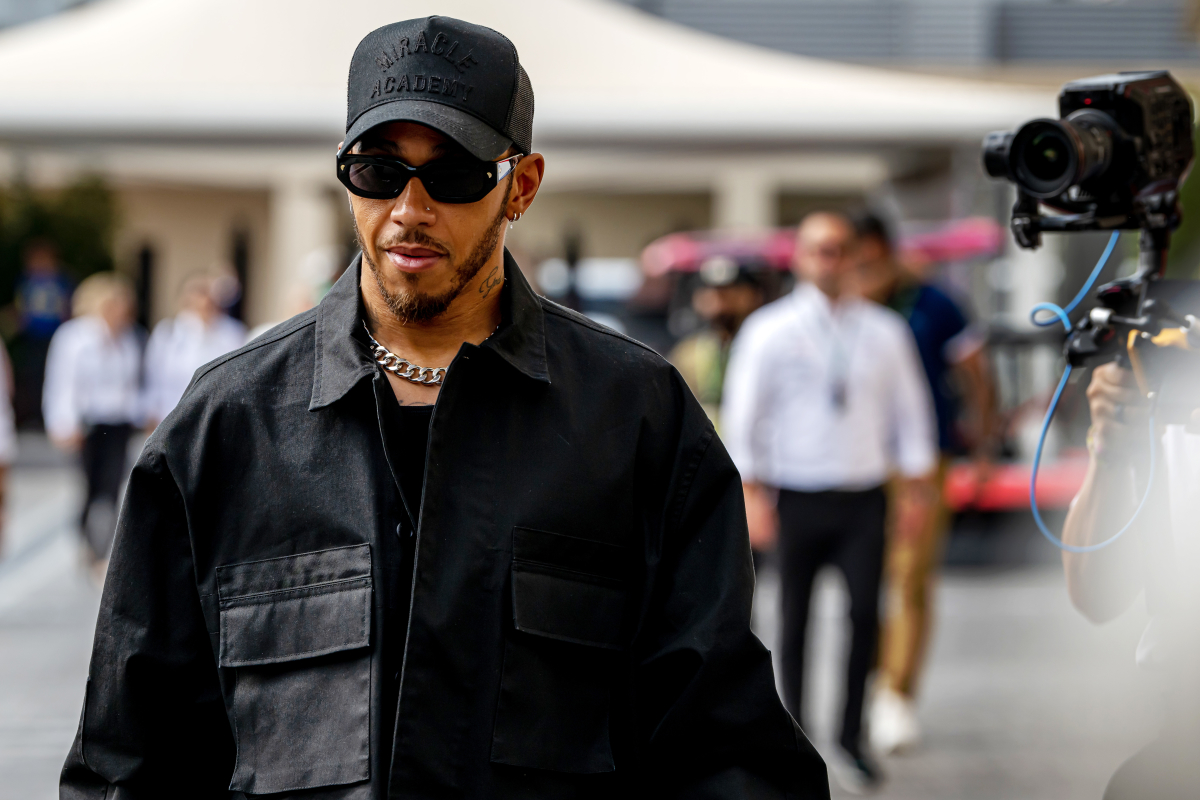 Hamilton takes aim at 'dangerous' future F1 ban
Hamilton takes aim at 'dangerous' future F1 ban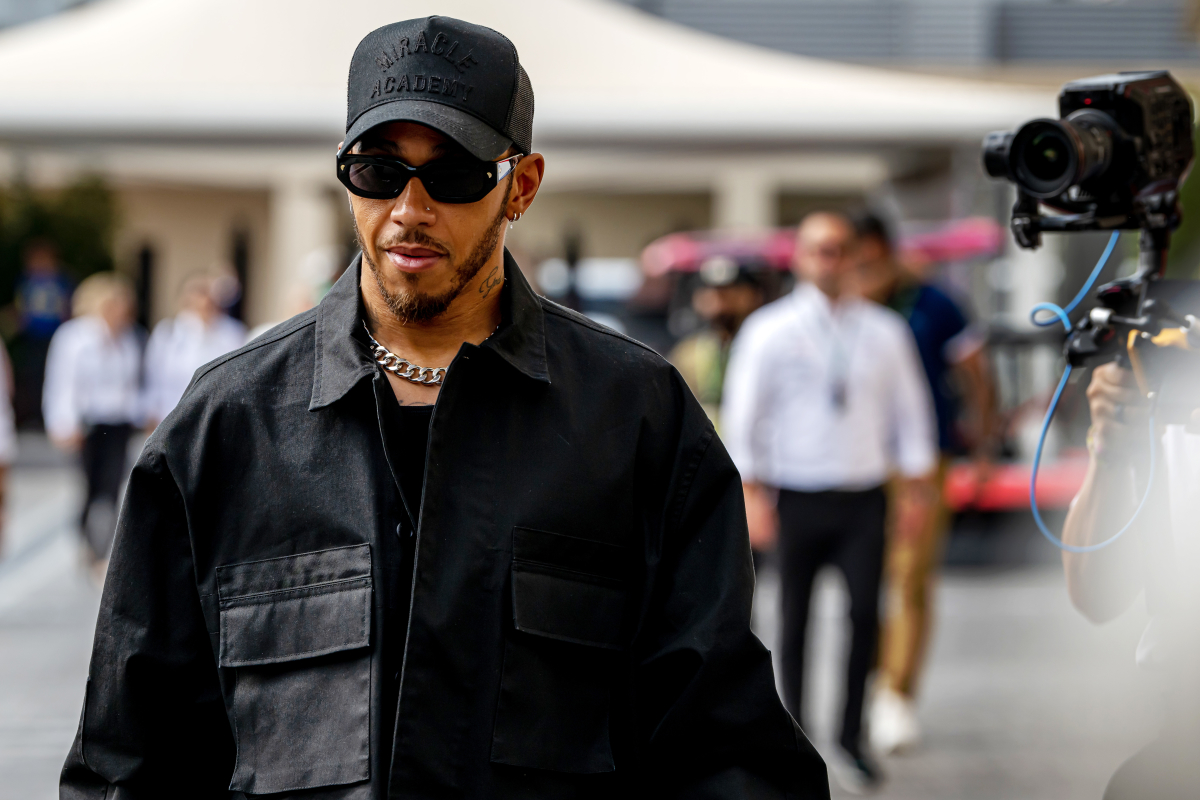 Lewis Hamilton believes the push to remove tyre blankets from F1 is "dangerous" and a "pointless exercise".
Pirelli is in the process of creating tyre compounds for 2024 onwards that would eliminate the need to pre-heat tyres before use.
The initiative would see the paddock using less electricity across the season and therefore help to meet sustainability goals set by F1 and the FIA to reach carbon neutrality by 2030.
Plans to drop pre-heated tyre temperatures from 70 to 50 degrees Celsius were abandoned for this year after driver criticism during testing last year, with a compromise reached to only heat tyres for a reduced period of two hours.
But after a Pirelli test day in Spain ahead of F1's official pre-season outing in Bahrain, Hamilton is wary of the risk presented by a complete blanket ban for 2024.
February 26, 2023
Hamilton predicts crashes
"I think it's dangerous," said Hamilton, speaking to media at the Bahrain test.
"I've tested the no blankets, and there is going to be an incident at some stage. So with the safety factor, I think it is the wrong decision.
"Also, you have to drive multiple laps to get the tyres to work. The whole argument is that taking away the blankets is going to be more sustainable and greener, but in actual fact we just use more fuel to get the temperature into the tyres.
"But more concerning is just when you go out, the car is skating around and it's very twitchy.
"If someone else is on tyres that are working, you could easily collide with them. So, it is a pointless exercise."
READ MORE: Hamilton struggling with Mercedes W14 – Wolff reveals 'issues'