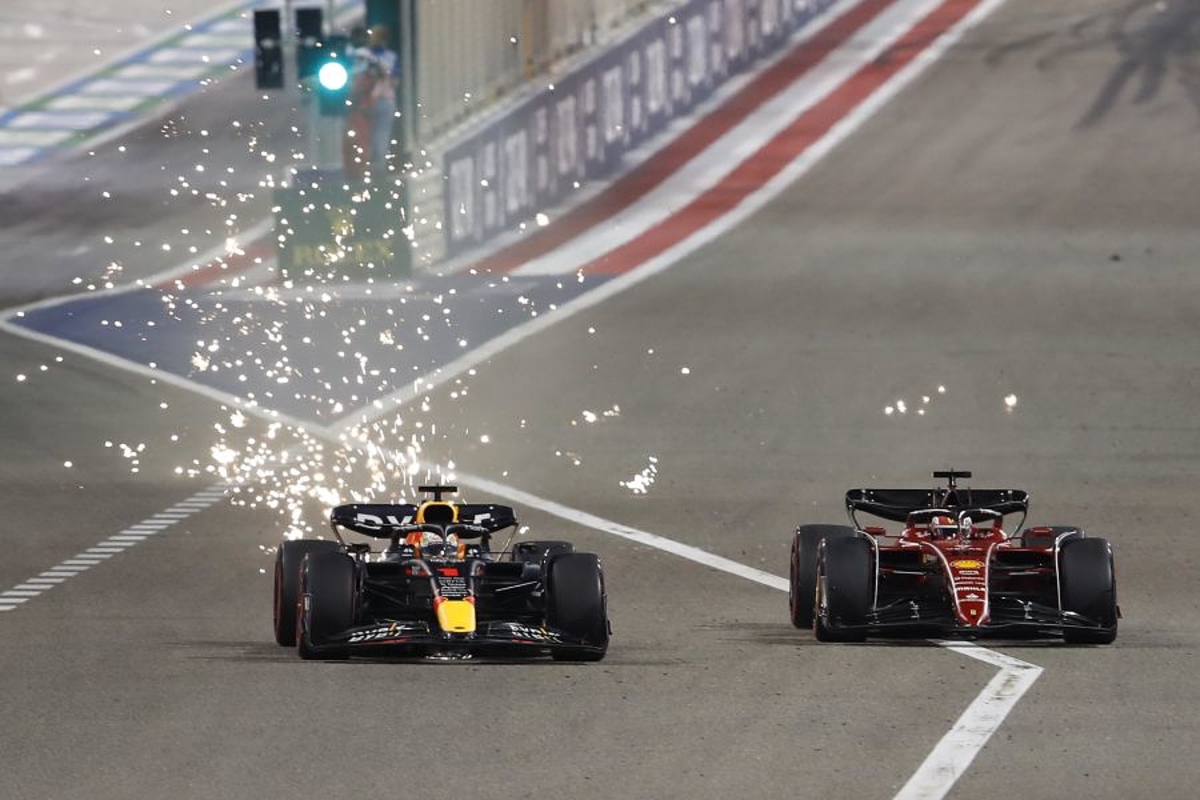 March's key F1 diary dates
March's key F1 diary dates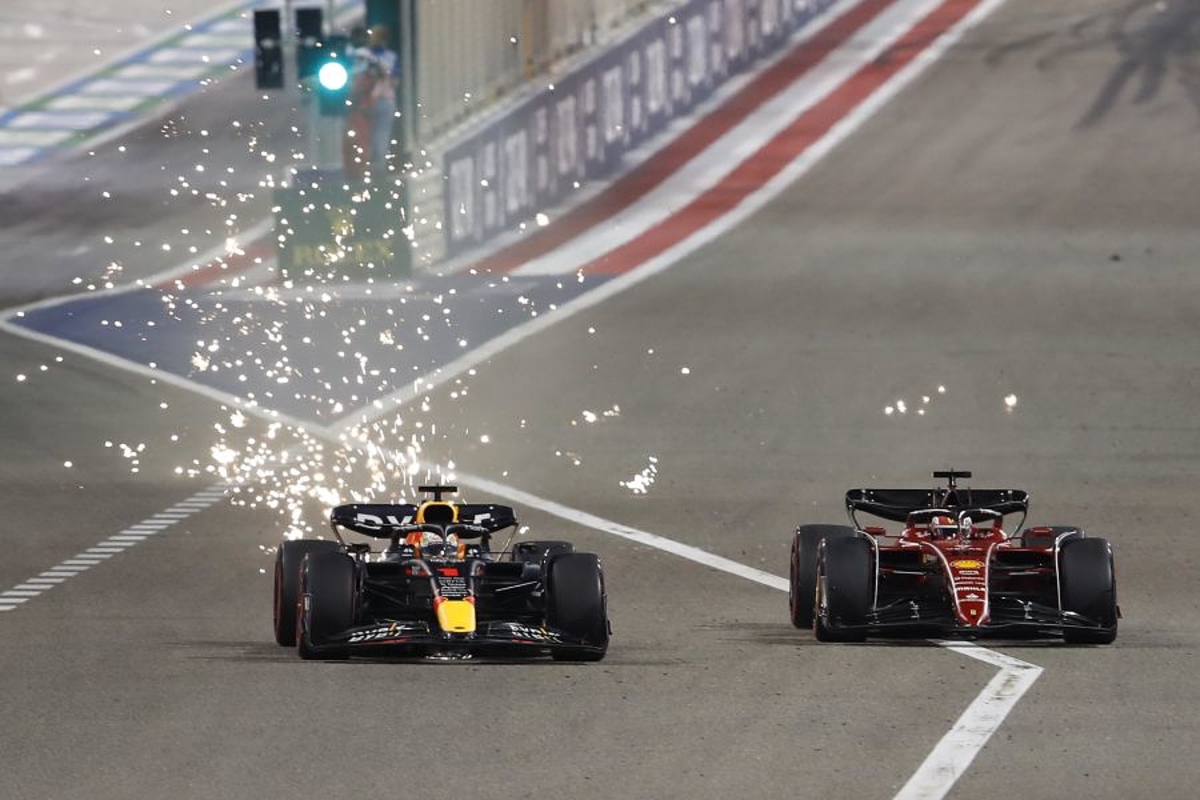 March hails the arrival of the F1 season in earnest with the races set to come thick and fast.
The first event of the campaign will take place on Sunday, March 5 after just three days of testing were completed at the back end of February.
With 23 races making up the calendar, here are the key dates you need to look out for in the coming 31 days!
The Bahrain Grand Prix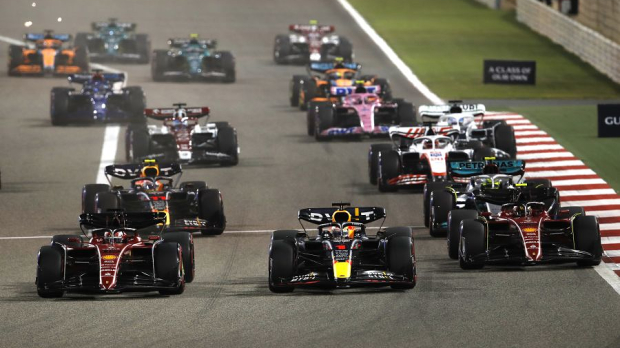 Bahrain gets the season underway with the 20 drivers set to take to the track under the night sky.
The first two practice sessions of the season will take place on Friday, March 3 with a third session and qualifying following on Saturday.
Sunday will see the five lights go out to signal the start of the season-opening race at 6pm local time - 3pm GMT/4pm CET.
The Saudi Arabian Grand Prix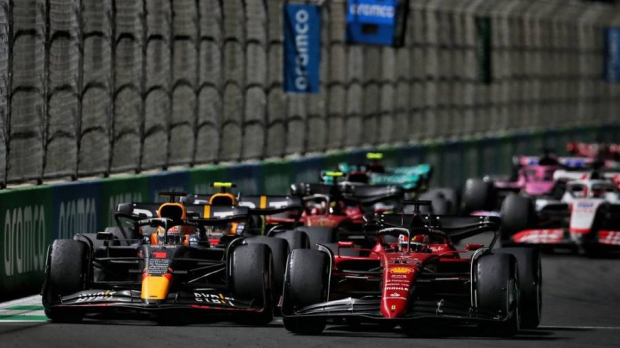 Each of the opening three races are separated by a week off and meaning F1 will make its third visit to Saudi Arabia between March 17-19.
The format is identical to that of Bahrain with the three one-hour practice sessions followed by qualifying and then the race.
The 50-lap race will get underway at 8pm local time - 5pm GMT/6pm CET.
The Australian Grand Prix
The Australian Grand Prix is spread across the weekend that brings March to a close and opens April.
It is also the final race before an unexpected three-week spring break. This period was created after the Chinese Grand Prix was once again struck from the calendar due to Covid restrictions.
The opening two practice sessions will be completed on March 31 with final practice and qualifying on April 1.
For European fans, the race represents a very early start, with lights out on Sunday, April 2 at 3pm local time - 6am GMT/7am CET.