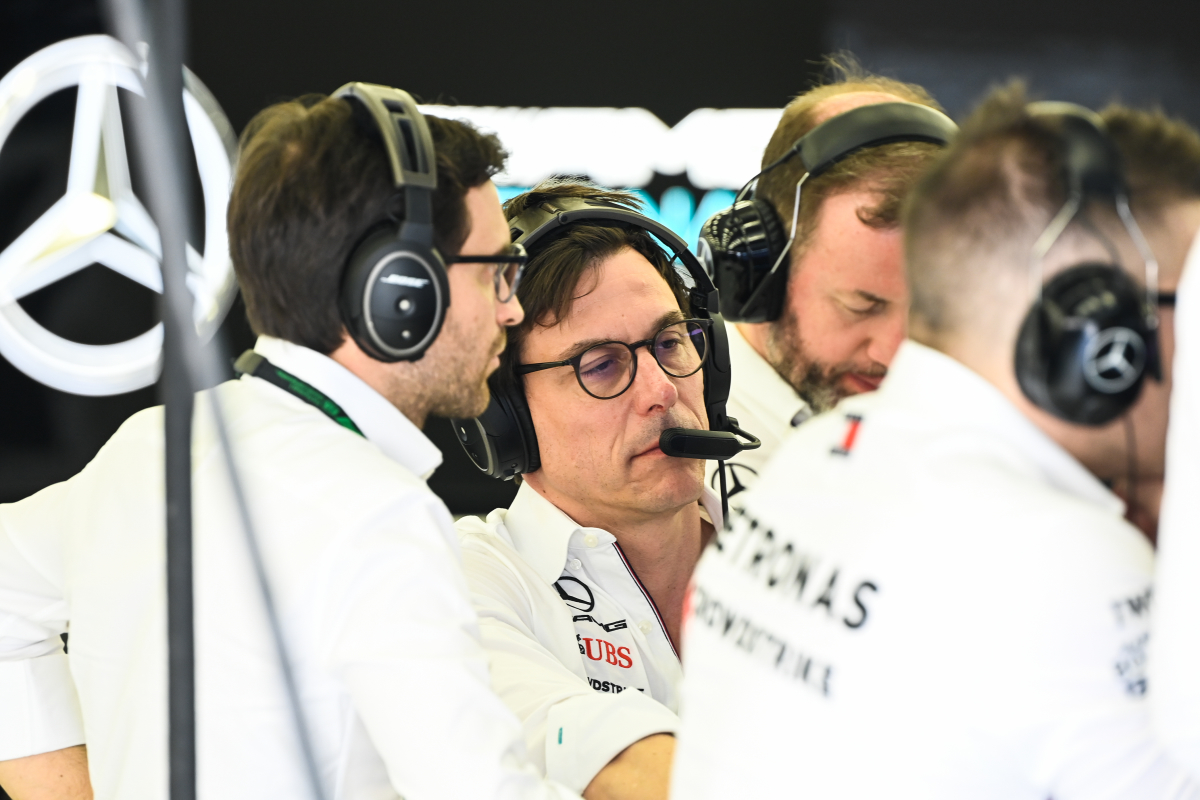 F1 Testing Mediawatch: A 'Scary' Red Bull and Plan B for Mercedes?
F1 Testing Mediawatch: A 'Scary' Red Bull and Plan B for Mercedes?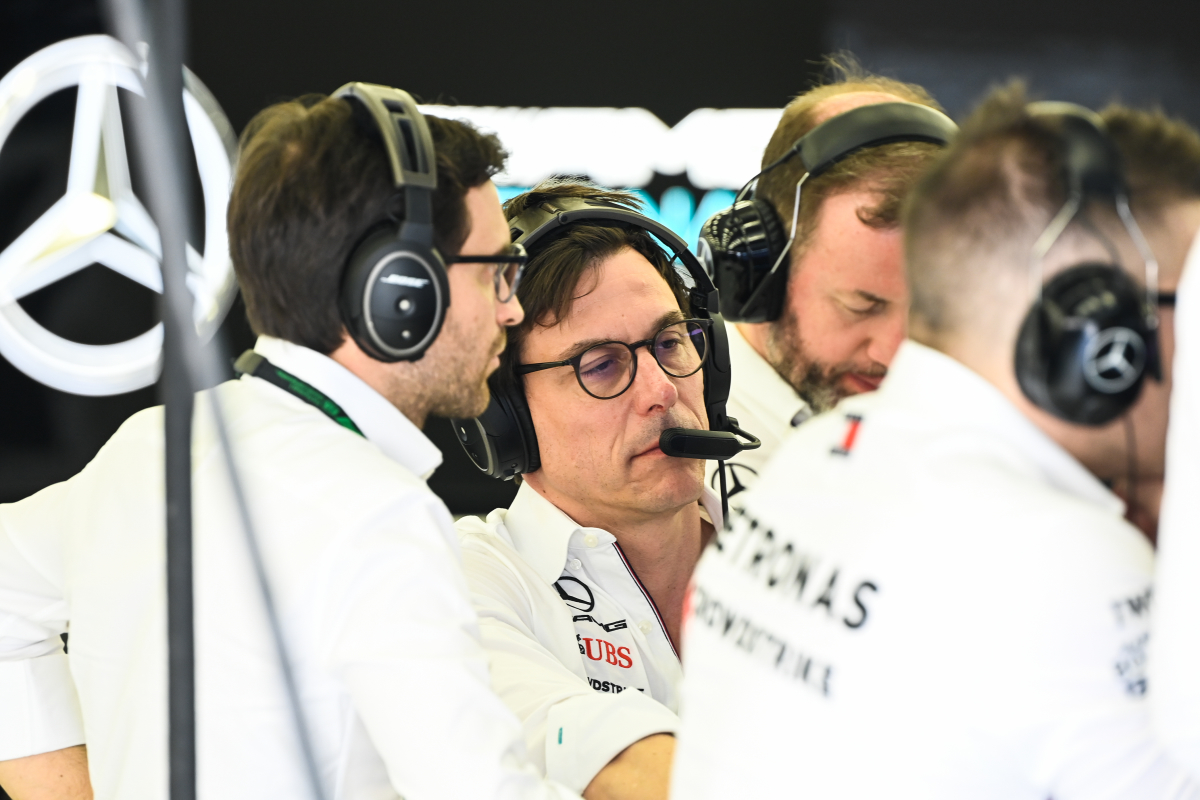 F1 testing is now in the rear view mirror in 2023, but there is nothing like a retrospective take from the world's media to close the loop ahead of next weekend's season opener in Bahrain.
We have scoured some of the world's biggest outlets around the globe to get their take on events in Sakhir on Thursday, Friday and Saturday.
International Mediawatch - F1 Testing 2023
Here are the testing verdicts from some of the world's major publications:
Gazzetta Dello Sport (Italy)
Italy's biggest daily describes Red Bull's RB 19 as "scary" in its report card on events in Bahrain. It also goes on to reveal that Ferrari's biggest concern right now is not raw pace, but degradation with the C3 tyre. Maranello is still seeking the right set-up and balance.
It's misery at Mercedes meanwhile but Gazzetta says help may be on the way, revealing that Plan B (significant upgrades to the W14) are already in the pipeline. Those upgrades are unlikely to be in play though for the first three races of the new season.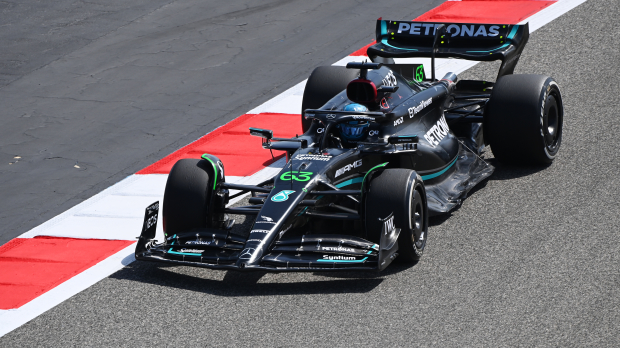 Sky Sport Italia F1
Leo Turrini's report cards for testing hand Red Bull a perfect 10 with Verstappen "looking like Paul Newman" and Perez also starting to go fast.
Ferrari get a 7 (those tyre issues) but at the other end of the spectrum it's McLaren. They get a measly 4 with Turrini lamenting that they went through ALL THAT to sign Piastri only to give him this car.
Tuttosport (Italy)
The Turin daily reports the comments of Ferrari Team Principal Fred Vasseur, who has been speaking about drivers Charles Leclerc and Carlos Sainz.
Vasseur says the pair are right not to be satisfied by the performance of the SF23 as yet - if there were he says they would be in the wrong job.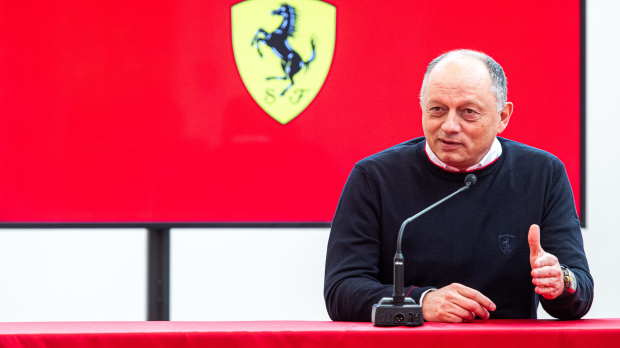 Corriere Dello Sport (Italy)
Another Italian daily, and more from Vasseur, who says it made no sense to change plan and continue to test in the final hour in Bahrain on Saturday just because Red Bull was top of the timesheets.
Vasseur also said he respects both Red Bull Team Principal Christian Horner and Mercedes counterpart Toto Wolff, and will not get involved in any dispute between them.
Marca (Spain)
Fernando Alonso and Aston Martin looked terrific in Bahrain, and the veteran Spaniard has been talking about the comfort he feels with his new team.
He is quick to point out that after testing with the team over the winter and spending 200 hours in the simulator, he feels completely in tune with his new colleagues and car.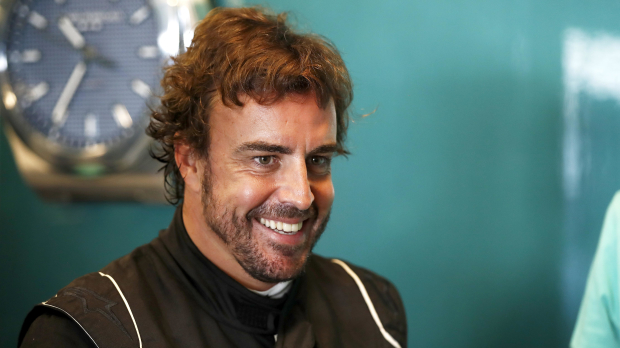 AS (Spain)
Charles Leclerc is not yet convinced by the SF23, reasoning that there are still issues to iron out. The Monegasque says the raw power of the car on the straights will be its huge positive, but it will suffer through corners.
De Telegraaf (Netherlands)
Max Verstappen has lost 10 kilos in six weeks to get back down to his racing weight after a month where he indulged following his second title triumph.
The double world champion also says his Red Bull RB19 is also significantly lighter this year after being 'more overweight than him' in 2022.
READ MORE: 'Ferrari are F1' - how Caitlyn Jenner floored Horner