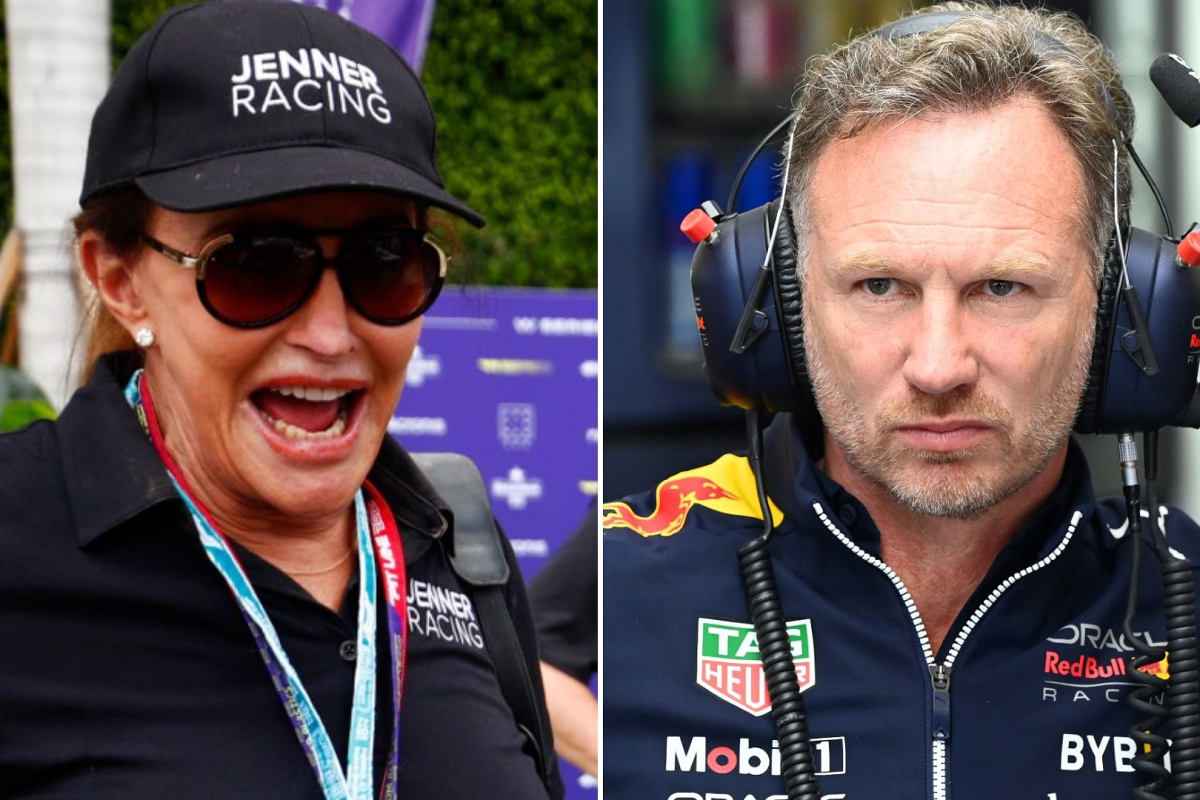 'Ferrari are F1' - How Caitlyn Jenner floored Christian Horner
'Ferrari are F1' - How Caitlyn Jenner floored Christian Horner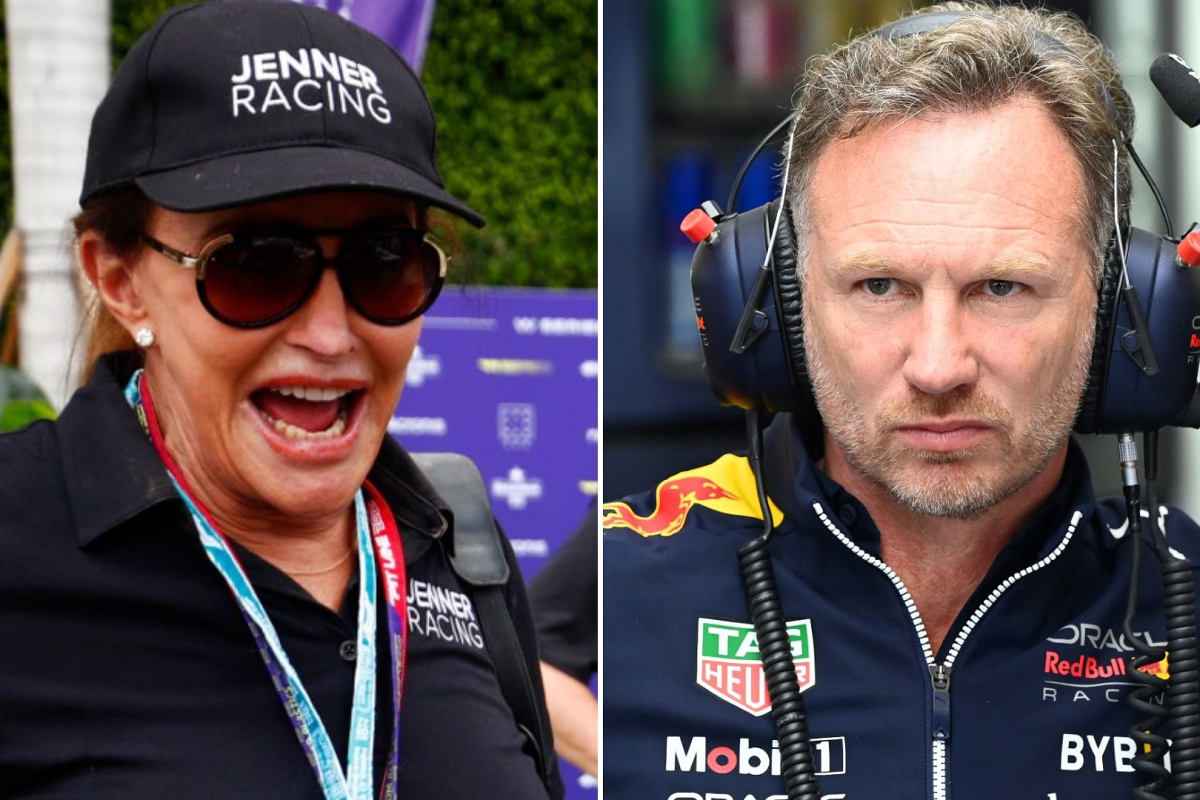 It always provides big-ticket beef and drama, but just occasionally the hit F1 Netflix show 'Drive To Survive' produces a delicious side nugget or two as well.
Season 5 absolutely did this when it was released on Friday, and none were better than the short clip of a conversation between Caitlyn Jenner and Christian Horner at the Miami Grand Prix last May.
It lasted only a few seconds, but the conversation was a classic - opening pleasantries followed by the former Olympic decathlon champ and Kardashians star absolutely ending the Red Bull Team Principal with a lovely one-liner.
READ MORE: 'Change your f**ing car' - Horner vs Wolff erupts on Drive To Survive
Caitlyn Jenner and Christian Horner on DTS
If you haven't seen it yet, head over to the streaming platform and load up Episode 3 at about 8:30 in. It's must-watch for all F1 fans, but here are the details.
After opening greetings Caitlyn starts talking about how great it is...that Ferrari are doing so well. Remember this is before things went horribly wrong at Maranello in 2022.
So a bit like telling the Real Madrid manager how great Barcelona are, or chatting to the Eagles head coach and uttering the immortal words "How 'bout them Cowboys!".
Caitlyn's exact words were as follows - "Ferrari doing well is just great for the series. I mean they are Formula 1". Horner's face - of course - is an absolute picture. Talk about awkward.
LMFAO 😭😭😭

Caitlyn Jenner telling Christian Horner that FERRARI doing well is just great for Formula 1 is the content I needed but never knew I needed

I am in TEARS 💀💀💀 #DrivetoSurvive5 pic.twitter.com/SxIPmPClrW

— Melanie 🏁 (@MotoMel89) February 24, 2023
This is quality production, and we then cut seamlessly to an unrelated scene which starts in the Ferrari garage with Mattia Binotto shaking his head and uttering the words "Mamma mia". Beautifully done Netflix...
READ MORE: Schumacher's UNFORGETTABLE first impression on Ferrari test debut