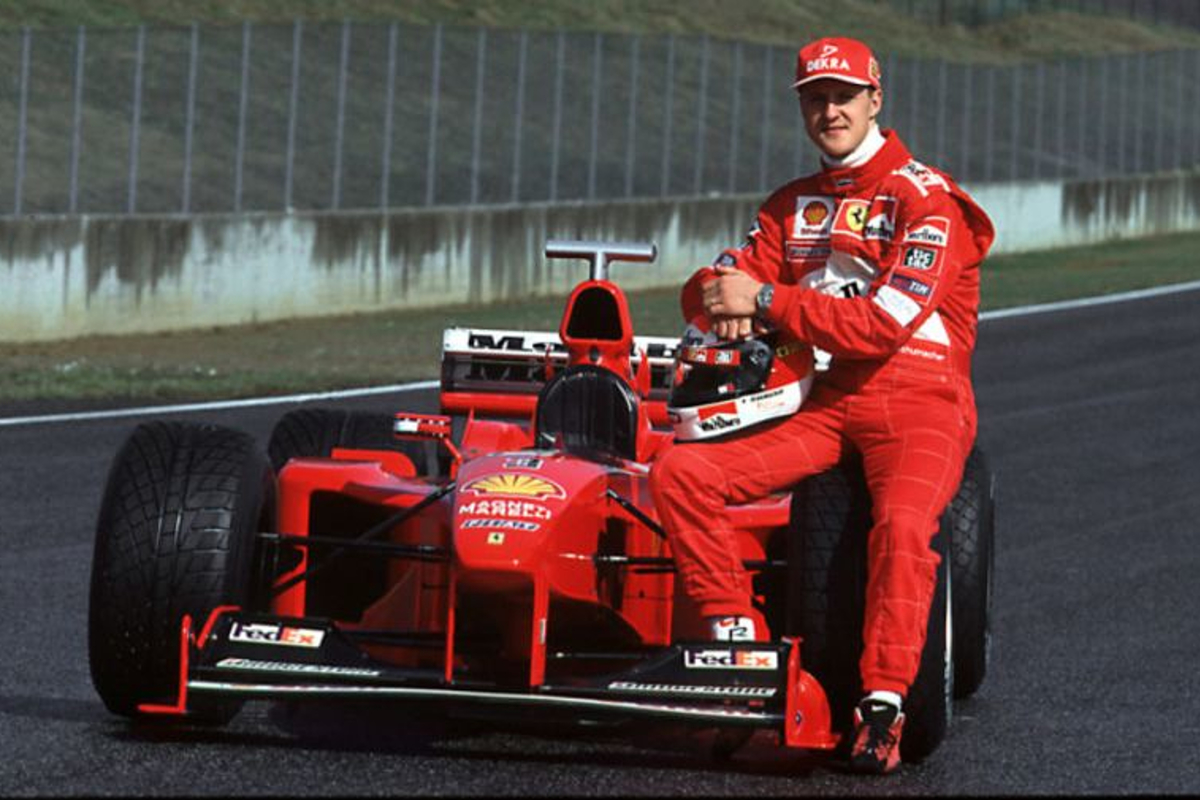 Schumacher's UNFORGETTABLE first impression on Ferrari test debut
Schumacher's UNFORGETTABLE first impression on Ferrari test debut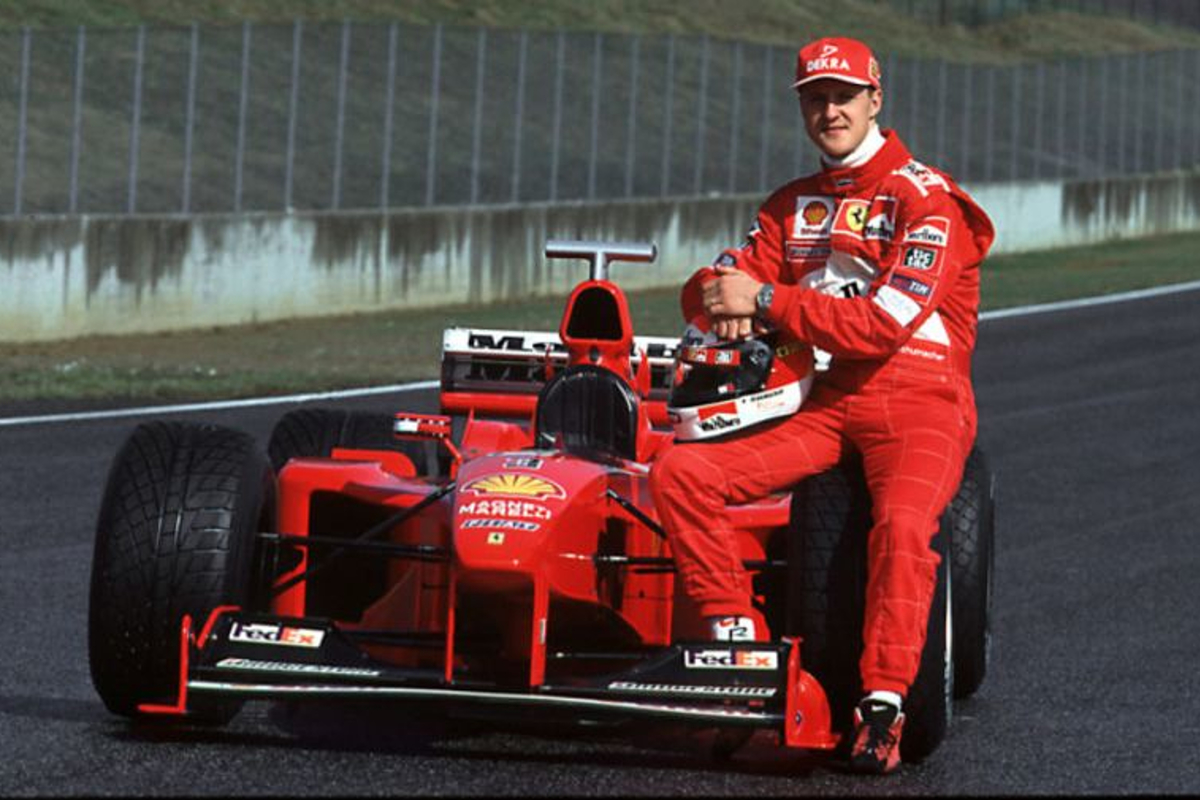 Michael Schumacher is a unique specimen, so it comes as no surprise that his first test with Ferrari would have been an unforgettable experience.
One of the all-time greats of Formula 1 history, Schumacher won seven world drivers' championships – five of them behind the wheel for the Scuderia.
Former Ferrari team principal Mattia Binotto has recalled his incredible first F1 test with Schumacher, at Estoril in Portugal back in 1995.
READ MORE: Schumacher 'never even sweated' during F1 races
What time do you call this?
The usual way of doing things for a Ferrari test in those days, is that you would go on track at 9am, so the team would arrive at 8.30am to prepare the car for the driver's arrival about 20 minutes later – but that whole modus operandi changed following Schumacher's very first day, as Binotto recalls.
"We started on track at 9, so we arrived at 8.30 – but for him we had to be there by 8 to plan everything and be ready for the green light," said the Italian.
"I still remember when we went to Estoril for testing, that reaction from Schumacher surprised us all. He was a Benetton world champion who had just joined us.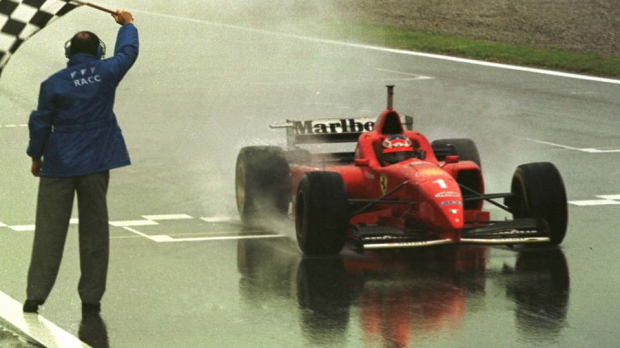 "We arrived on the track at 8.30am and Michael was already there, sitting on the steps of the motorhome pointing at his watch.
"He told us that at 8 we had to have meetings every morning, to talk about the program and decide what to do, in order to then have maximum efficiency at 9."
It was very different from what had gone before, no offence intended to Jean Alesi or Gerhard Berger.
Schumacher's lasting effect
For Binotto, Schumacher's character and winning mentality left an indelible impression and that first meeting proved transformative for him, back in his younger days when he had not long graduated.
He believes that was the case for the Ferrari team too and that Schumacher was an important driver in shifting the culture that took the struggling team back to the summit of F1.
"[He] was an extraordinary driver, who gave us so much, also through generosity, charisma and leadership. I believe that we carried that mentality on to our subsequent experiences as well," said Binotto, speaking to La Gazetta dello Sport.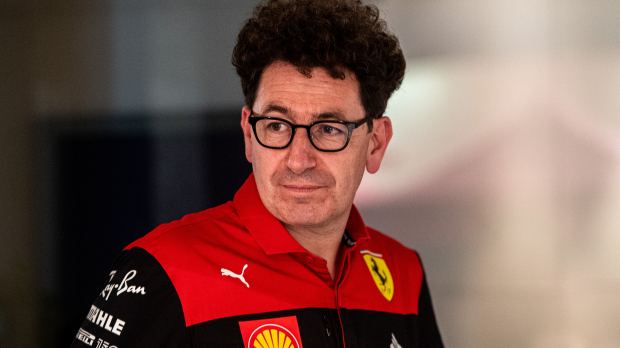 The effect of Schumacher's relentless drive for perfection still hasn't worn off.
"I still carry it with me today in my professional career," Binotto said. "As team principal, I also tried to remember what the culture of that time was and how to apply it.
"At the time we raced and tested continuously, so it was 210 days a year on the track. I spent more time with Michael than with my family. I've always said that in Ferrari you don't work here, you live here."
And the memories of that first meeting with Schumacher will live with Binotto forever.
READ MORE: Alonso on Schumacher GOAT debate: 'He never had bad days'