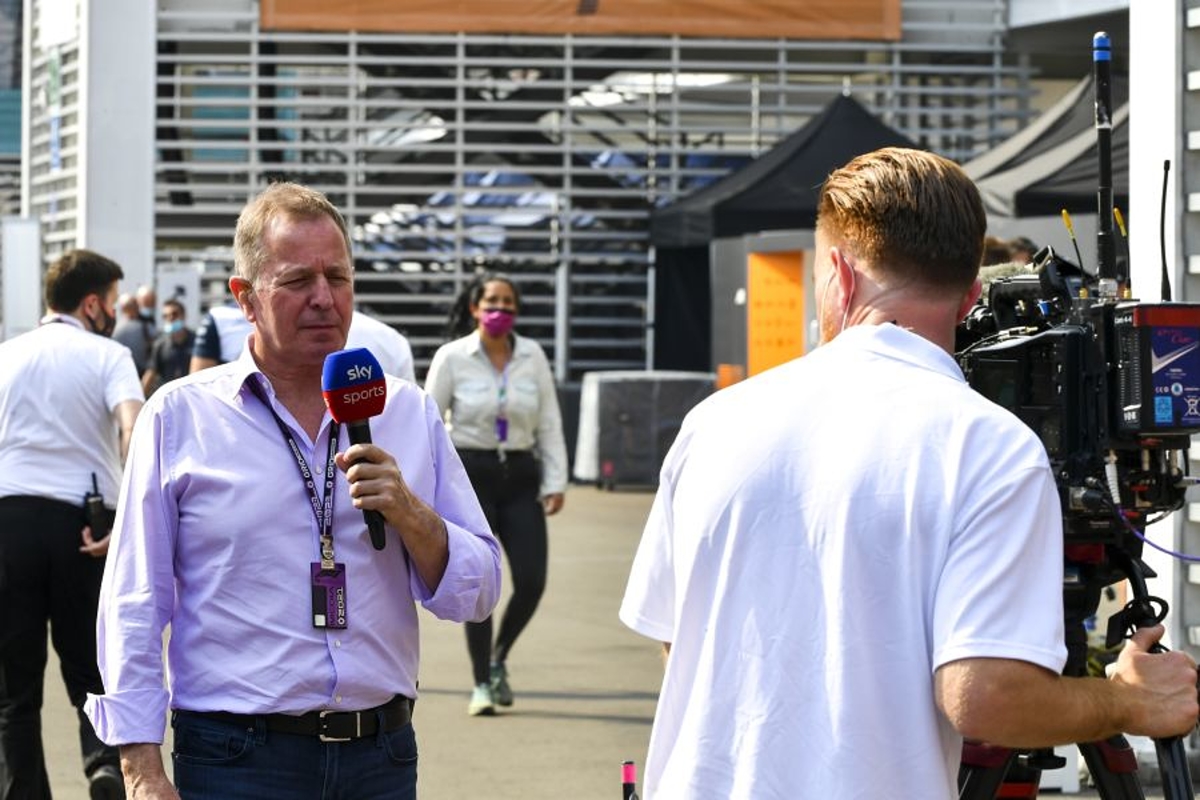 Brundle issues 'that'll be fast' verdict on key F1 circuit change
Brundle issues 'that'll be fast' verdict on key F1 circuit change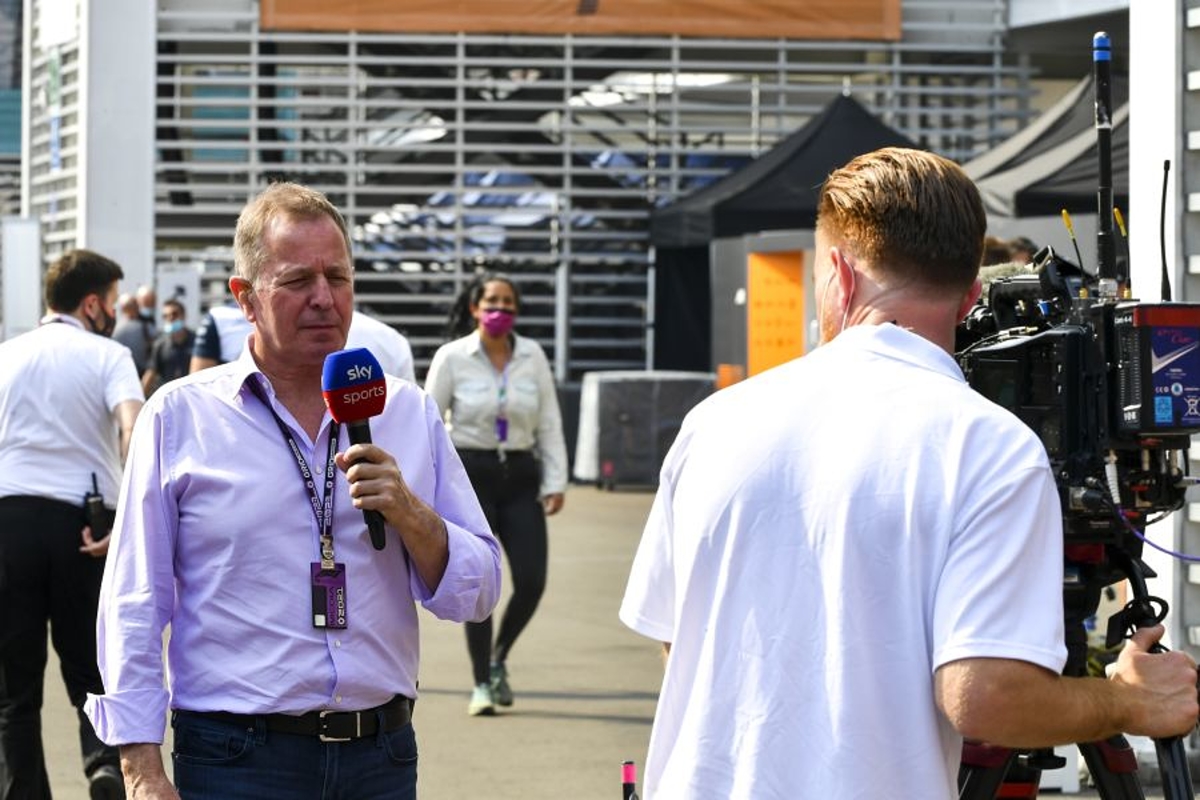 Former F1 driver Martin Brundle has offered his instant reaction to the removal of the final chicane at the Circuit de Barcelona-Catalunya.
The home of the Spanish Grand Prix has returned to its previous layout, last used in 2006, to improve racing spectacle.
The chicane was introduced to tackle the same issue in 2007, as well as increase driver safety, and whilst the latter was enhanced during the period, cars were strung out by the low-speed corners and reduced overtaking opportunity down the main straight.
READ MORE: F1 confirms Spanish Grand Prix change With cars now able to follow much easier in F1's new technical regulatory era, the decision has been made to switch back to the high-speed final corner configuration to promote overtaking into turn one.
Brundle response
Tweeting his thoughts after the change was announced, Sky Sports F1 pundit Brundle said: "That'll be fast.
"Before power steering, it was challenging to physically hang onto an F1 car in that double right-hander combo."
That'll be fast 😳 Before power steering it was challenging to physically hang onto an F1 car in that double right hander combo. https://t.co/KE7Mj4ewPh

— Martin Brundle (@MBrundleF1) February 27, 2023
READ MORE: March's key F1 diary dates