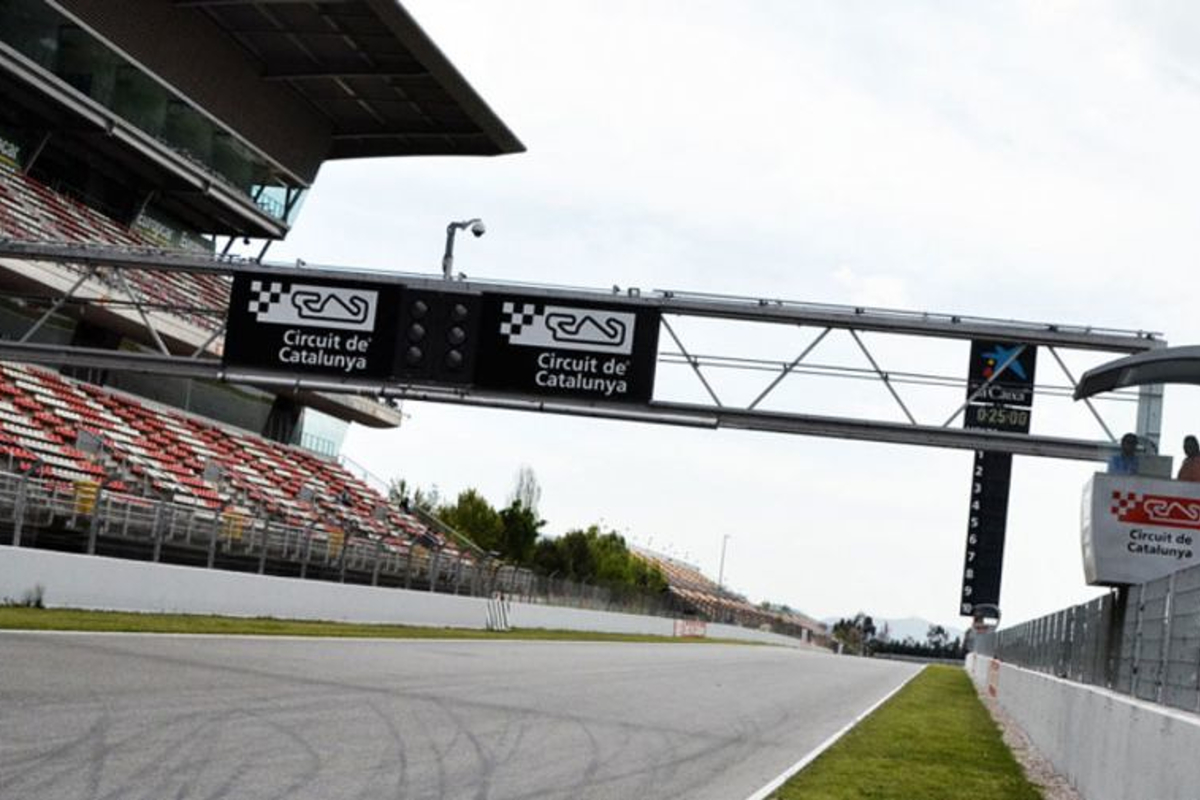 F1 confirms Spanish Grand Prix change
F1 confirms Spanish Grand Prix change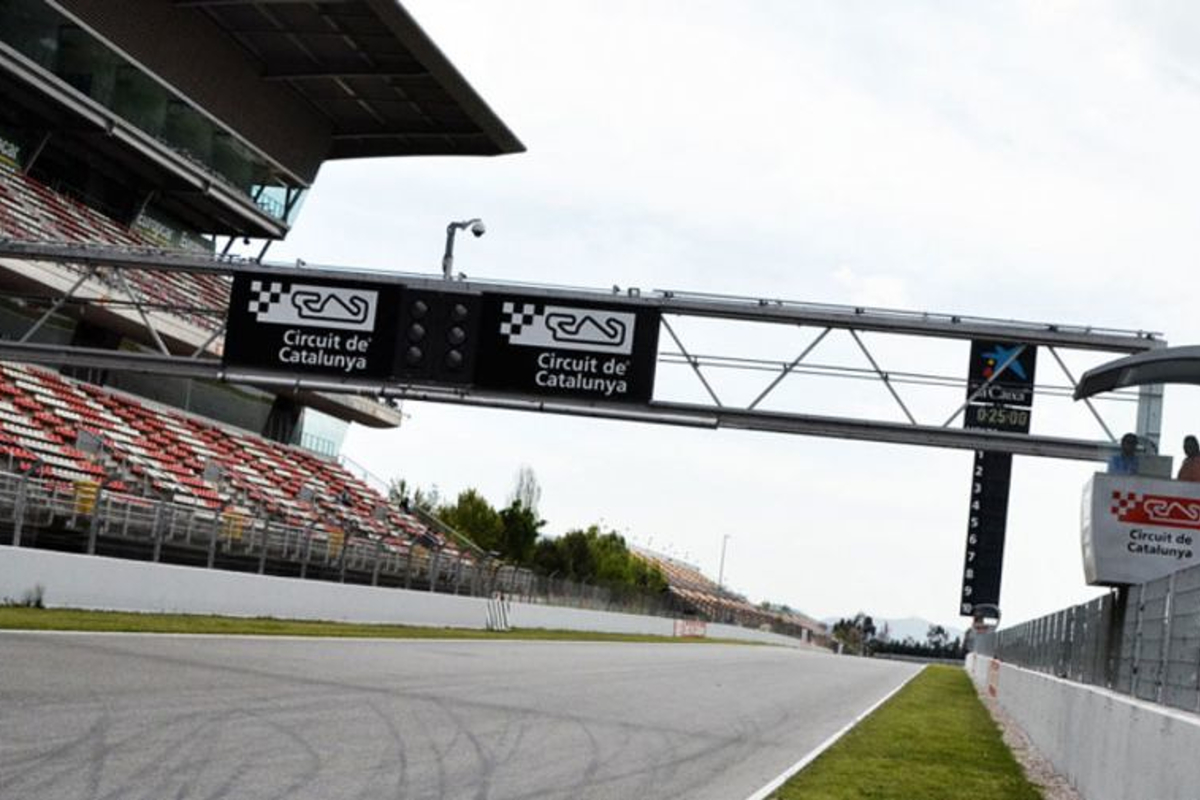 F1 has confirmed a revision to the track layout at the Circuit de Barcelona-Catalunya ahead of this year's Spanish Grand Prix.
The Spanish F1 venue introduced a change in the final sector in 2007 in a bid to improve racing by creating more overtaking while also improving safety.
While the safety benefits were evident, the alteration ultimately failed in its other objectives, with the low-speed corners instead creating wider gaps between competing cars and reducing overtaking onto the start straight.
In one of a number of changes being made to the venue ahead of the sport's next visit in June, the chicane will be removed with drivers instead enjoying two flowing right-hand turns to end the lap.
To satisfy FIA safety requirements given the high-speed nature of the corners, new TECPRO barriers will be installed on the outside of the new turns 13 and 14.
🚨 BREAKING!! The #F1 #SpanishGP changes its track configuration! 🤩

Circuit de Barcelona-Catalunya will host the #SpanishGP without the chicane returning the circuit to its original last two corner layout. 🤩 pic.twitter.com/4jCZBqLQP7

— Circuit de Barcelona-Catalunya (@Circuitcat_eng) February 27, 2023
READ MORE: Spanish GP consider major F1 change
Spanish Grand Prix - Additional changes
It is not only the final sector that will be given a facelift in the coming months with the first corners also set for a safety upgrade.
Increased speed through the final corners is likely to translate into greater top speeds before braking into turn one.
In reaction to this, the gravel trap will be extended by 70 metres and a five per cent slope installed to further slow any out-of-control vehicles.
Additional changes will see the pit lane scoreboard replaced with a new, modern tower, while the hospitality and corporate areas will also be enlarged and modernised.