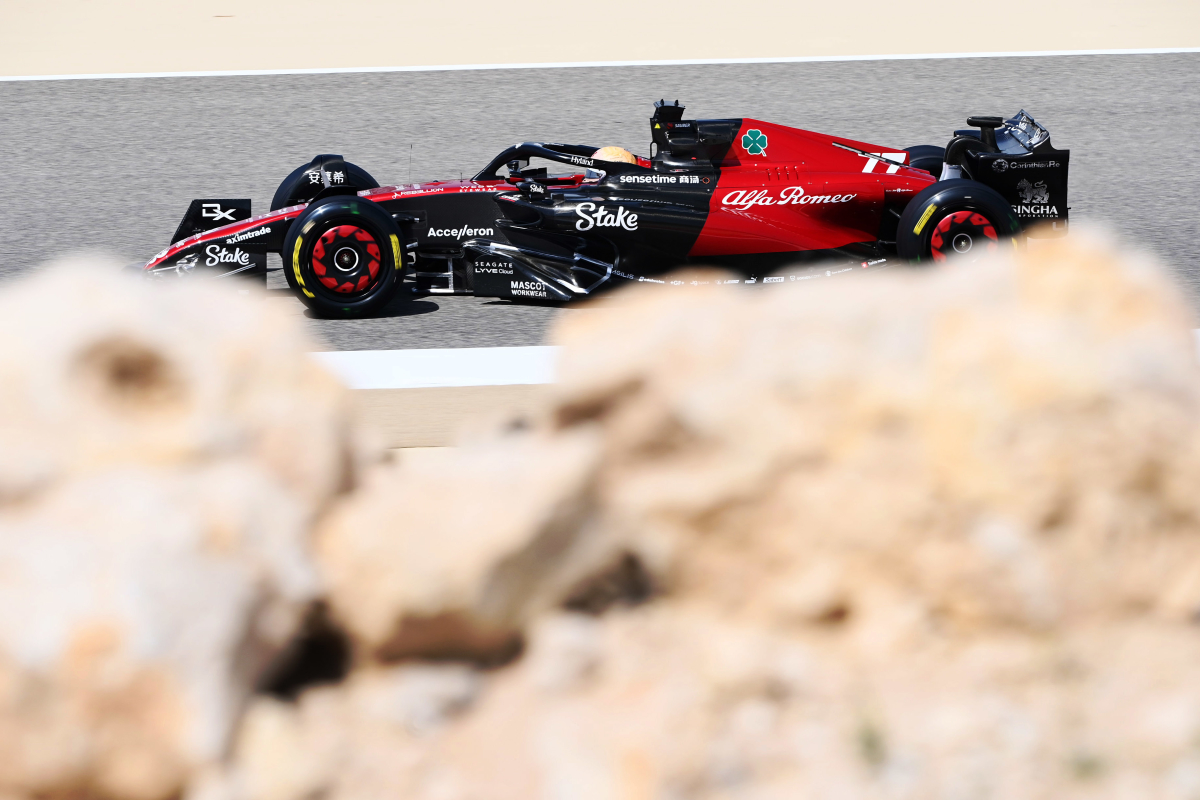 Bottas reveals Alfa Romeo loss after testing breakdown
Bottas reveals Alfa Romeo loss after testing breakdown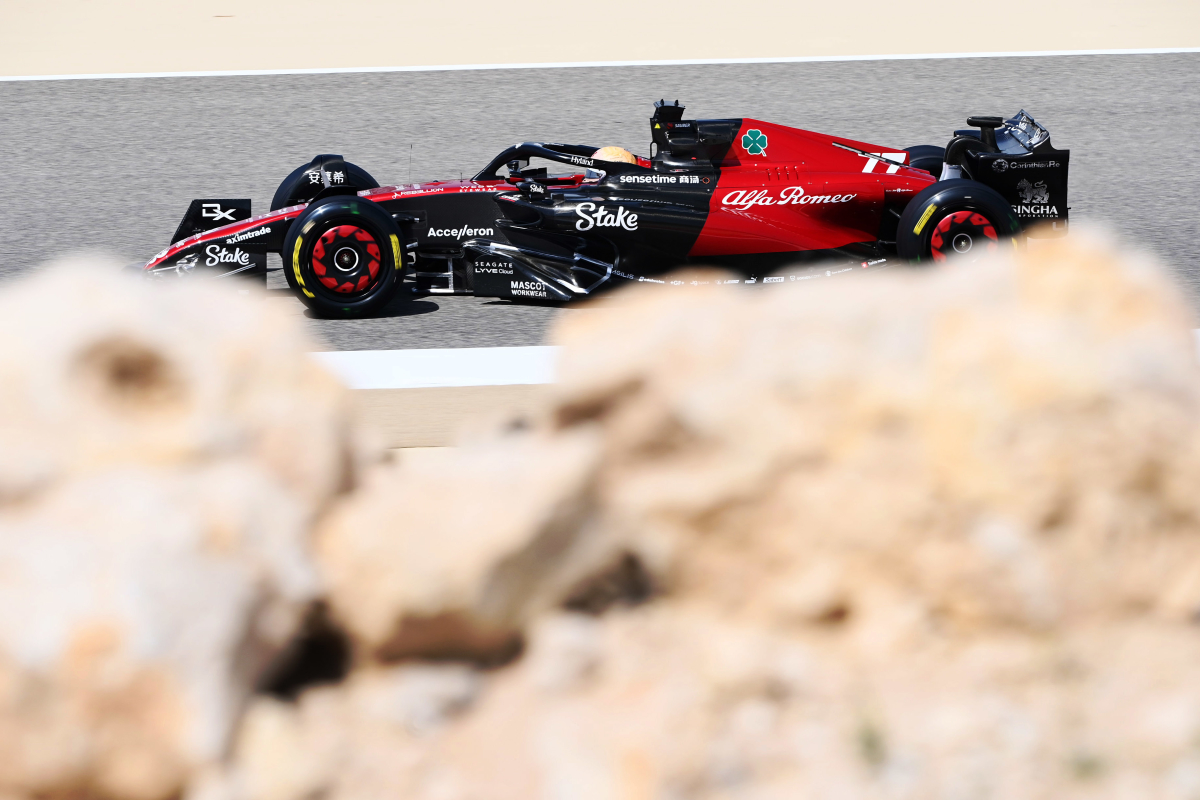 Valtteri Bottas has revealed the limited impact of a final-day breakdown for Alfa Romeo at F1 pre-season testing.
The Finn completed 131 laps at the Bahrain International Circuit on Friday as he enjoyed a full day in the cockpit.
But his running was interrupted by a "technical issue", with Bottas forced to stop on the track towards the end of the morning session.
"We had an issue and I stopped on track," said Bottas.
"It was something to do with the power unit I believe, it caused a bit of a delay but we still got plenty of laps."
READ MORE: Norris patience tested by McLaren struggles
Bottas "ready" for new F1 season
Although the delay brought Bottas' morning to a premature end and saw him join the afternoon running later than would have been ideal, Bottas believes the impact on his preparations was minimal.
"We had to squeeze in a bit the programme in the afternoon but I managed to do a race sim and managed to do kind of a quali sim," he added.
"I feel ready."
"We are way better than last year at this point.
"I think we are well prepared, as well as you can be with three days (of testing) before the season and the car feels pretty good so I'm looking forward to the weekend."
READ MORE: March's key F1 diary dates