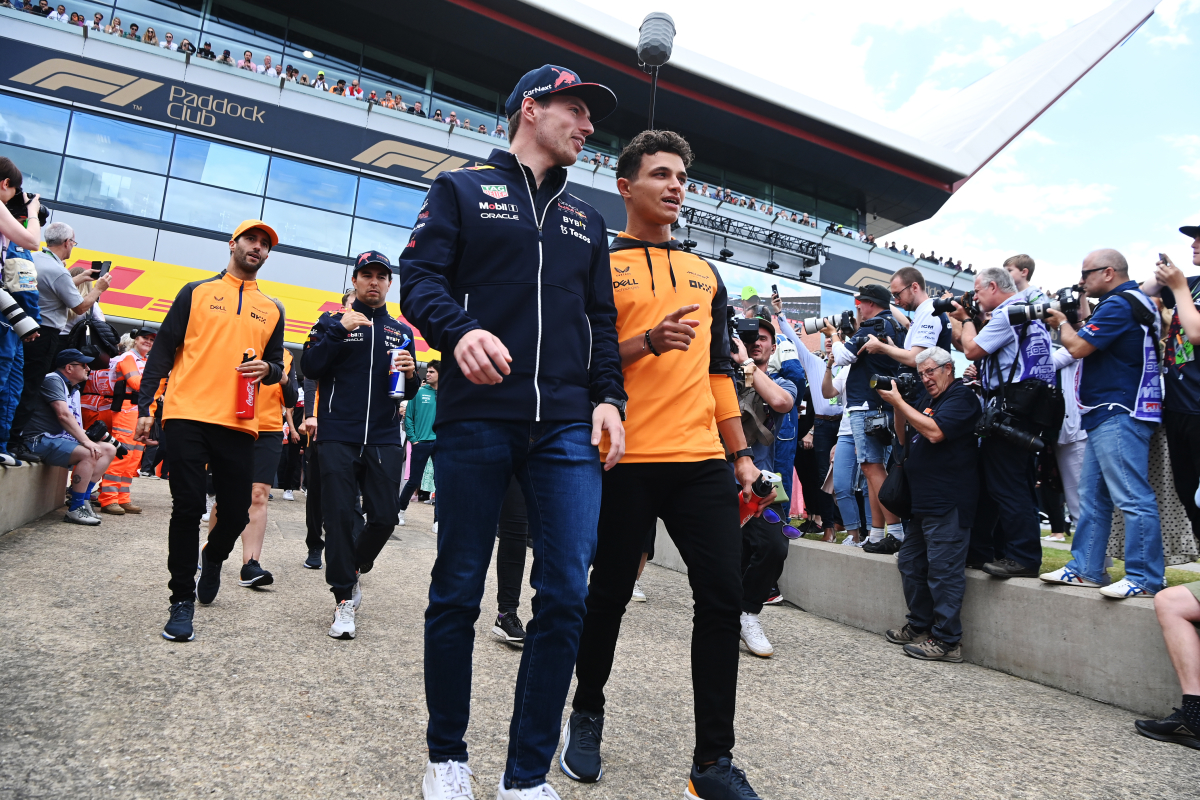 Norris patience tested by McLaren struggles
Norris patience tested by McLaren struggles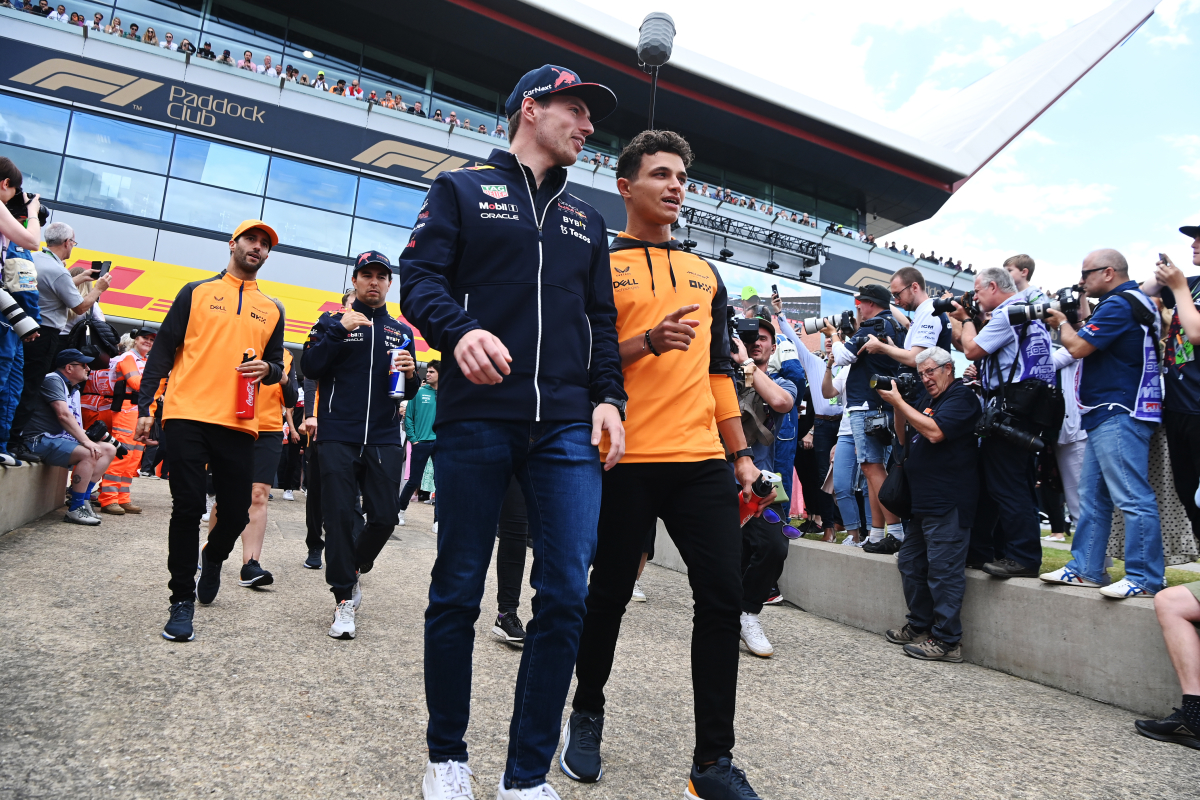 Lando Norris has conceded "I'm not the most patient guy" as McLaren appear set for another difficult start to an F1 season.
McLaren endured a horrendous start to its 2022 campaign as the team suffered from overheating brakes, a problem that only became evident during the second pre-season test in Bahrain.
Ahead of the season, Norris had signed a bumper new contract and committed himself to the team until 2025.
It later emerged via Red Bull team principal Christian Horner that the championship-winning team had approached Norris "a couple of times over the years" over a potential switch.
After another difficult pre-season test this term and with McLaren Racing CEO Zak Brown conceding the team has 'missed its targets', 23-year-old Norris faces the prospect of watching peers George Russell and Max Verstappen battle at the front, while he again laps in the midfield.
READ MORE: F1 and Tottenham Hotspur announce groundbreaking partnership
Norris commits to McLaren
Explaining his situation, Norris told Sky Sports: "I'm still here for a few more years.
"It's because I want to be. It wasn't because I knew we were going to be winning championships or anything.
"I knew that it's a journey and we have to develop and improve on what we have to get to that point.
"We weighed up every possibility and there's always a possibility that it takes longer than my contract. But I don't think that's a talking point for me at the minute.
"I'm not the most patient guy but at the same time I'm happy with the work and the plans that the team are doing."
READ MORE: March's key F1 diary dates