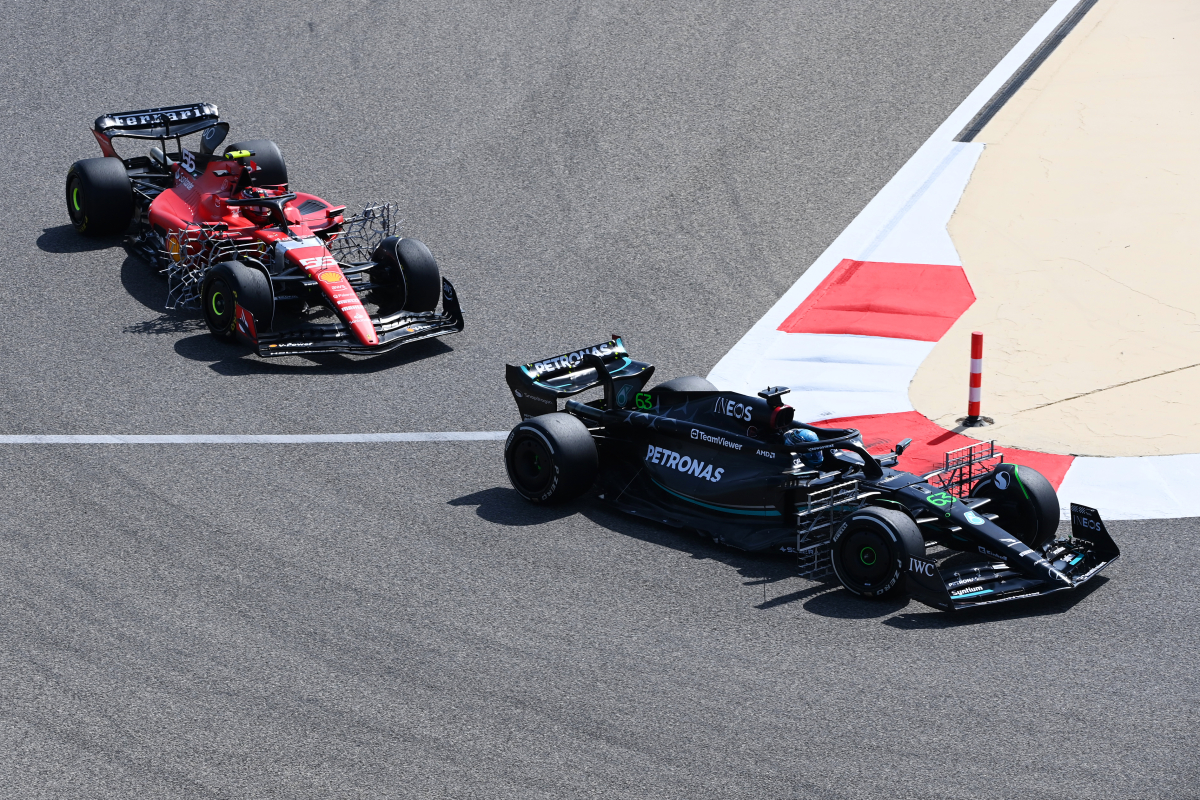 F1 pre-season testing 2023: Which team topped the speed charts?
F1 pre-season testing 2023: Which team topped the speed charts?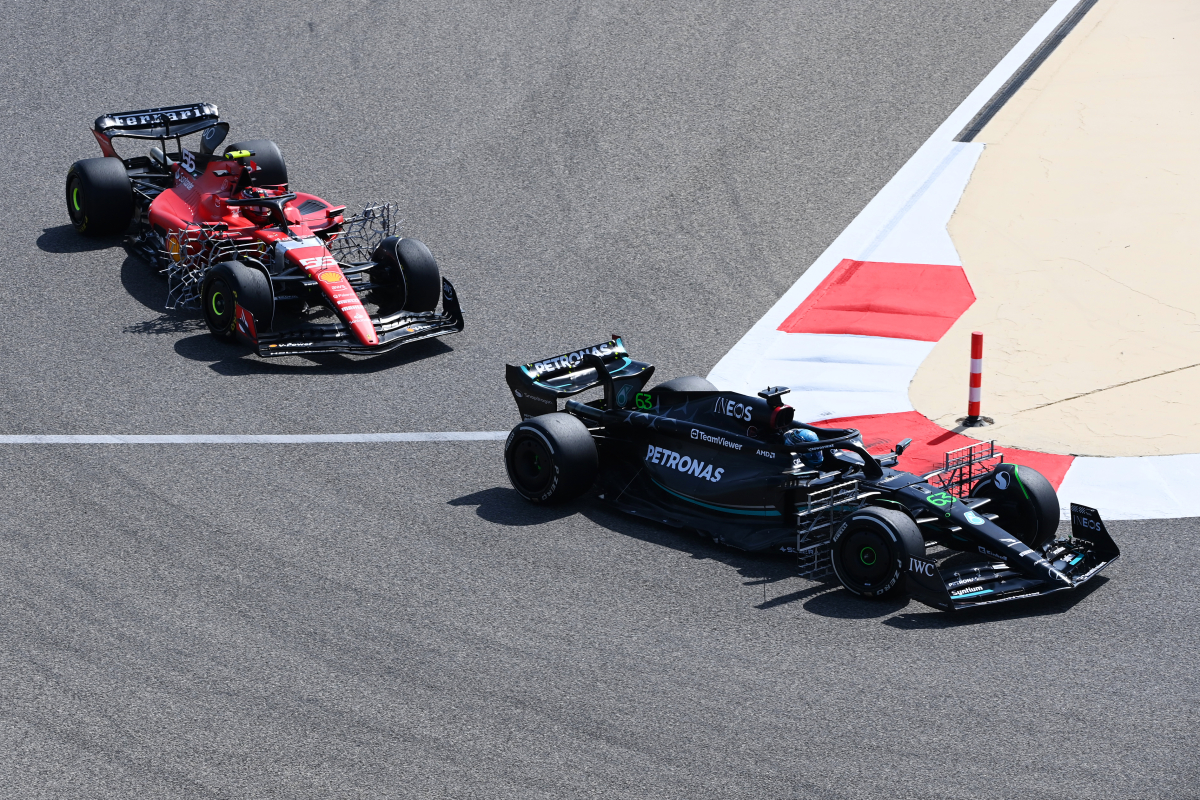 F1 is about so much more than pure straight-line pace but which team secured bragging rights in pre-season testing with the highest top speed?
There are a number of factors that limit the performance of an F1 car beyond the driver's individual capability behind the wheel.
In fact, every single component of the car performs a critical role with even the most minor of imperfections having the potential to hinder performance.
However, there is always a large focus on the power unit given this extremely large and complex piece of kit is the beating heart of the machine.
Mercedes had enjoyed the strongest power unit when the V6 turbo hybrid iterations were introduced in 2014 but this advantage was slowly eroded, with both Red Bull Honda and Ferrari appearing to have at least caught up to the German manufacturer.
READ MORE: 'I don't care if I don't win another race': Hamilton in responsibility vow
The 2023 F1 picture
Although the numbers registered in any metric during pre-season testing are required to be taken with a pinch of salt, it was Red Bull that showed the greatest speed in Bahrain, with Max Verstappen hitting 326.9 km/h (203.1mph) on the opening day of running.
Ferrari followed in second, trailing by just 0.3km/h while Haas, also using a power unit from the Italian manufacturer, was fourth.
However, highlighting the skewed picture that testing can present is Mercedes.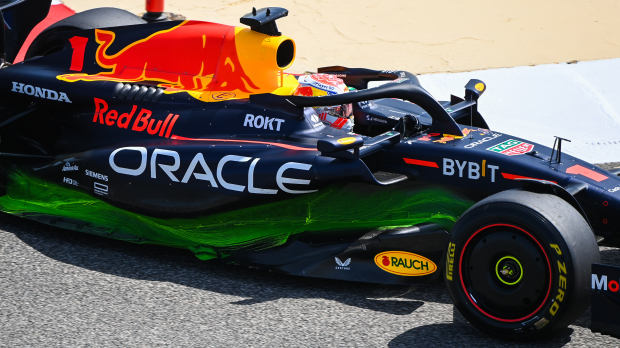 The Silver Arrows finished at the foot of the speed charts after registering a best effort of 321.1 km/h (199.5mph) and the highly rated Aston Martin team, also powered by Mercedes, were sixth.
But potentially highlighting some sandbagging and lower engine modes being at play was Williams. Despite the team widely being expected to find itself more often than not at the rear of the pack, Williams set the third fastest top speed.
In part, this could have come through an optimised aerodynamic set-up to assist on the straights, but more likely is that this was aided by a slightly higher engine mode.
FULL F1 pre-season speed traps standings
| Position | Team | Speed km/h (mph) | Day set |
| --- | --- | --- | --- |
| 1. | Red Bull | 326.9 (203.1) | Day 1 |
| 2. | Ferrari | 326.6 (202.9) | Day 2 |
| 3. | Williams | 324.8 (201.8) | Day 2 |
| 4. | Haas | 324.3 (201.5) | Day 2 |
| 5. | Alpine | 323.6 (201) | Day 3 |
| 6. | Aston Martin | 323.3 (200.8) | Day 2 |
| 7. | Alfa Romeo | 322.8 (200.6) | Day 3 |
| 8. | AlphaTauri | 322.2 (200.2) | Day 1 |
| 9. | McLaren | 322 (200.1) | Day 1 |
| 10. | Mercedes | 321.1 (199.5) | Day 1 |
READ MORE: March's key F1 diary dates