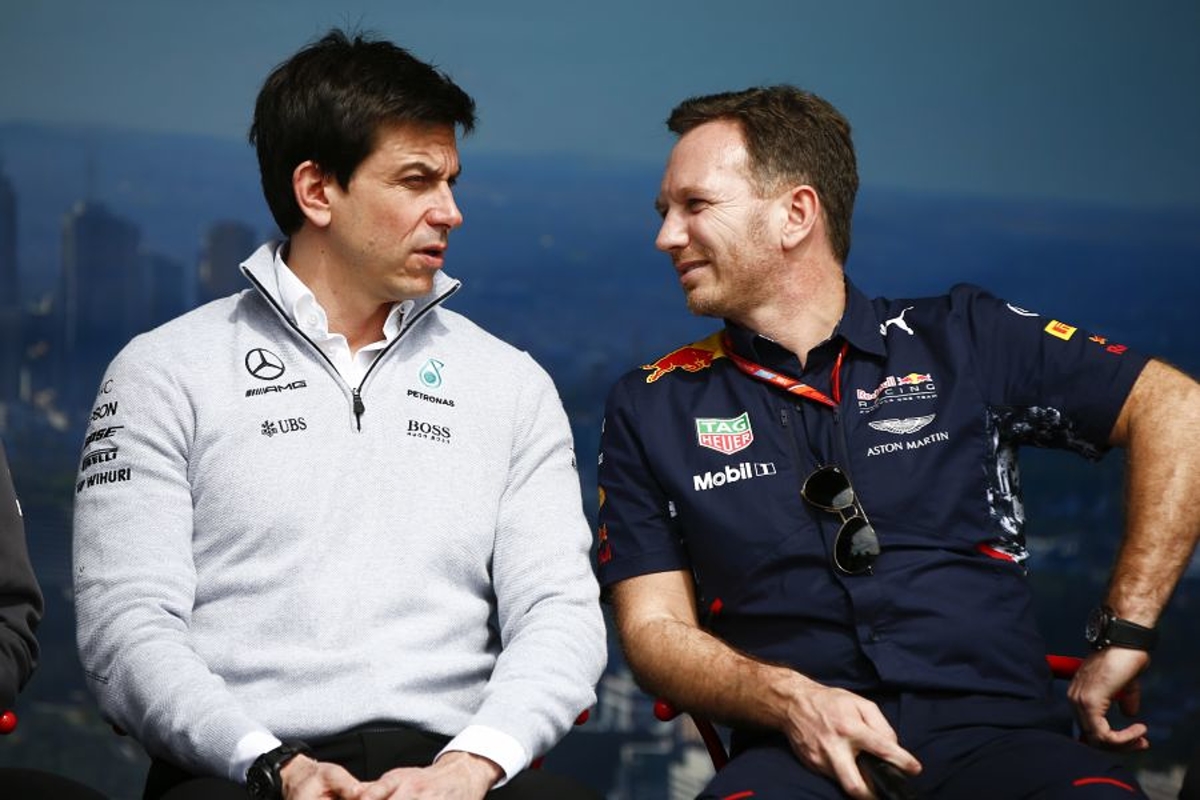 Christian Horner literally LOLs at Wolff and Mercedes demise
Christian Horner literally LOLs at Wolff and Mercedes demise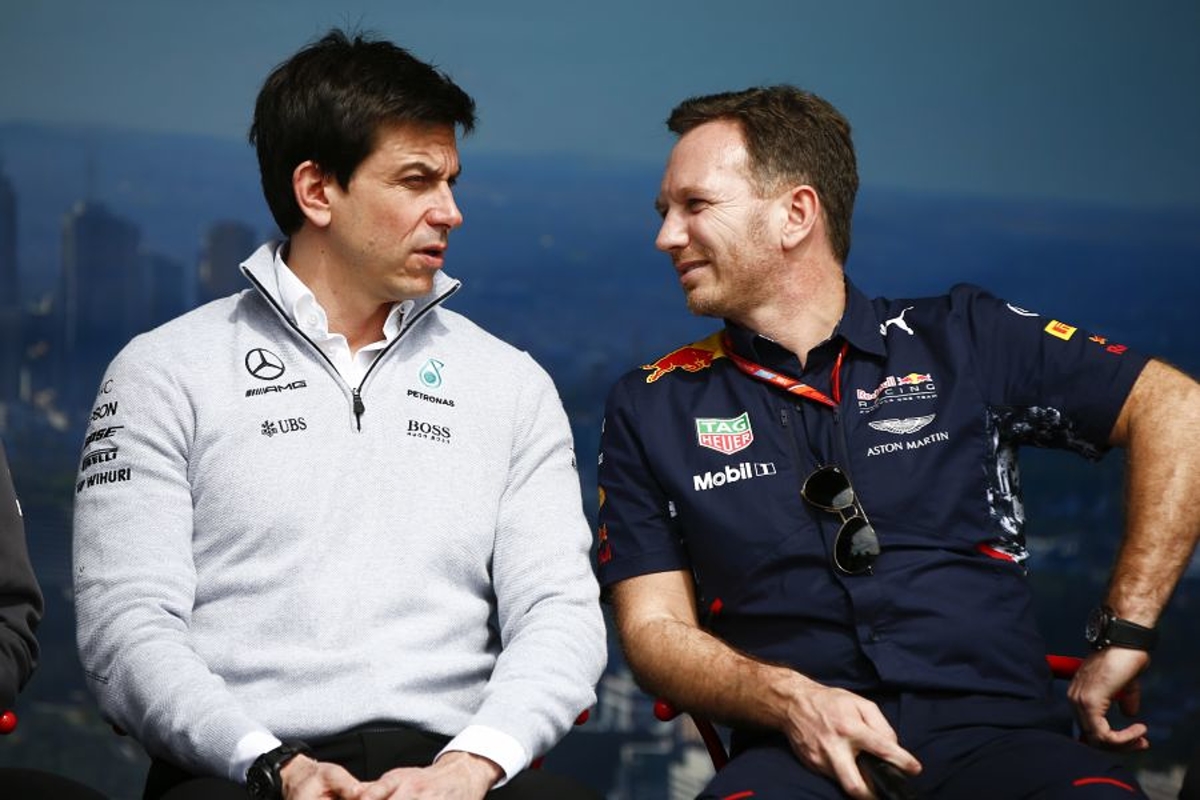 He absolutely loved it - the sight and sound of Christian Horner literally laughing out loud was unmistakeable.
After years of Mercedes domination the Silver Arrows were now floundering and Red Bull and the rest of the paddock - according to Horner - were revelling in it.
READ MORE: 'Change your f***ing car' - Horner vs Wolff erupts on Drive To Survive
The new Season 5 of the hit Netflix F1 show Drive To Survive spent an entire episode with its lens focused sharply on the issues Mercedes suffered early in 2022 - in particularly that much-publicised porpoising.
Horner revels in Mercedes misery
Unsurprisingly Horner was interviewed by the streaming platform for that episode, and as ever his comments were popcorn-worthy. Red Bull vs Mercedes, and Horner vs Toto Wolff, just continue to deliver as box-office F1 rivalries.
Horner told the cameras: "Each team you can see is making progress but Mercedes look in a bit of a mess. It's a very different landscape for Toto, it's something he's not been used to since he's come into Formula 1 where suddenly, he's on the back foot.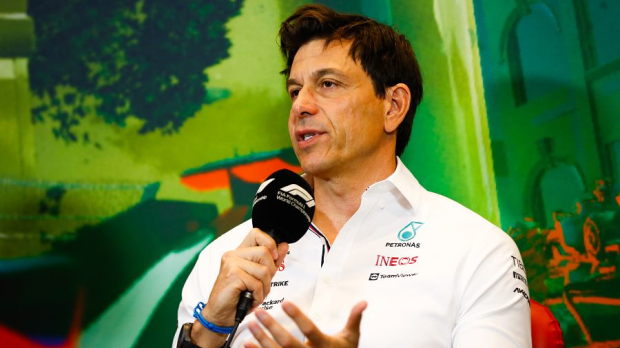 "Let's not forget, Mercedes have annihilated the opposition for seven years. Seven years they have destroyed everybody, and finally you start to see problems (laughing out loud now).
"So yeah, everybody's quite enjoying it."
This, of course, is not where it ended for Horner vs Wolff in 2022. Later in the same episode the cameras capture that infamous meeting of team principals where Wolff challenges his counterparts over porpoising.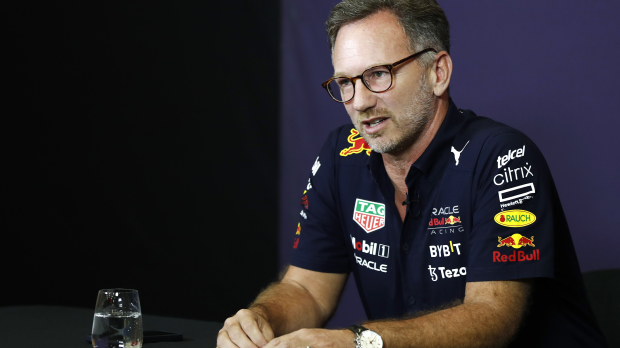 After initially suggesting the heated discussion should be off camera, Horner eventually snaps and barks: "Change your car! You have a problem, change your f***ing car".
READ MORE: 'Ferrari are F1' - how Caitlyn Jenner floored Horner