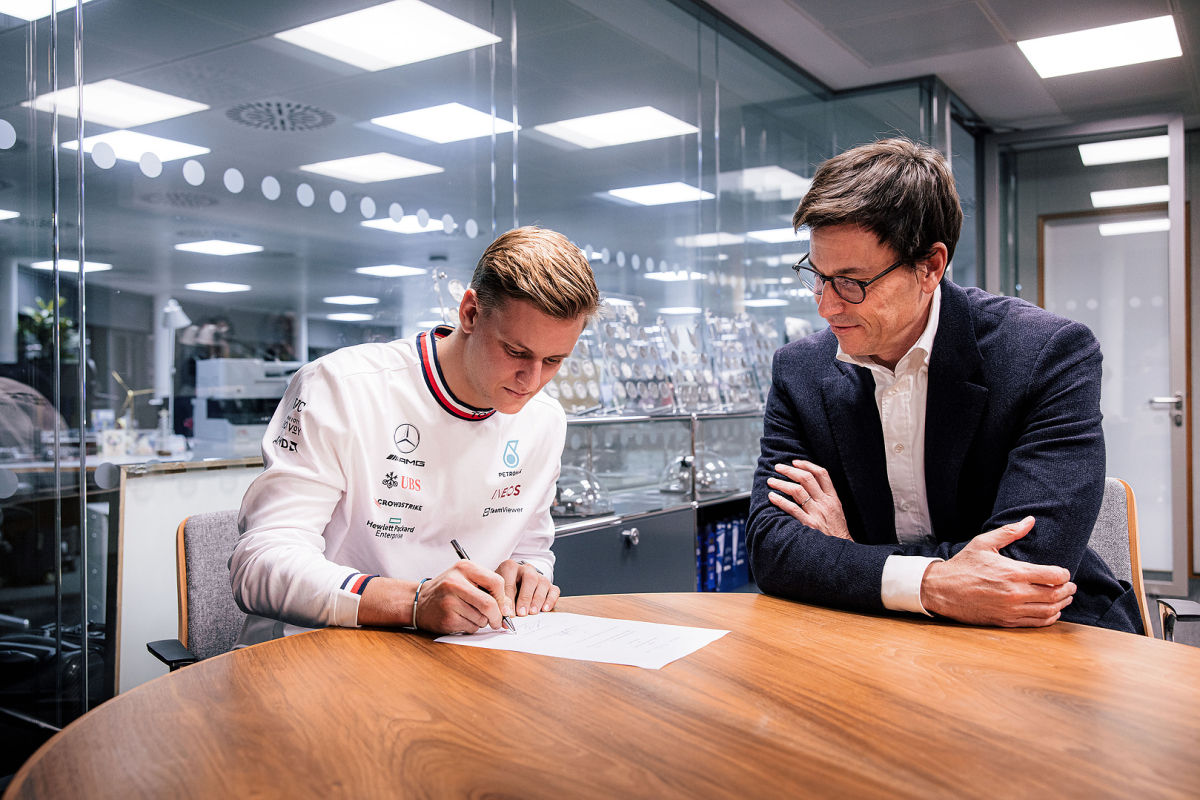 F1 Reserve Drivers 2023: Who is next man up for Aston Martin and co?
F1 Reserve Drivers 2023: Who is next man up for Aston Martin and co?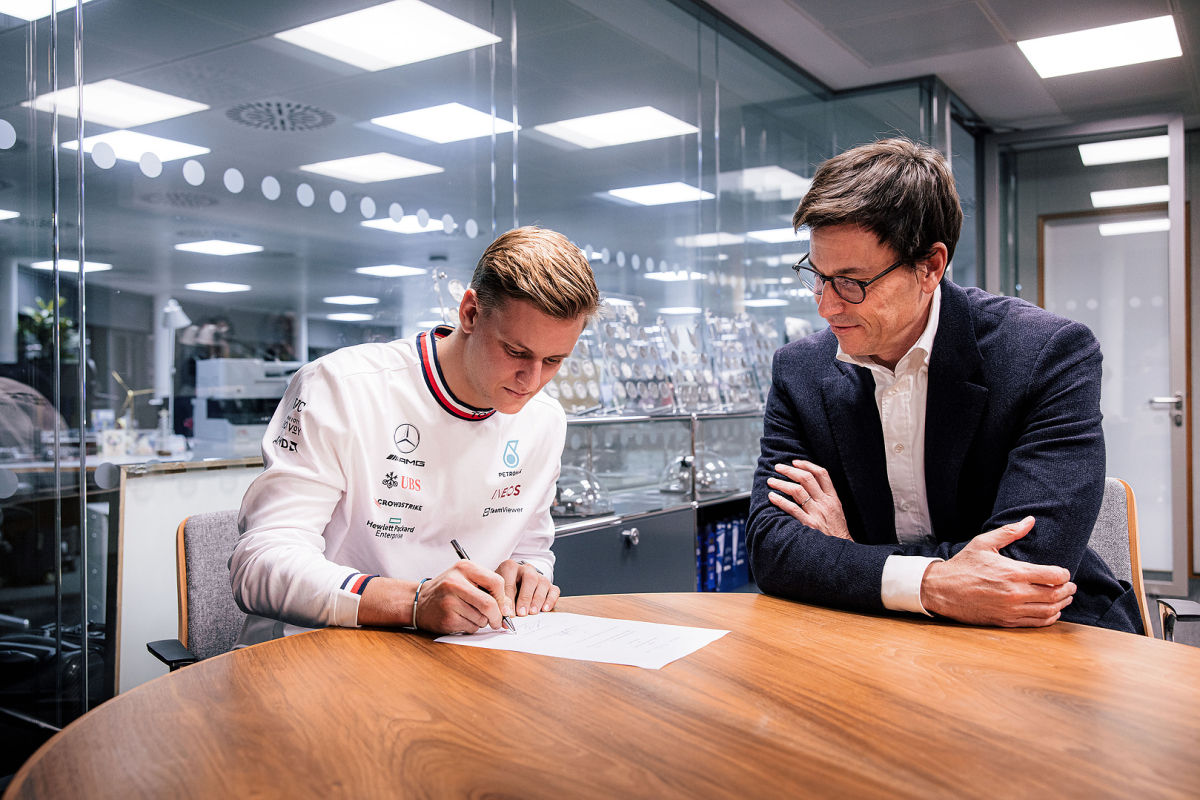 We know exactly who will occupy the 20 cars on the grid for the 2023 F1 season, but who are the reserve drivers sitting behind them?
These are the racers who are so close to the most prized seats in motorsport, but often so far away.
This year we have some pretty famous names on the list, as well as some brilliant emerging talent.
Here is where things stand as we had towards pre-season testing in Bahrain and the first Grand Prix of the new season at the same circuit.
One of these names could be in for an early shot at Grand Prix glory after the news came through that Lance Stroll will miss pre-season testing in Bahrain after a bike accident. As of now his status for the opening Grand Prix at the same venue is not certain.
Who are the F1 reserve drivers in 2023?
Here is a full list of the confirmed reserve drivers for 2023.
Red Bull
Daniel Ricciardo will be a reserve at selected races following his McLaren exit, but the reigning constructors' champions have three youngsters also signed up as reserves. Liam Lawson is probably the most famous name, and he is joined by Dennis Hauger and Zane Maloney. Lawson featured in free practice last year for AlphaTauri and Red Bull and he will most likely be the team's first choice should the need arise. All three drivers will also be available for AlphaTauri if needed.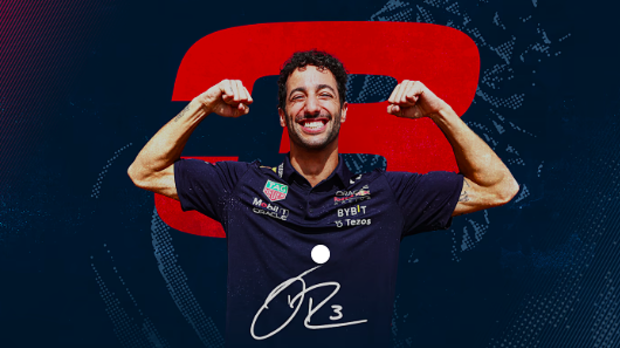 The Scuderia opted for a mix of experience and raw talent. Former Sauber and Alfa Romeo man Antonio Giovinazzi already had this role last year and he returns again in 2023. Giovinazzi is joined by Robert Shwartzman as a potential stand-in for Carlos Sainz and Charles Leclerc . Giovinazzi of course already has Formula 1 experience while Shwartzman has already completed a few free practice sessions for Ferrari and of course belongs to the Ferrari Driver Academy.
Mercedes only has one reserve driver, and he is motorsport royalty. New signing Mick Schumacher joins the Silver Arrows after leaving Haas following the 2022 season. He is out to stay very much in the limelight in the hope of a full-time return to the grid in 2024.
Alpine
The French team have high hopes for 2023 following that excellent fourth place in the constructors' championship last season, and young Australian star Jack Doohan will be their reserve driver for 2023. He will also compete again for Virtuosi Racing in Formula 2 this season.
Aston Martin
Aston Martin are adopting the Ferrari approach this year: one experienced driver and one raw talent. Stoffel Vandoorne, Formula E champion in 2022, will be the ideal candidate to replace Fernando Alonso or Lance Stroll if necessary. Formula 2 champion Felipe Drugovic meanwhile has also been recruited as a reserve driver.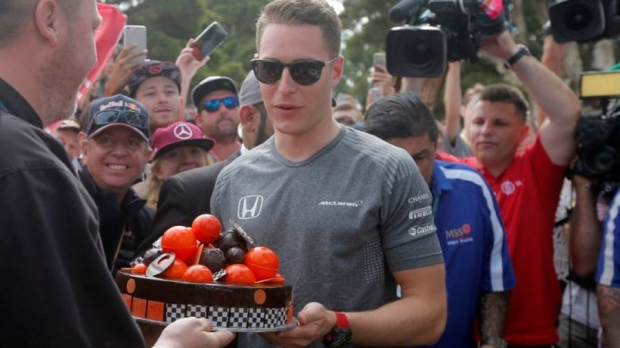 McLaren
IndyCar driver Alex Palou will fill the role of reserve driver at McLaren, behind Lando Norris and Oscar Piastri. Palou also took part in free practice for McLaren last year, while Mick Schumacher has been confirmed as a reserve for the team as well as that Mercedes gig. As part of a deal announced just before pre-season testing, McLaren will also be able to call on the Aston Martin pair of Vandoorne and Drugovich for the first 15 races of 2023.
Alfa Romeo
Alfa Romeo also have a familiar face as a reserve driver in the shape of Théo Pourchaire. The talented Frenchman put in a few miles in the 2022 car, and that could happen again in 2023. He could also be a candidate to replace Guanyou Zhou for 2024 with the Chinese star out of contract at the end of the season.
AlphaTauri
AlphaTauri generally uses drivers from the Red Bull pool - and there are quite a few. Last year, it was Lawson who featured in free practice sessions. Hauger and Maloney have every chance of being nominated if Nyck de Vries or Yuki Tsunoda cannot take the wheel for any reason.
Haas
Last year Haas employed Pietro Fittipaldi as a reserve driver and the Brazilian will fill once again fill the role behind Kevin Magnussen and Nico Hulkenberg in 2023.
Williams is the only team who have not announced a reserve for 2023 following the promotion of American Logan Sargeant to a race seat. In previous years Williams have been able to call on the Mercedes reserve pool if needed.